About this Event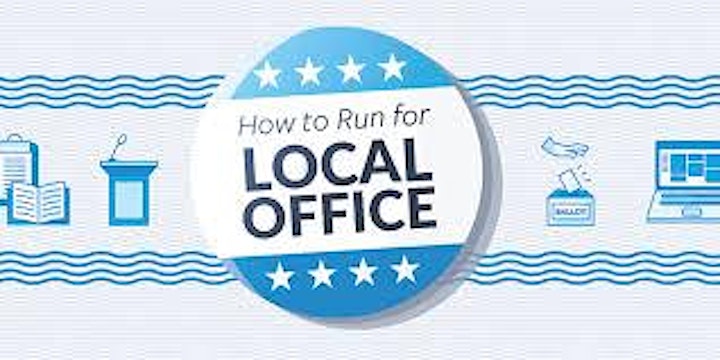 Ever wonder what it's like to run for, and serve in, a local elected office? Join us for a virtual "living room conversation" with an amazing panel of LWVW members who have held local office. Learn what made them decide to run, how they went through the election process, and what their experience in our local government has been like.
If you've ever thought "We need good people to run," have considered running yourself or know community members who might be wonderful additions to our various local government boards, please attend this event.
Open to LWVW members and friends. Members, please share this invitation and forward the link to local friends who may be interested in attending.