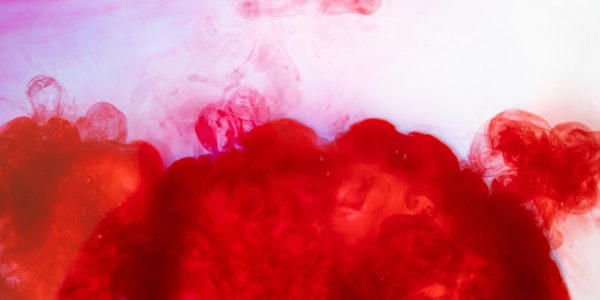 A Live Online Workshop with Lama Rod Owens
A Live Online Workshop with Lama Rod Owens: The Path of Liberation through Anger
Refund Policy
Contact the organizer to request a refund.
About this event
Most of us feel rage from time to time, but our anger isn't really the problem. Our problem is how we react to our anger. It is the reaction to our anger that we struggle with.
Anger emerges in the tension that we experience between being hurt and our need to take care of that hurt. When we learn to take care of our hurt, the energy of anger becomes something that we have agency over, and that we can channel into helping others and ourselves. We do the work of understanding our anger through learning to love it.
Once we love our anger, we can begin to develop resiliency. Resiliency is about how well we can meet the challenges of our lives with a sense of openness and curiosity that helps us to regain our balance. Balance is key to how we return to a sense of being grounded in order to meet challenges directly. Love becomes the holding energy that helps us take care of ourselves and reduce violence against ourselves and others. Bringing all these together is how we love ourselves and others into the future.
Join distinguished Buddhist teacher, author, and social justice activist Lama Rod Owens for an experiential workshop offering meditation, breath practice, gentle movement, visualizations, and group discussions to cultivate healing, resiliency, and what loving our anger means.
Please note that this workshop will be hosted live online. Instructions on how to join will be included in your event confirmation email. If you need additional assistance finding or joining the event, please email publicprograms@ciis.edu.
Lama Rod Owens is a Buddhist minister, author, activist, yoga instructor and authorized Lama, or Buddhist teacher, in the Kagyu School of Tibetan Buddhism, and is considered one of the leaders of his generation of Buddhist teachers. He holds a Master of Divinity degree in Buddhist Studies from Harvard Divinity School and is a co-author of Radical Dharma: Talking Race, Love and Liberation. Owens is the co-founder of Bhumisparsha, a Buddhist tantric practice and study community. Has been published in Buddhadharma, Lion's Roar, Tricycle and The Harvard Divinity Bulletin, and offers talks, retreats and workshops in more than seven countries.
If the cost of attending a workshop is a barrier for you, we want to remind you that we always offer scholarships for our workshops. Click here to apply. Please note that scholarship applications are due 14 days prior to the workshop.