Description
Attire:
Black Tie Optional
Reception:
6pm
Dinner Service:
7pm
Parking & Arrival:
Parking and Arrival Instructions will be
sent a day or two prior to the event to the
e-mail address you register with.
Honorary Chair: Jorge Baldor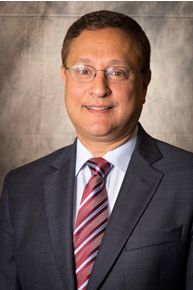 Jorge was born in Havana, Cuba and lives in Dallas, Texas. He graduated from Southern Methodist University with a BA in History. Jorge is co-founder and President of ResidentCheck, a leading national tenant background screening service.He has traveled to more than 60 countries and has been an advocate of educational and social causes locally, nationally and internationally. Jorge was recognized in 2011 by the Innocence Project in their Donor Highlight. Recently, Jorge founded www.KeepHB1403.com bringing public awareness at efforts to end in-state tuition for Texas DREAMers. Additionally, Jorge is the inspiration behind and founder of the Latino Center for Leadership Development. Jorge currently serves as Vice-Chairman of the Board of the World Affairs Council DFW and is on the Board of SMU Hispanic Alumni.
Event features a special performance by SVP's own: Billy Crockett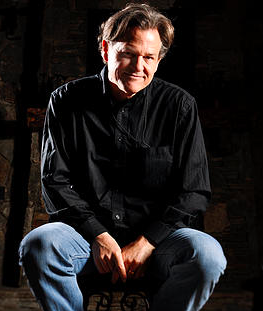 SPONSORS: If you'd like to submit a sponsorship directly through our website to reduce the processing costs incurred in "fees"...
(this does not apply to VIP Tickets or General Admin Tickets)
Click Here, enter the cost and name of your chosen sponsorship level. If you have purchased an overnight package or higher level sponsorship, you do not need to book a sleeping room for yourself - your room will be booked by SVPD and is included in your sponsorship.
GUEST HOTEL ROOMS: A discounted room rate is available for anyone attending the event...
Click Here to book a room at the discounted rate of $142 per night, plus 15.2% Occupancy Tax. To obtain the discount, your rooms must be booked by the cut off date. CUT OFF DATE: April 1, 2016