A Line in the Sand, A Lesson in Crisis Communications and Marketing

Tuesday, October 8, 2019 from 11:30 AM to 1:00 PM (EDT)
Event Details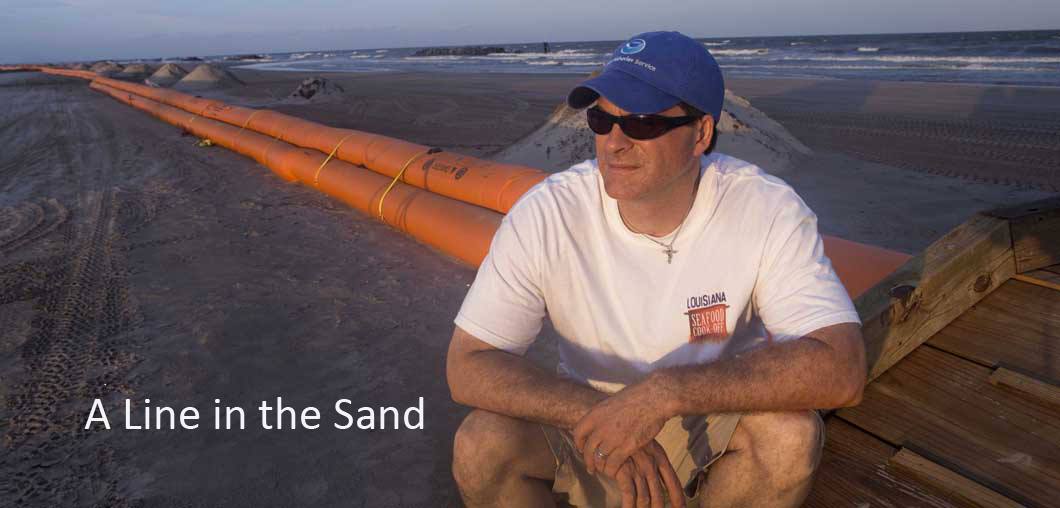 Presented by Newsroom Ink and Lallo Communications
Even with  all its disaster movies, Hollywood still pales in comparison to what Ewell Smith has endured. Five hurricanes, floods, coastal erosion and an historic Gulf oil spill with almost no break in the action. On October 8th the former executive director of the Louisiana Seafood Promotion and Marketing Board, which represent the state's commercial fishing community, will share hard earned insights on how to prepare and handle major crisis communications and effectively re-brand after it is finished.
Smith, now the executive director of the Carolina Loggers Association, has become an expert in crisis communications, rebranding and reputation management. After being in and out of harm's way, he now counsels business people, government officials and even royalty, who find themselves in similar situations. They know his expertise is hard-won and worth hearing.
Crisis after crisis delivered by the hand of God and man alike. Smith never set out to acquire such hard-won expertise, Large-scale crisis communications. High-profile issues management. Post-disaster rebranding. He has handled them all.
While representing more than 12,000+ commercial fishermen, Smith knew how to dig out and move on after surviving seemingly impossible odds. Crisis after crisis delivered by the hand of God and man alike. Hurricanes Katrina, Rita, Gustav, Ike, Isaac and the Deepwater Horizon oil spill compelled him to expand the Louisiana Seafood mission and scope of work. That kind of moxie has gotten him a global, go-to reputation.
Smith his now leading efforts in the rebranding of the Carloina Loggers Association. Working to build a larger platform of benefits bringing additional value to members, earlier this year the organization joined with Michelin to kicked off a groundbreaking partnership providing significant savings on tires to members. Â Under Smith's leadership the organization has experienced a growth in membership as well as interest by other corporations to partner in similar programs.
At the Seafood Board he directed  industry-shaping trade and consumer advertising, as well as one of longest-running, online industry newsrooms in the U.S., Louisiana Seafood News (now GulfSeafoodNews.com). He was also responsible for founding the Great American Seafood Cook-off, the most prestigious seafood competition in the United States.
Save This Event
When & Where

Backyard Bistro
1235 Hurricane Alley Way
Raleigh, NC 27607


Tuesday, October 8, 2019 from 11:30 AM to 1:00 PM (EDT)
Add to my calendar
Organizer
IABC Triangle connects communicators across central North Carolina so that they may identify, share and apply their most effective communication practices.