Description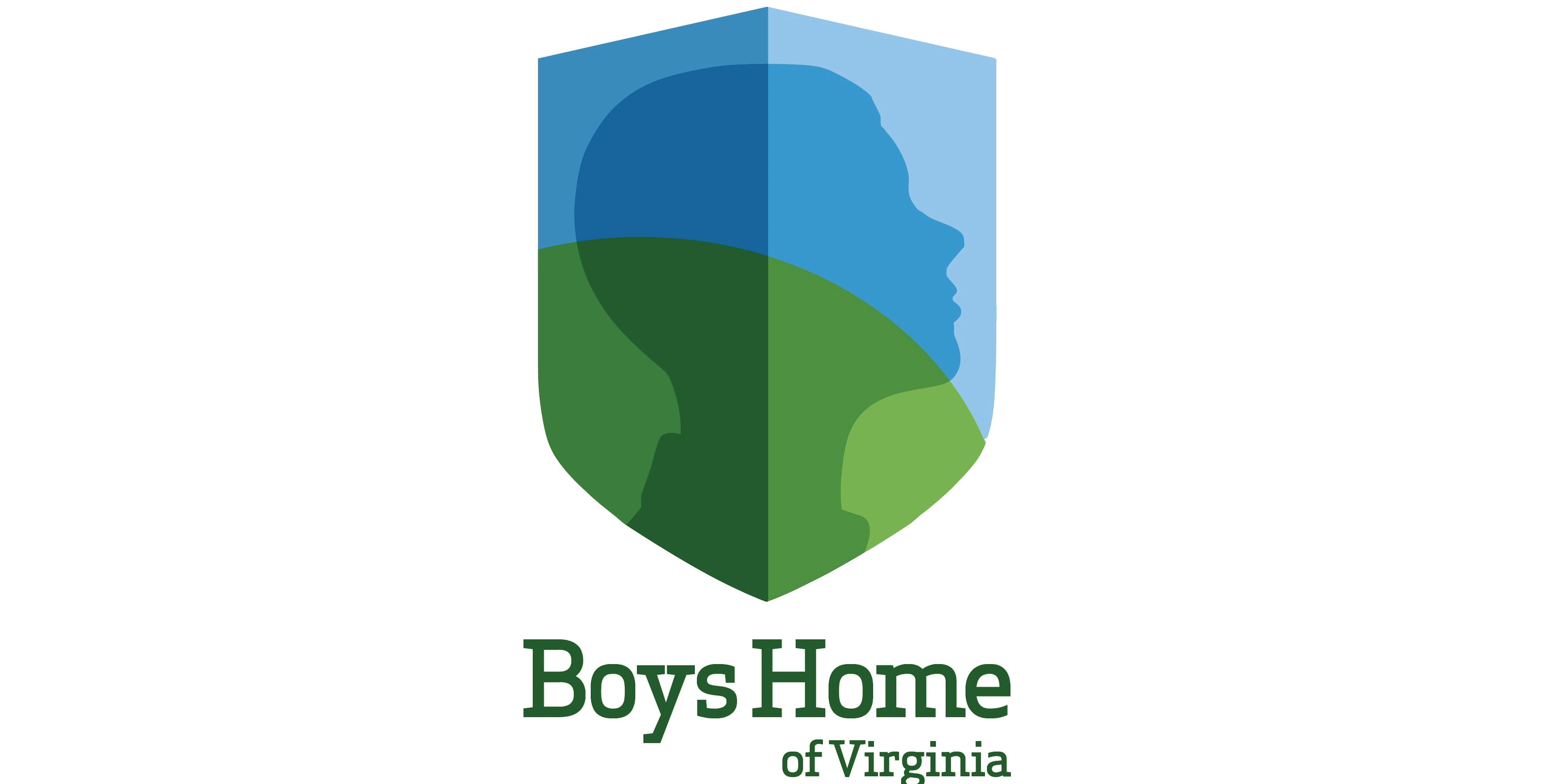 A Lifting of Voices is the second annual celebration of uplifting a cappella music to benefit the Boys Home of Virginia.
The concert is FREE and includes four of the Richmond area's finest a cappella groups coming together to perform songs from across the musical spectrum. Every song has been selected to fill your heart and lift your spirit and all proceeds go to children who need our help at the Boys Home of Virginia.
The concert will be held at the Robins Theatre at The Steward School in Richmond, Virginia on Sunday, October 29, 2017 at 3:15 PM.
All successful men were once boys. But not all boys become successful men. That's why Boys Home of Virginia is so important. We provide care for boys aged six through eighteen who have encountered obstacles and need a second chance to succeed.
Since 1906, our mission has been to provide care and education to help boys develop physically, mentally, socially and spiritually. We operate with 97% private funds and no boy is turned away because of their family's inability to pay. As we grow our costs also rise and we must find more supporters like you to take part in raising successful young men.
THE VIRGINIA GIRLS CHOIR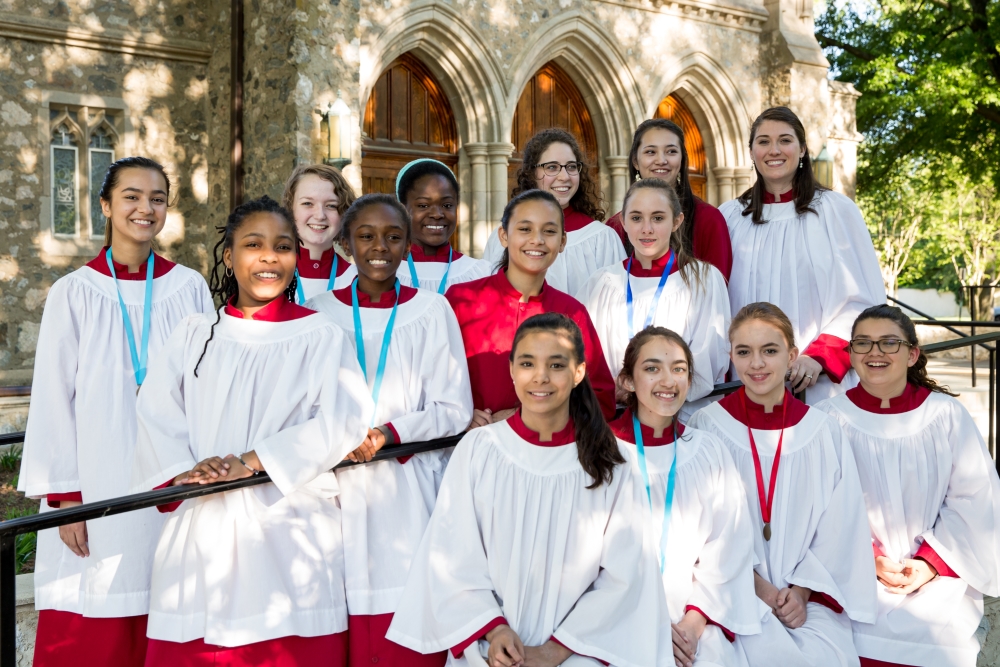 The Virginia Girls Choir is a community-wide choir for girls in grades five through twelve. Founded in 2008, the choir focused primarily on sacred English choral repertoire, sings a Choral Evensong at St. Stephen's Church every Wednesday evening, and has rapidly become one of the leading girl choirs in the United States.
Website: www.ststephensrva.org/music/choirs-for-all/virginia-girls-choir/
RICHMOND OCTAVES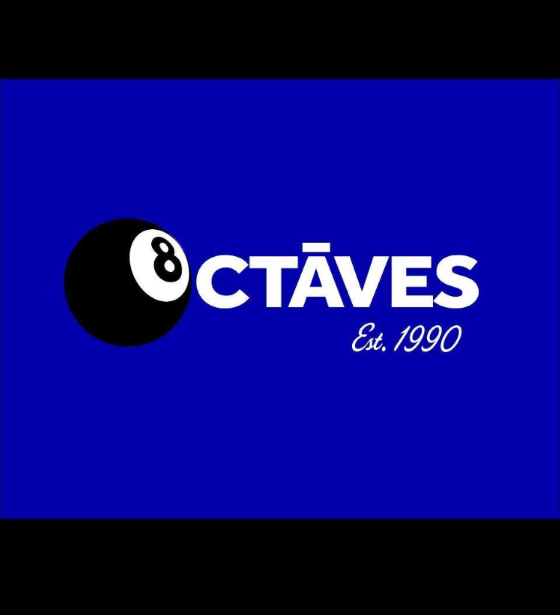 The Richmond Octaves are the University of Richmond's oldest a cappella group. We were founded in 1990 as a senior thesis project, and we have continued to grow ever since. The Octaves perform all around the east coast at various universities and competitions. In the fall of 2016, the Octaves released their 12th studio album, Beacon, which received CARA nominations for best male solo and best collaboration. In 2014, the 'Taves won best male collegiate song for our rendition of Miley Cyrus' Wrecking Ball. We are a high energy, close knit group that focuses on performance quality and audience entertainment. To stay up to date with all the latest Octaves news, follow us on Instagram @richmondtaves or find us on Facebook by searching Richmond Octaves. Give us a listen on Spotify and Apple Music.
Octaves on Facebook: facebook.com/RichmondOctaves/
MAIN STREET STATION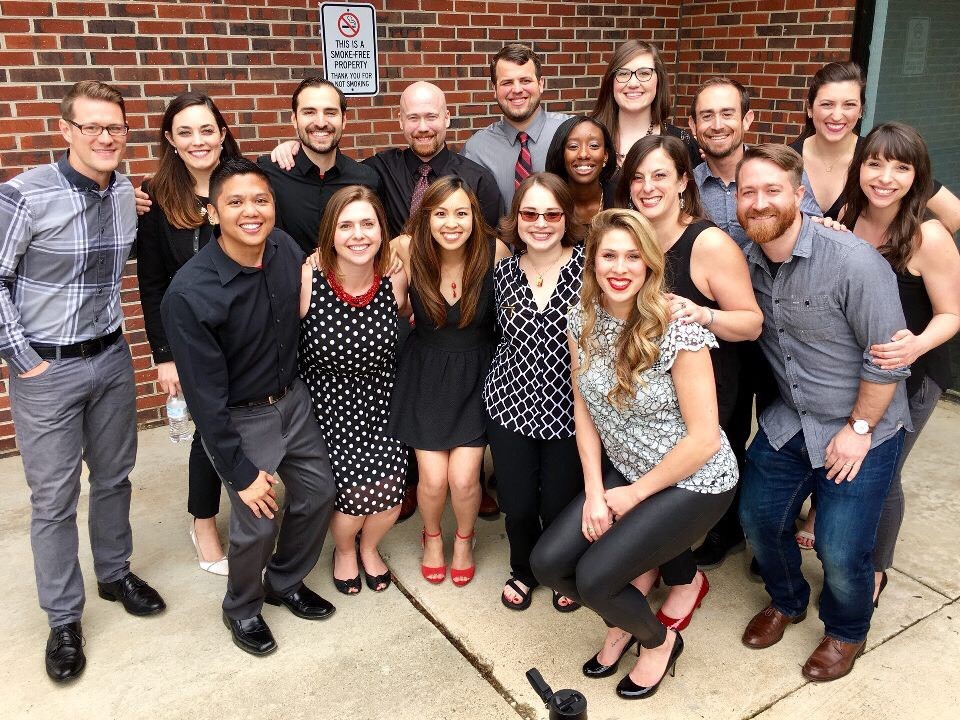 Main Street Station is a 17-member co-ed a cappella group originally formed in 2013 by a group of friends, all of whom share a love of music. Many have the shared experience of college a cappella, with former members of collegiate groups including JMU's Exit-245 and The Overtones. Through beautiful harmonies and fun beats this ensemble shares an ever expanding repertoire ranging from today's hits to oldies but goodies. Main Street Station has performed throughout Richmond and the surrounding areas including The Tin Pan, The Richmond Flying Squirrels, private events, and were hosted by CBS 6 News.
Main Street Station on Facebook: facebook.com/MainStreetStationACappella/
SOUNDWORKS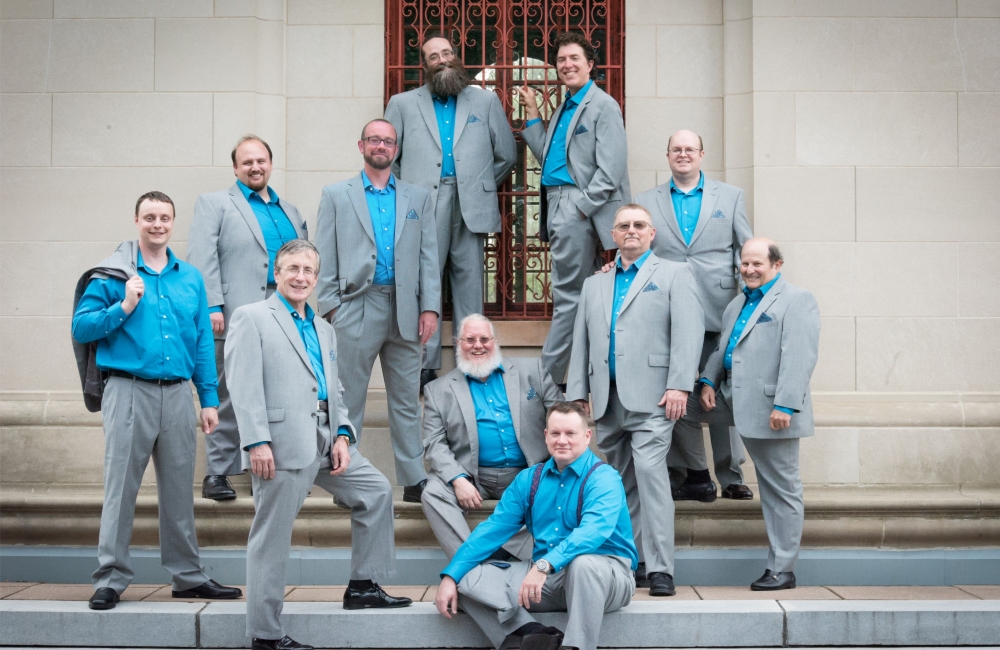 Soundworks is Central Virginia's premiere, men's a cappella ensemble. Under the musical direction of Nick Brata, Soundworks has a dynamic repertoire that encompasses several musical styles that include barbershop, choral works, contemporary a cappella, doo-wop, folk, gospel, holiday music, & jazz, just to name a few. Soundworks is the James River Chapter of the Barbershop Harmony Society and is dedicated to musical and vocal excellence.
Formed in 2005, Soundworks includes men of all ages and from all walks of life. Our membership includes men from as far west as Nellysford, VA all the way through Richmond and down the I-64 corridor to Virginia Beach. Auditions for membership are held year round in all voice parts and are open to all interested men of high school age or older.

Website: soundworkschorus.org
Twitter: @soundworksva
Facebook: Facebook.com/soundworkschorus