Description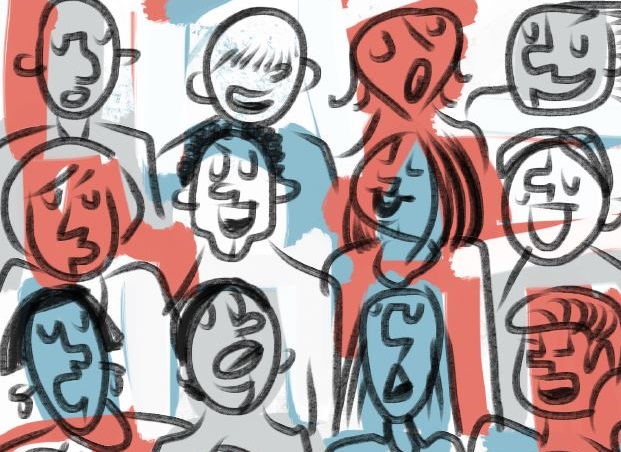 PERFORMING ENSEMBLES
Following are brief bios and pictures of the performing ensembles, along with links to a website or Facebook page for more information. The ensembles are listed in their order of performance at the concert.
UNCOMMON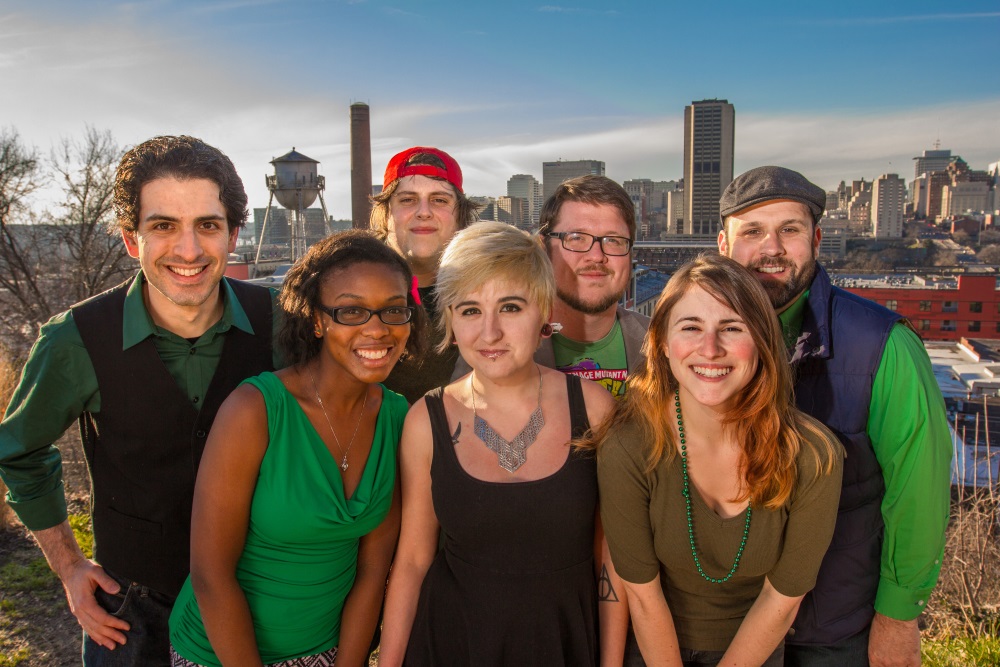 As its name suggests, Uncommon isn't just another contemporary a cappella group. Founded in September 2013, this eclectic semi-professional septet draws inspiration from RVA's legendary music scene to create a unique vocal sound that fuses indie and alternative rock with jazz, barbershop, and anything else that sounds cool. Uncommon has appeared at the SingStrong DC a cappella festival for the last three years, winning Audience Favorite at the 2016 ACA-IDOL competition. The band has also performed at a wide variety of venues and events throughout the Commonwealth including the U.S. military base at Fort Lee, Richmond's Valentine Museum, and the legendary Birchmere in Alexandria. Uncommon Facebook
THE BEAUX TIES of ST CHRISTOPHER'S SCHOOL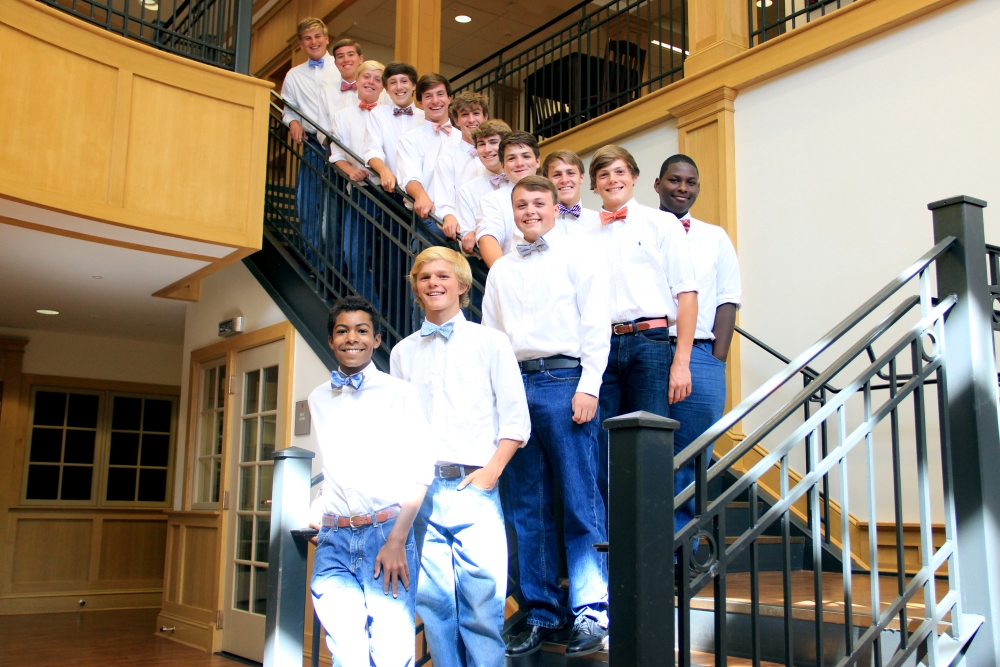 The St. Christopher's School Beaux Ties is a student-run a cappella group in the Upper School. The group is an auditioned ensemble of 12 - 16 boys between 9th and 12th grade. The Beaux Ties frequently perform at St. Christopher's and St. Catherine's schools, as well as many venues in the community. The Beaux Ties Facebook
MAIN STREET STATION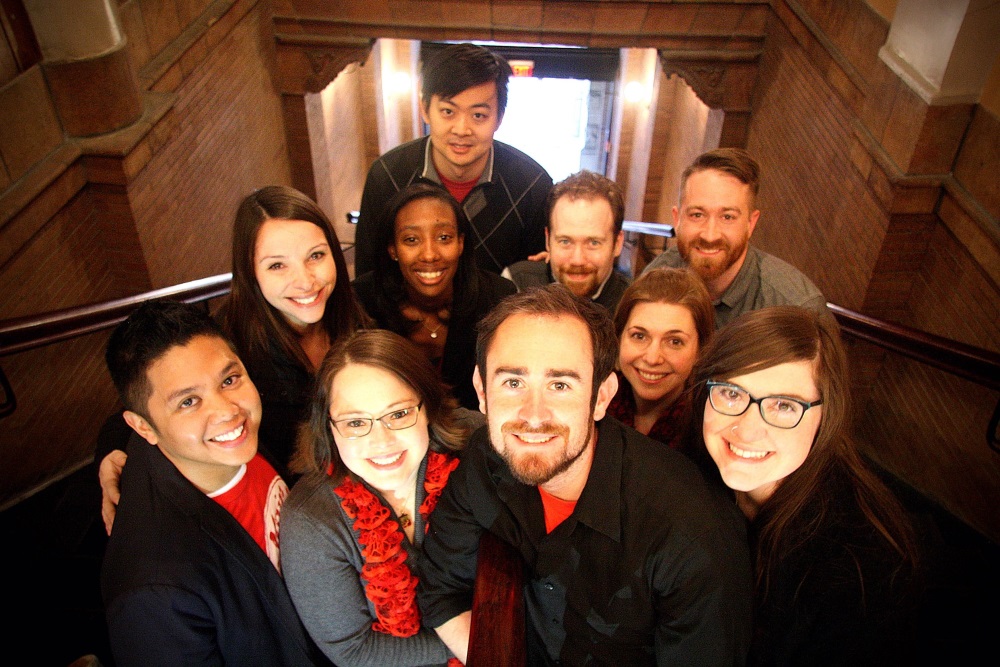 Main Street Station is a 17-member co-ed a cappella group originally formed in 2013 by a group of friends, all of whom share a love of music. Many have the shared experience of college a cappella, with former members of collegiate groups including JMU's Exit-245 and The Overtones and UVA's Hulabahoos. Main Street Station Facebook
SOUNDWORKS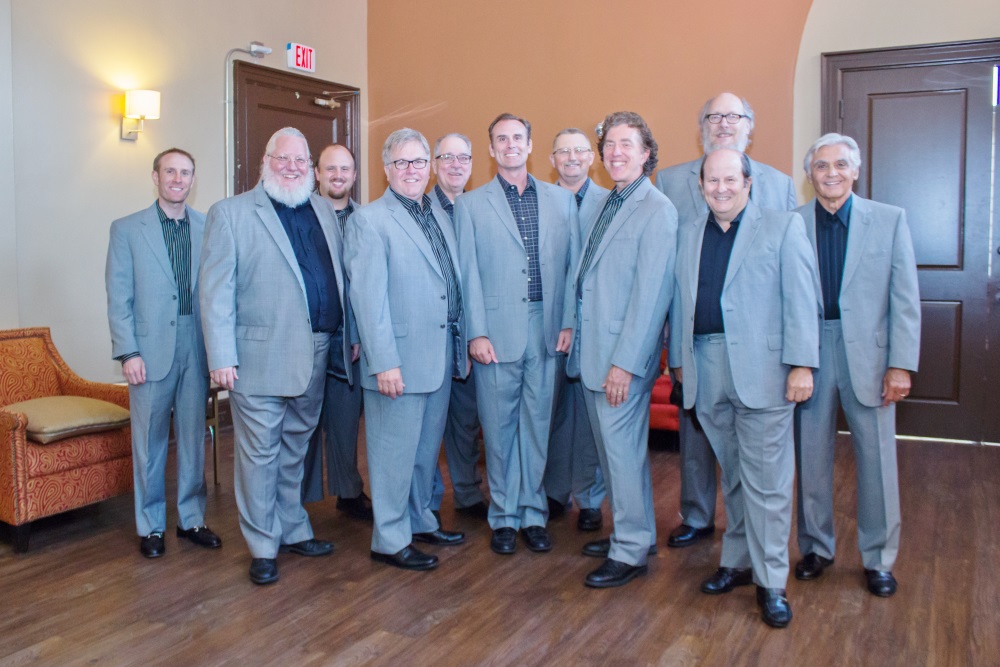 Soundworks is comprised of experienced male singers who come together from a variety of musical and professional backgrounds to present a repertoire as varied as themselves. The ensemble unleashes the natural resonance of the unaccompanied voice in musical genres that encompass classical, pop, barbershop, blues, spiritual, rock, jazz, and even the occasional, downright silly. Soundworks Website
ABOUT THE EVENT
Lifting of Voices is the first annual celebration of uplifting a cappella music to benefit the Boys Home of Virginia.
The concert includes four of the area's finest a cappella groups coming together to perform songs from across the musical spectrum. Each group will perform individually followed by an inspiring finale where every group will come together. Every song has been selected to fill your heart and lift your spirit and all proceeds go to children who need our help at the Boys Home of Virginia.
SPONSORS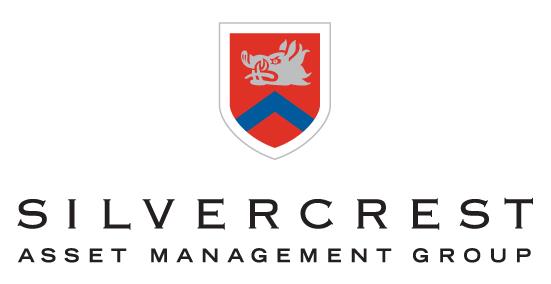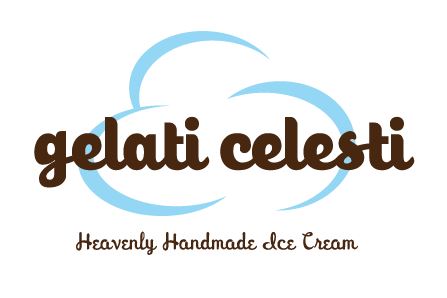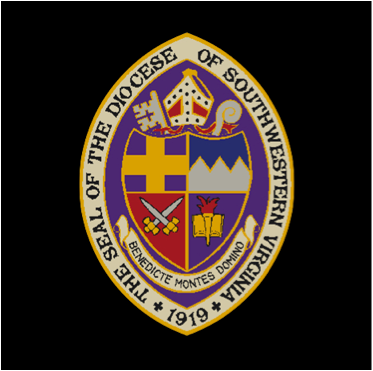 Donnie and Bonnie Wheatley
Dennis and Nancy Duffy
SPONSORSHIP OPPORTUNITIES
This event represents an opportunity to support Boys Home of Virginia while reaching influential consumers in the greater Richmond area. There are 464 seats available for this concert at the Robins Theatre. Following are sponsorship levels:

Presenting Sponsors ($1,000). Includes 10 preferred seating tickets and larger logo included in the presenting sponsor section of the event website and the printed event program. Logo also appears in the pre-concert slide show in the theatre.
Supporting Sponsors ($500). Includes 5 preferred seating tickets and standard-sized logo included in the supporting sponsor section of the event website and the printed event program. Logo also appears in the pre-concert slide show in the theatre.
If you would like to be a sponsor of this event, please contact Dennis Duffy in the Boys Home Development office at dduffy@boyshomeofva.org or at 828-215-7293.
ABOUT BOYS HOME
Nestled in the Alleghany Highlands in southwestern Virginia, Boys Home helps troubled boys become successful men.
All successful men were once boys. But not all boys become successful men. That's why Boys Home of Virginia is so important. We provide care for boys aged six through eighteen who have encountered obstacles and need a second chance to succeed.
Since 1906, our mission has been to provide care and education to help boys develop physically, mentally, socially and spiritually. We operate with 97% private funds and no boy is turned away because of their family's inability to pay. As we grow our costs also rise and we must find more supporters like you to take part in raising successful young men.
FAQs
Where are the Preferred seats?
You can access a map showing the preferred seats by clicking HERE.

What time do the doors open?
The doors will open at 2:30 PM.

Are tickets available at the door?
Yes, tickets will be available at the door, including FREE open seating tickets.