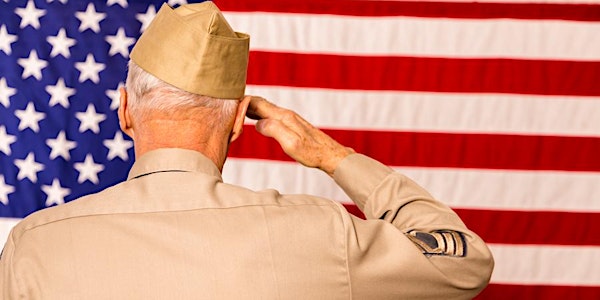 A LIFETIME OF SERVICE: ONE VETERAN'S JOURNEY TO SERVE HIS COUNTRY
By NEOMED's Embracing Diversity Series 18-19
Date and time
Wednesday, November 9, 2016 · 12 - 1pm EST
Location
Northeast Ohio Medical University 4209 Ohio 44 Ralph Regula Training Room Rootstown, OH 44272
Description
Joe Machado retired from the Army in 1988 as a Lieutenant Colonel with more than 23 years of active duty service. He was commissioned as an Army officer in 1964 and served in Vietnam, Germany and Korea. His last tours of duty were served at the White House under President Reagan and at the Defense Intelligence Agency
After retiring from the Army, Machado worked as an information security consultant for more than 17 years in Washington, DC. Joe is a graduate of Harvard University and the New York Institute of Technology. For the past six years, he has been a volunteer with Honor Flight Columbus and has escorted numerous World War II and Korean War veterans on visits to their Memorials in Washington, DC. He is also working with the Tribal Veterans Office to honor the living World War II veterans from the Pine Ridge Indian Reservation.
Hear about his inspiring mission to serve his country in this special Veteran's Day-themed event.
Lunch will be provided.
For mor information, contact Rajini Poth at rpoth@neomed.edu or 330.325.6736
About the organizer
The Embracing Diversity Series brings attention to and focus on competencies around various diverse topics and cultural issues. Through lectures, panel discussions and programs, we aim to educate and enlighten students, faculty, staff and the community.
Questions? Please contact Molly O'Malley, Assistant Director of Diversity, Equity and Inlcusion, at momalley@neomed.edu.