A Life of Dharma: Celebrating Larry Rosenberg on his 90th Birthday
Join Larry Rosenberg, Jon Kabat-Zinn, and the CIMC community for this special event in celebration of Larry's 90th birthday.
About this event
2 hours 30 minutes

Mobile eTicket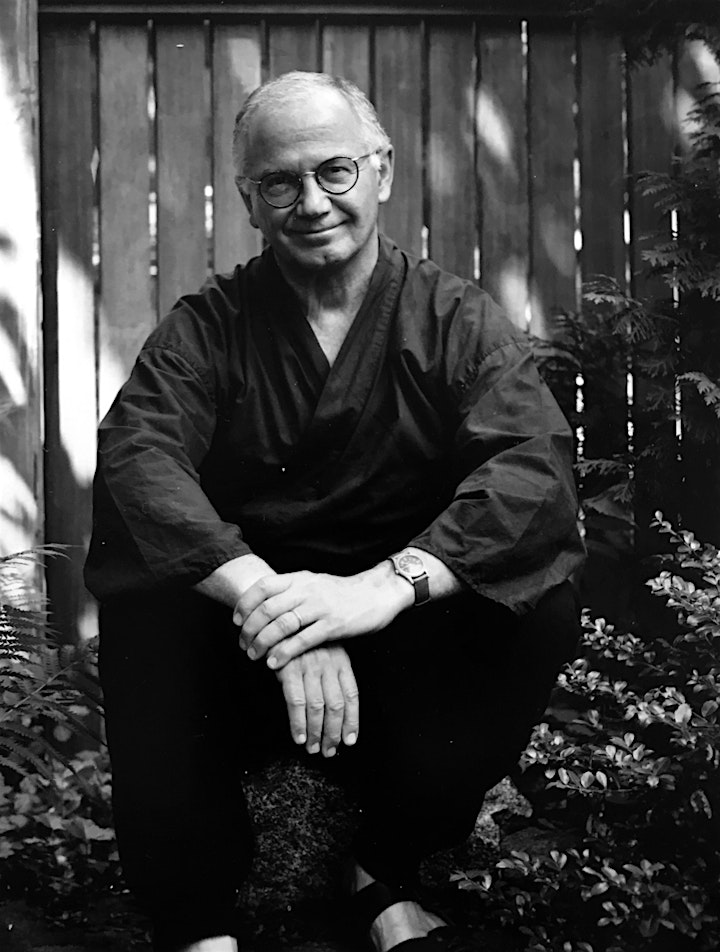 Larry is turning 90 on December 15th… It's time to celebrate!
Two lifelong friends. Two visionary leaders who decades ago came to the practice of Buddhism and mindfulness and found their own unique ways to bring it to us. Two wise (and funny) teachers who have been practicing for a very, very long time.
Spend an afternoon with Jon Kabat-Zinn, Founder of Mindfulness-Based Stress Reduction, and Larry Rosenberg, Founder and Guiding Teacher of the Cambridge Insight Meditation Center.
Who knows where the conversation will go?
Jon and Larry will open the door to their lifelong Dharma friendship, inviting us into a conversation that the two of them have been having for decades. A conversation about the beauty, depth, and vitality of their intimate Dharma friendship, about the Dharma itself, and the very different ways each has brought the teachings of the Buddha to the lives of so many. What does "your life is your practice?" really mean? We will hear their perspective on practice, the importance of supporting each other on the path of awakening, and the place of CIMC in the greater Dharma world.
A screening of Marty Ostrow's film Larry Rosenberg: Long Path Home will kick off this special CIMC celebration.
----------------------
This online program is freely offered through the generosity of Larry Rosenberg, Jon Kabat-Zinn, and Marty Ostrow. The Zoom link is included in your confirmation email from Eventbrite.
This event will be recorded, and the link to the recording will be e-mailed to all registered participants after editing. By registering, you acknowledge that the recording will be shared with the public. CIMC retains all rights and permissions to use, distribute and promote these recordings.
----------------------
Supporting the Cambridge Insight Meditation Center (CIMC): Almost four decades ago, Larry Rosenberg made the radical decision to open a Dharma Center in the middle of the city where the practice of meditation and the teachings of the Buddha would become a part of daily life. CIMC's 2022 Annual Appeal is underway. Please consider supporting CIMC and its mission to share the wisdom and teachings of the Buddha for the benefit of all. Thank you!