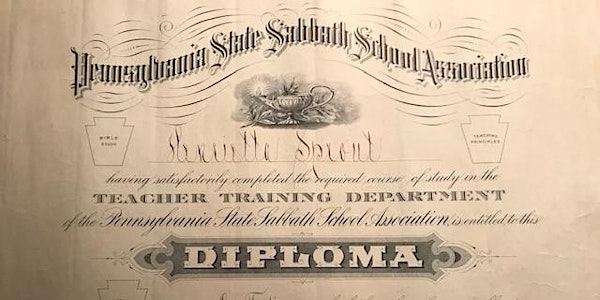 A Lesser Mortal: The Life of a Suffragist and Coal Industry Leader
Learn about suffragist and businesswoman Sarah B. Cochran and the process of writing a biography of a lesser known historical figure.
Refund Policy
Contact the organizer to request a refund.
About this event
At a time when legal and social barriers prevented women from participating in business and industry, Sarah B. Cochran competed with Henry Clay Frick in western Pennsylvania's coal and coke industry. Later in life, Cochran championed women's suffrage and established pathways for women in education through her leadership roles at Allegheny College and American University.
Kimberly Hess is related to Cochran through her great-great-grandmother. After writing a Wikipedia entry and guest blog posts about Cochran, she wrote Cochran's first biography to introduce her to a larger audience. In doing so, she saw an opportunity for genealogists and family historians to help tell a more complete history. She will discuss Cochran's life, the process she used to produce a biography, and genealogists' opportunity to add lesser known historical figures to the larger historical narrative.
Speaker Bio:
Kimberly Hess is the author of A Lesser Mortal: The Unexpected Life of Sarah B. Cochran. She earned a B.A. in Economics and International Relations at Smith College, an M.B.A. from Rutgers Business School, and a Certificate in Historic Preservation from Drew University's Caspersen School of Graduate Studies. During her nineteen-year corporate career she was also a trustee of the Alice Paul Institute and held volunteer leadership positions for nonprofits at the global and local levels. Her writing has been featured on websites such as the National Trust for Historic Preservation, the National Women's History Museum, and Thrive Global. She began doing genealogical research in 1984.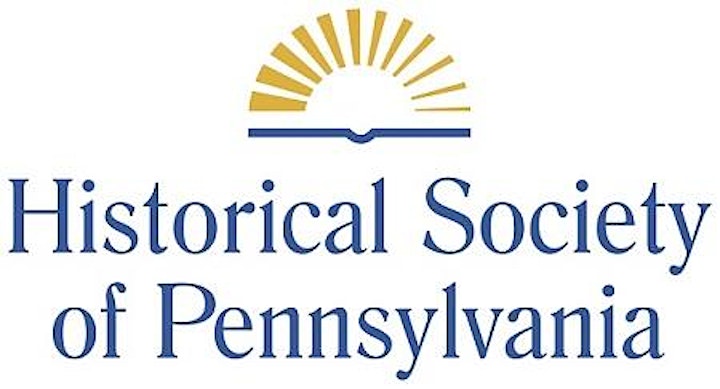 The Historical Society of Pennsylvania, founded in 1824, is one of the nation's largest archives of historical documents. We are proud to serve as Philadelphia's Library of American History, with over 21 million manuscripts, books, and graphic images encompassing centuries of US history. Through educator workshops, research opportunities, public programs, and lectures throughout the year, we strive to make history relevant and exhilarating to all. For more information, visit hsp.org.