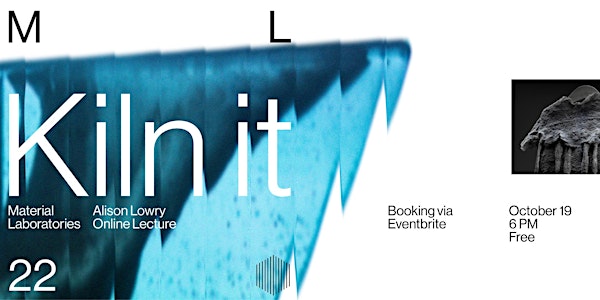 A lecture with Alison Lowry
A lecture with Alison Lowry
About this event
Material Laboratories is our new programmatic strand that will focus on specific material researches and medium specific practices through an intensified series of Masterclasses, workshops, lectures and open discussion.
Kiln it - a Festival of Glass and Glass Making is the first in this series and begins this October 2022.
Kiln it will be a series of 3 masterclasses featuring a variety of glass making techniques, and they will run in tandem with 3 online lectures by internationally renowned glass artists.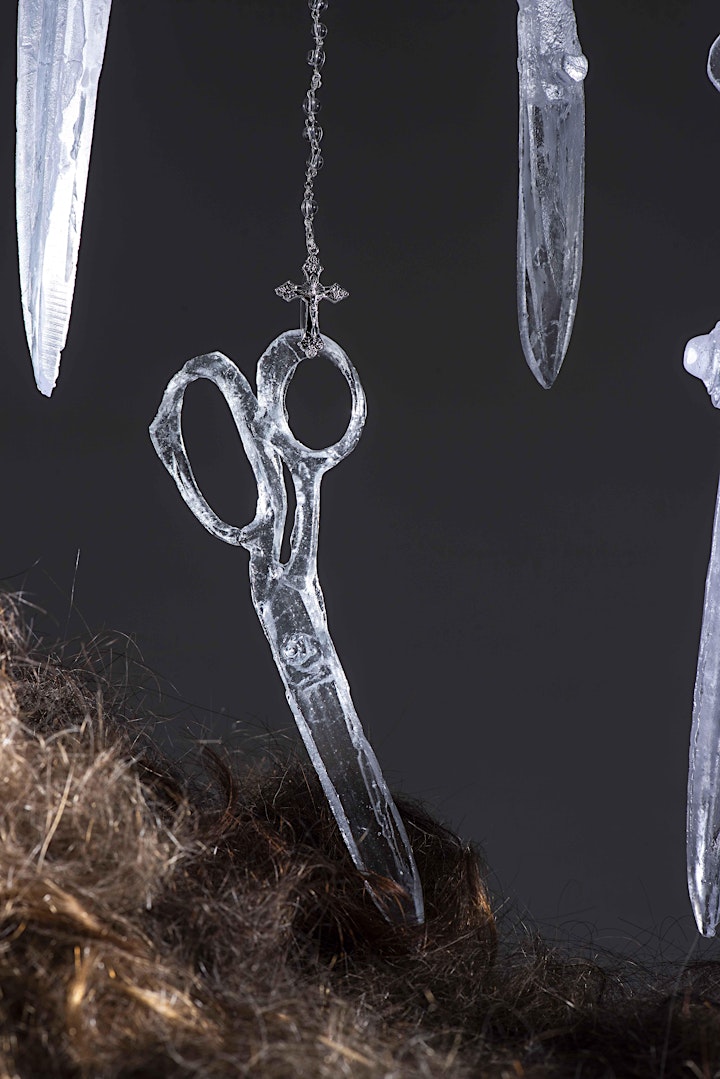 Alison is interested in how objects tell stories. Objects- such as textiles- can have a personal resonance holding memory within them- the traces of the wearer, the maker and of the historical period they were created within. The fabric of our lives surrounds and envelops us, and it is this translation from textile into glass that has informed her practise. In her work she is also interested in artistic performance and how an object can perform as a tool- a way to disseminate a narrative and investigate difficult emotions attached to these concealed truths. The distance gained by using an object can enable a different interpretation of a performance, allowing the audience to develop an intimate connection to what is happening.
Alison has for many years worked with survivors of the Irish Institutional system, for example, the Industrial Schools, Mother and Baby Homes and Magdalene Laundries. Art can help us to understand what went on in these places and can help us engage with our emotionally charged history. Growing up in a society where these places operated in plain sight, means we were complicit in their existence. As a society she believes we now need to bear witness, and art can play a small role in making the pain of the past bearable and the survivors suffering understandable to all.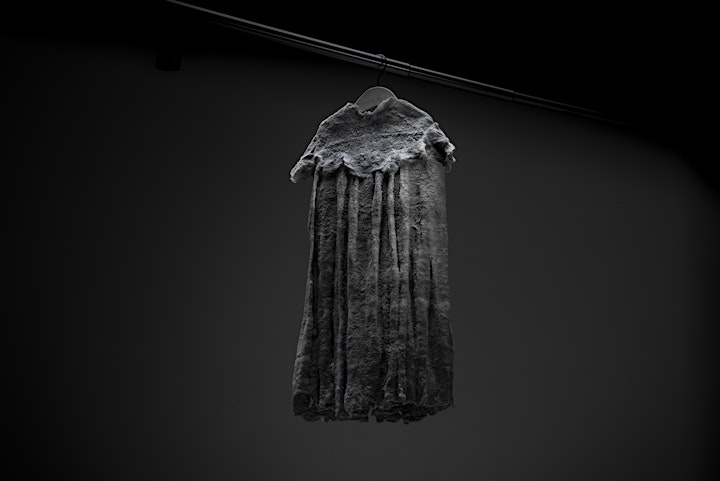 Alison Lowry is a glass artist living and working from her studio, 'Schoolhouse Glass' in Saintfield, Co. Down in Northern Ireland. She graduated, as a mature student, in 2009 from the Ulster University with a First Class Honours degree in Art and Design. Since then, she has won numerous awards including first place in the category, 'Glass Art' at the Royal Dublin Society in 2015 and 2009, the Silver Medal at the Royal Ulster Arts Club's Annual Exhibition in 2010, the Warm Glass Prize in 2010 and 2011, the Bronze Award at Bullseye Glass' exhibition for emerging artists, 2016, and more recently was placed second at the Coburg International Glass Prize in 2022. Alison exhibits nationally and internationally, and her work is held in several public collections. She is also works as an educator and enjoys teaching all aspects of glass fusing. Alison is the only Irish artist to have been awarded a month-long residency (April 2014) at the Studio of the Corning Museum of Glass in upstate New York.
Her current solo exhibition, '(A)Dressing Our Hidden Truths', is inspired by such traumatic histories as the Irish Mother & Baby Homes, Industrial Schools, and the Magdalen Laundries. It also encompasses universal contemporary issues faced by society, such as domestic violence and sexual abuse. The exhibition was opened in 2019 by the (then) Irish Minister for Children and Youth Affairs, Catherine Zappone, and remains on display at the National Museum of Ireland, Decorative Arts and History in Dublin. The exhibition has recently been acquired, in its entirety, for the Museum's permanent collection.
This series is free for all. These talks will take place on Zoom, so we recommend downloading/updating your app ahead of time to prevent delays in joining the webinar.