Description
Join the ladies of YAYA for a Lebanese Mezze feast! Five courses featuring seasonal vegetables, hearty grains, Lebanese breads, and a succulent roast.


Gluten-free and Vegetarian options available. Send us an email at information@archestrat.us to request a GF and/or Veg menu.
⫸⫸⫸⫸⫸⫸⫸⫸⫸⫸⫸⫸⫸⫸⫸⫸⫸⫸⫸⫸⫸⫸
Beer and Wine for sale.
No No No BYOB.
No refunds or exchanges after October 11th.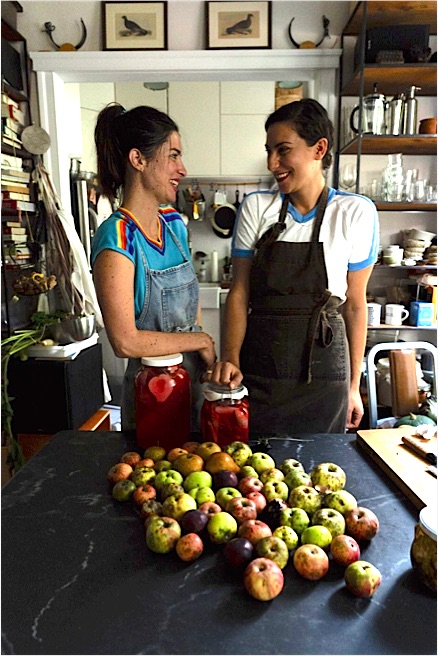 GABRIELLE and ALIDA both have backgrounds working in restaurants noted for their approaches to sustainability and traditional methods. They met two years ago in New York and have been cooking together ever since, focusing on working directly with local & sustainable purveyors as well as farmers to create food that is playful, nourishing and inspired by traditional methods. They are now putting their heads and hearts together to create an inclusive dinner club called YAYA, come experience this unique & delicious dining experience.