Actions and Detail Panel
A la una a las dos y a la ESTRES!
Sat, June 10, 2017, 8:30 AM – 1:30 PM EDT
Description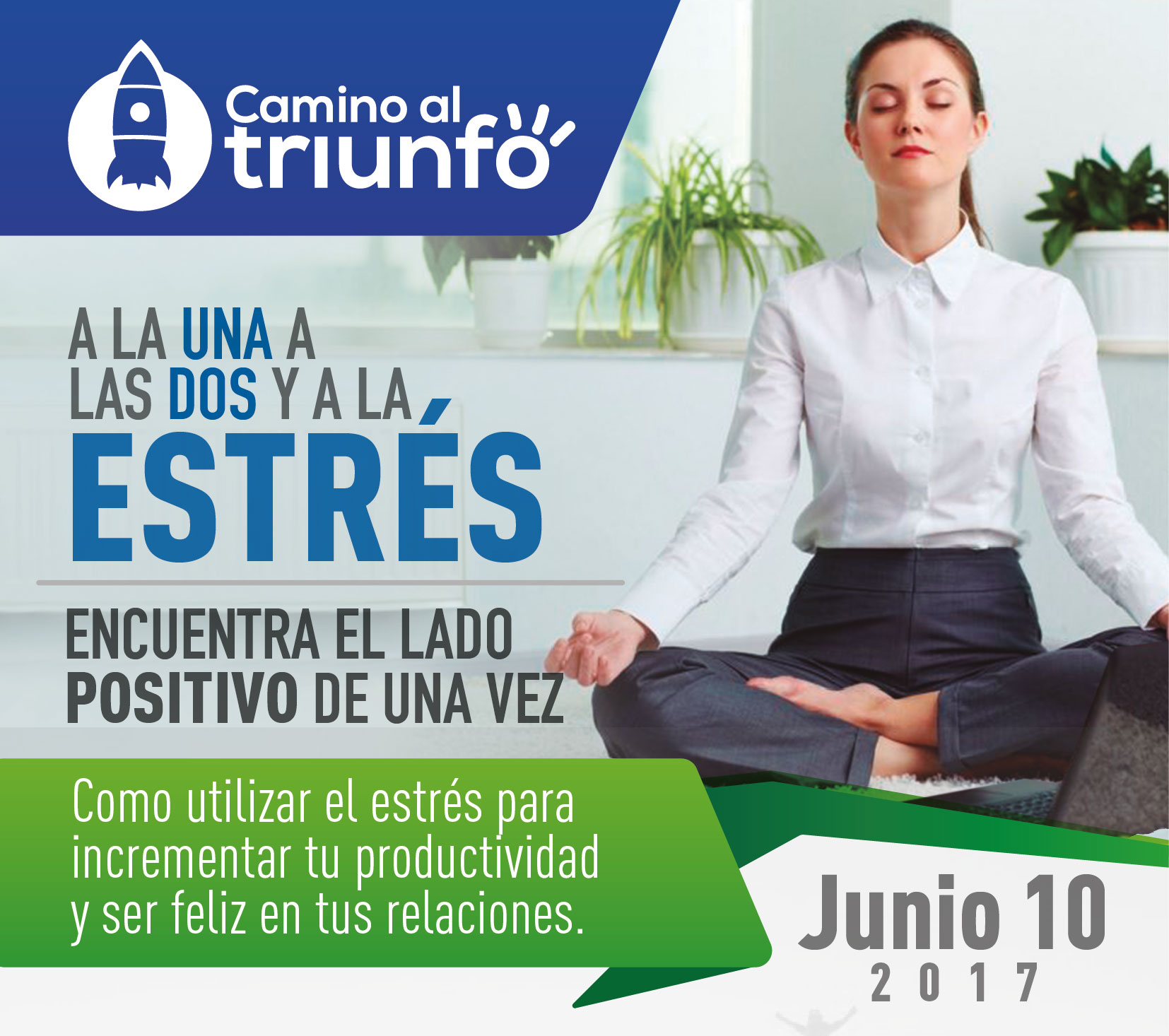 Claudia Beltran, nativa de Colombia, es graduada de la Universidad de Georgia State con un grado en sicología. Ella es coach de vida certificada e instructora de meditación mindfulness.
En su experiencia laboral ha trabajado como interprete médico en varios hospitales de Atlanta, incluyendo el hospital de niños, Children's Healthcare of Atlanta, donde provee sus servicios de interpretación hacia la comunidad latina. Su trabajo en los hospitales creó un interés sobre la salud y el bienestar de las personas, lo que la impulsó a estudiar un diplomado en salud y dismetabolismo y un gran interés sobre los efectos del estrés.
En los últimos 4 años, Claudia se ha dedicado a estudiar temas de desarrollo personal, coaching, salud y meditación mientras desarrolla su empresa de coaching llamada Bamboo Life Coaching.
Claudia presentará un taller interactivo que sacará lo mejor de ti, y te entregará estrategias para ayudarte a manejar tu estrés y vivir una vida plena y balanceada.
Comenzamos de 8:30-9:30 AM con una actividad de conexión para luego entregarte la información necesaria para aprender a manejar el estrés, incrementar tu productividad y ser feliz en tus relaciones. ¡Te esperamos!!