Description
A Jumper's Not Just For Christmas!
Bring your woollies along to our festive workshop and we'll show you how to give them a glam update along with a complimentary festive drink and nibbles! Who doesn't have an old jumper, hat, scarf or gloves in need of a little pick me up?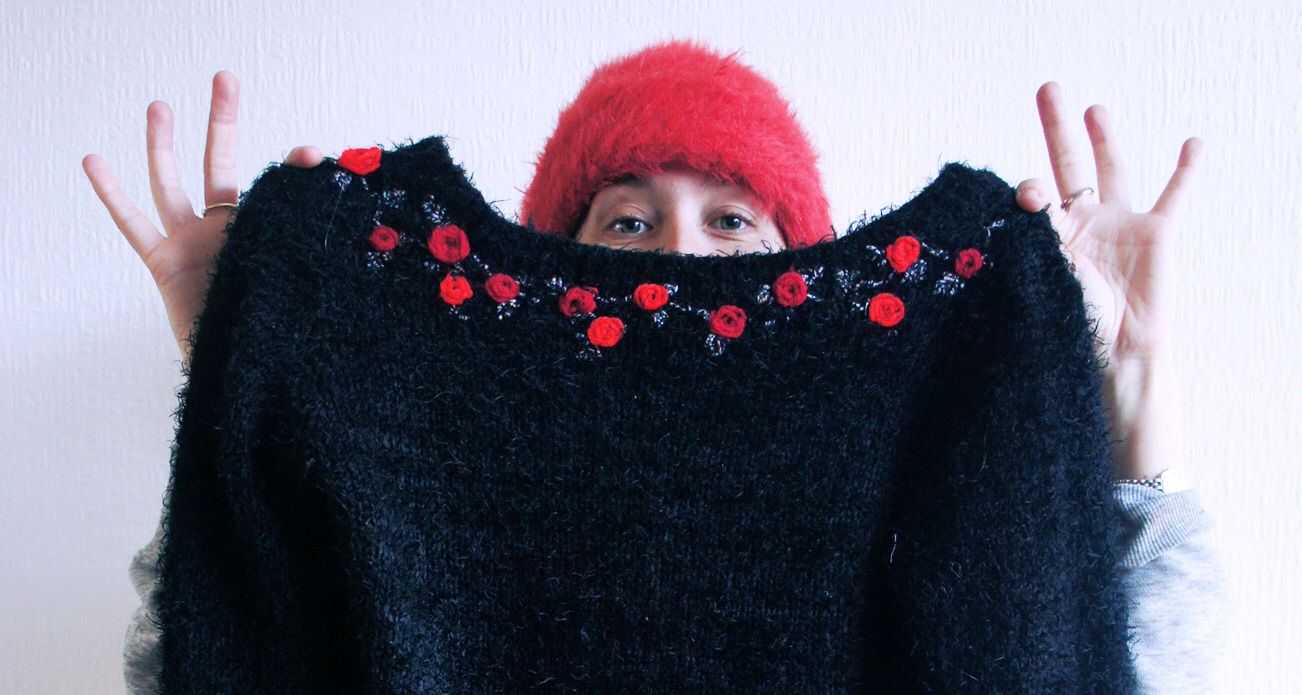 What you'll learn?

First up you need to decide what you want to do to your item. Then the Offset Warehouse resident eco fabric whizz, Jaime, will show you a range of techniques to see your vision through: from gorgeous embroidery stitches, to sewing on gems, to appliqué, to making your own flowers.
We'll have a whole host of Offset Warehouse eco fabric remnants and trims you can use in your design and Jaime can tell you all about designing and sewing with organic and sustainably-sourced products. You might already have an idea in mind or you may want to see and feel our ideas to get some inspiration on the night, both are fine.

Drop in and stay as long as you can or feel free to join us for the whole evening.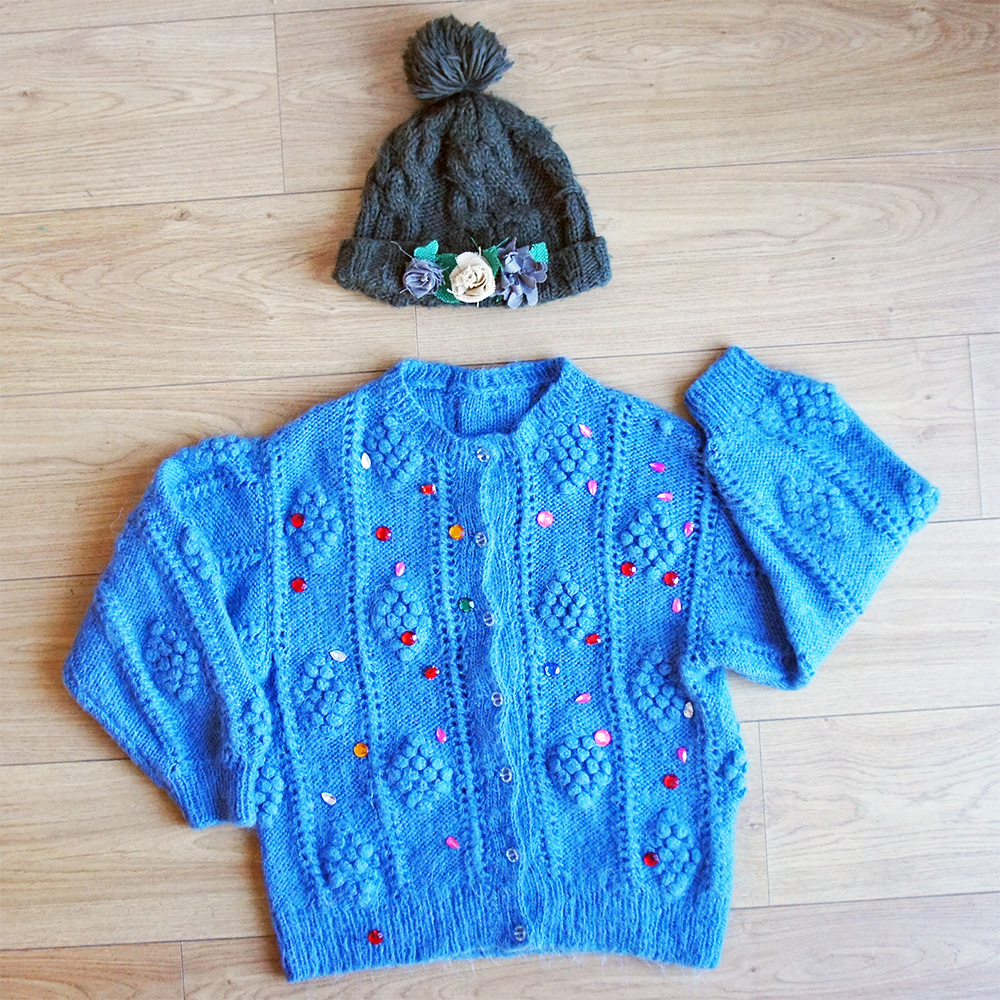 Why Aren't Jumpers Just For Christmas?
In 2016 over 300,000 tonnes of clothing were thrown away in the UK and ended up unnecessarily in landfill. This is a huge waste of resources and is of course bad for the environment. Clothes can take thousands of years to decompose, if they do at all (polyester clothes will stay around forever!) As well as that, the number of times a garment is worn before it is discarded or forgotten about has decreased by 36% in 15 years! That means perfectly usable clothes are going to waste just because they go out of fashion or fall out of favour.

Almost all clothing can be reused, upcycled or recycled in some way, and it feels great to do it yourself! You can learn a new skill that will come in handy for years to come.

Our focus is on good quality, long lasting upcycling that adds something special to the garment that will make you want to wear it time and time again. Often the simplest ideas, a few gems here, or a carefully placed floral embroidery can turn something you barely wear into your new favourite item. What's even better is when you get asked where you got it from you can say, "I upcycled it myself!"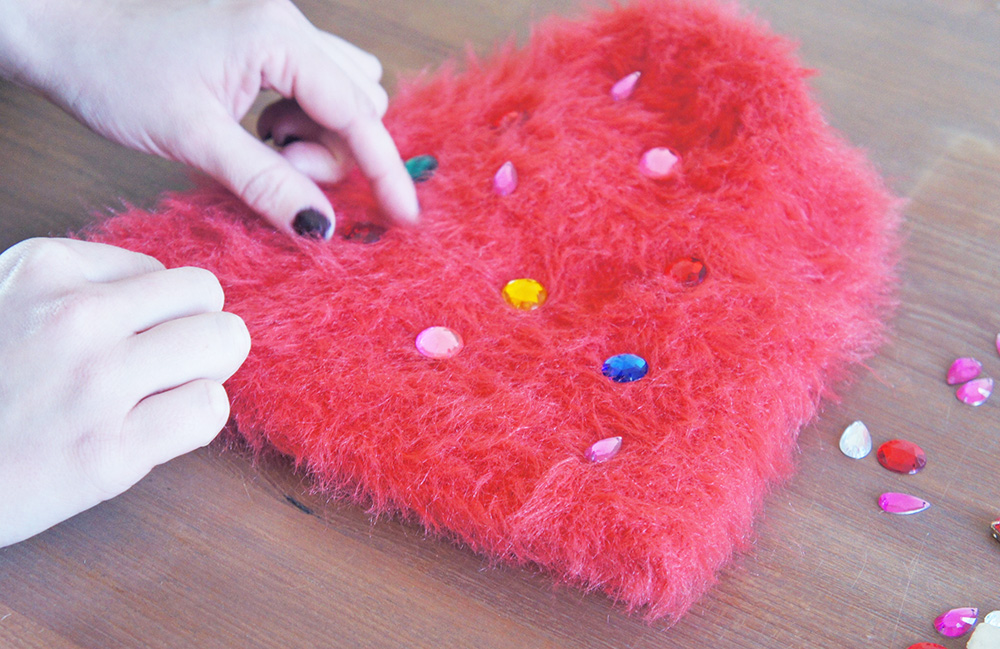 What will it cost?
Tickets are just £15 with a complimentary festive drink and nibbles (alcoholic and non alcoholic available.) All upcyling materials will be provided you just need to bring something to sew on to!
Do I have to bring an item of clothing?
If you have nothing you want to upcycle you are very welcome to come and learn the techniques on plain fabric. We would, however, recommend bringing your own garments along. There is something incredibly satisfying about being able to wear your creation. Start with an accessory if you're not feeling brave enough to go straight to a jumper. (As it's winter we've focused on woolly items but you can bring anything you want to upcycle, jeans also work really well too.)
If you're not sure you want something permanent on your clothing we'll be bringing along some safety pins so you can make decorations you can take on and off and use on different items. For the embroidery and gems these are permanent techniques that will need to be done straight on the fabric.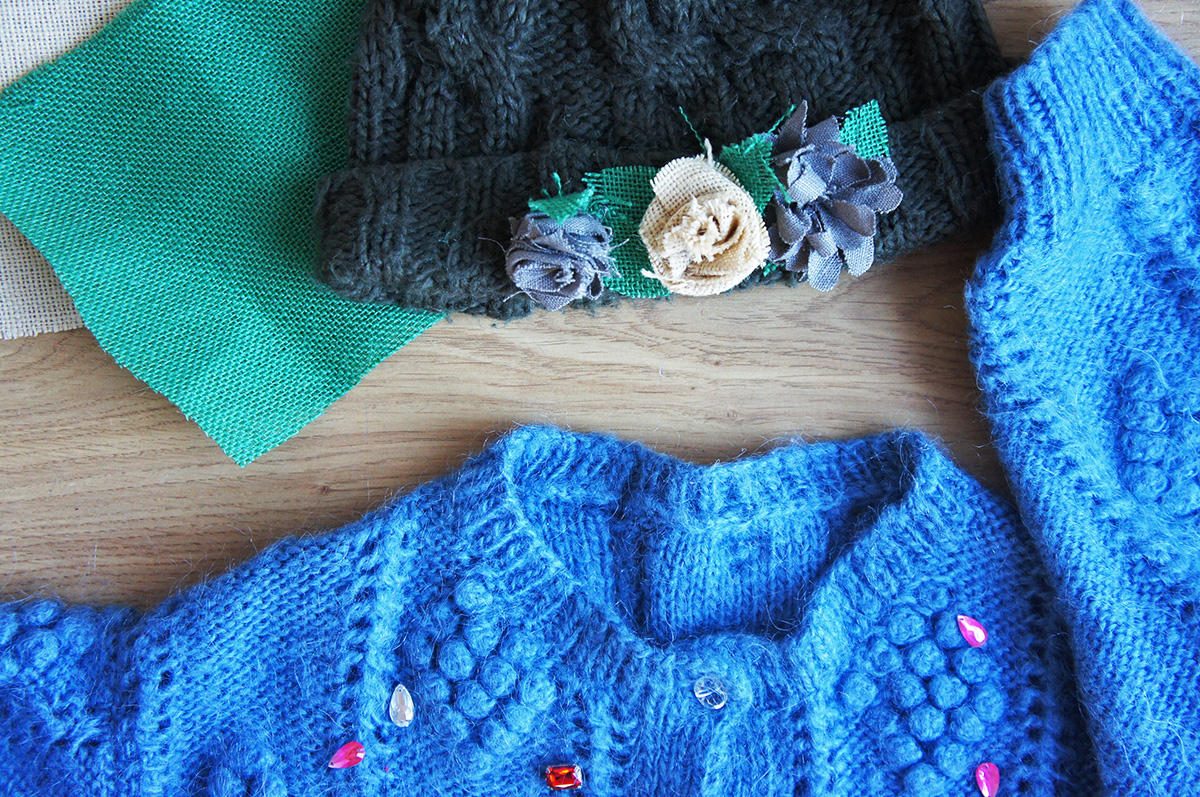 Do I have to be an experienced sewer?
Definitely not! The workshop is suitable for adults of all abilities. It's a great introduction if you've never sewn before, and satisfying for more experienced stitchers, you can start something more adventurous that you've never tried before.

Some people may finish their upcycling on the night, others may start something they can then carry on at home. It's totally up to you and what you want to do! Even if you're not using every technique be sure to watch and soak up all of the knowledge. It may spark an idea for something you can do at home.


Where is it?

We're lucky enough to be taking over a gorgeous communal space at Launch22. They are an incubator for start up businesses who provide expert mentors and workshop events. The giant table is perfect for a crafty workshop, we'll have plenty of space and time to chat and get creative with like-minded sewers!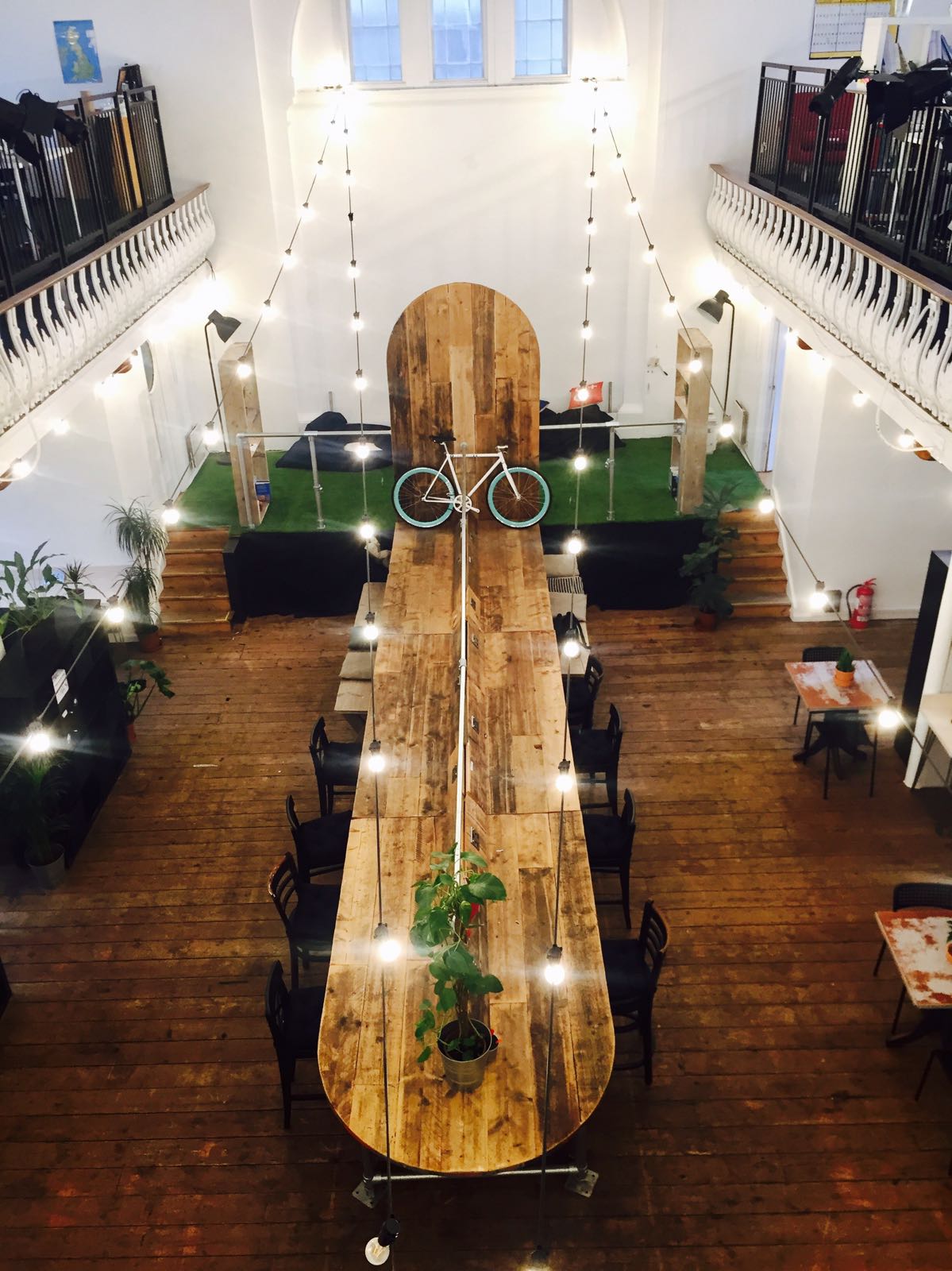 What are you waiting for?
It's well documented that slowing down and learning a new skill – even for a few hours – can reduce stress levels and increase a feeling of wellbeing and satisfaction. Doing it in the company of like-minded people adds fun and friendship into the mix. This is an exciting opportunity to meet other amazing people, share ideas and learn. We look forward to seeing you there.
The Offset Warehouse Team
If you have any questions, please get in touch: info@offsetwarehouse.com