About this Event
Fit Elements has brought together a powerful lineup of speakers who will take you on a journey of self discovery. Tap into your inner power, open your heart, and feel energized to move forward in your life. This reformative day will also be filled with our gifts to you: unique swag items, mini spa services, delicious, nourishing meals, and many giveaways. All of this, along with three incredible women helping you work toward personal well-being, beginning with the body and supported by your mind and soul.
Jodee Bock, of Bock's Office Transformation Consulting, will be speaking on putting your personal P.O.W.E.R. to work for you. Most people are doing the best they can, with what they know. They don't show up in their lives to be ineffective or to fail at their projects or relationships. Yet, if they don't do something different, they are destined to end up where they are currently headed. Gain new insights into the possibilities available to you when you connect to your P.O.W.E.R. instead of falling into old habits and forcing results. Bock's Office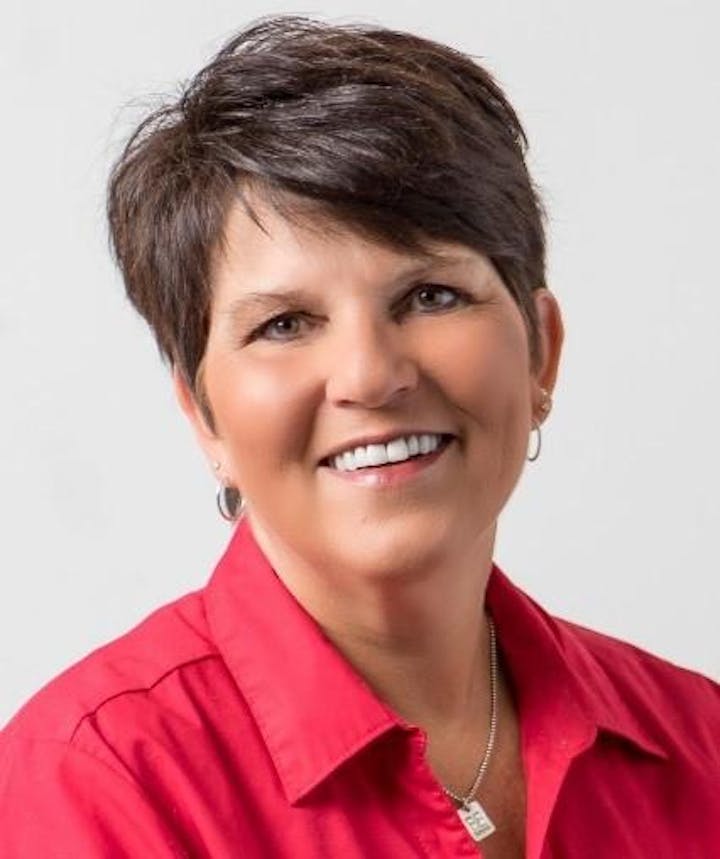 Sheila Harris, Certified Reconnective Healing Practitioner and Vibrational Sound Therapist, brings a unique blend of energy healing and meditation to her clients through the frequencies of light, sound, and energy. Always the student, often the teacher and even the healer, Sheila's story will compel you to expand your consciousness and awaken the healer within you. Sheila Harris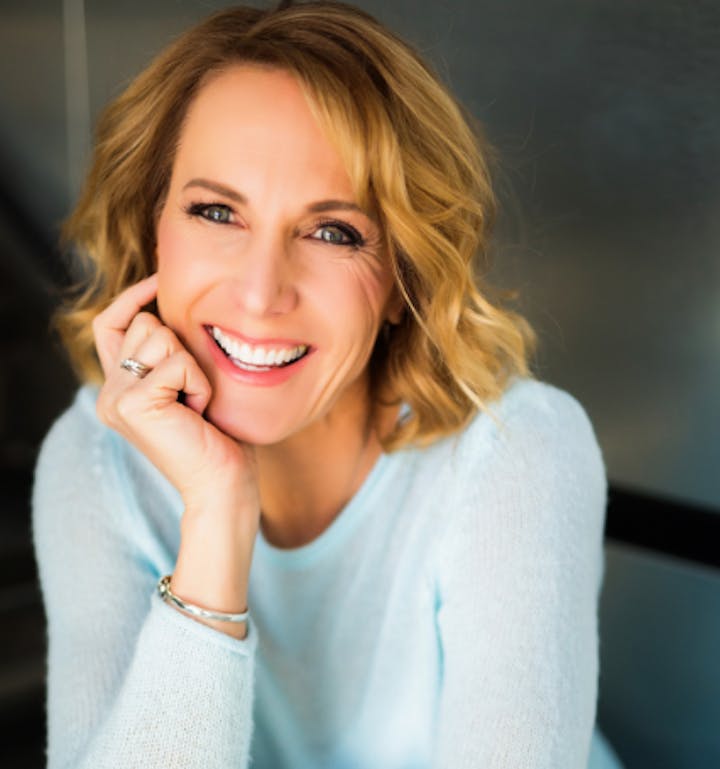 Cris Linares, of Diva Dance Movement Therapy, will empower your mind and ignite your passion one booty shake at a time! Diva Dance is a fun and revolutionary movement therapy that creates a safe place for women to authentically express themselves, celebrate who they truly are and reclaim the fun, free and fierce women they were created to be. Using dance as a metaphor for how we live our lives, Diva Dance combines the science of mind-body-soul connection and Latin dance moves to help women to energize their bodies & empower their minds by shaking off any limiting beliefs that are in the way of them taking the lead in their lives. Diva Dance Therapy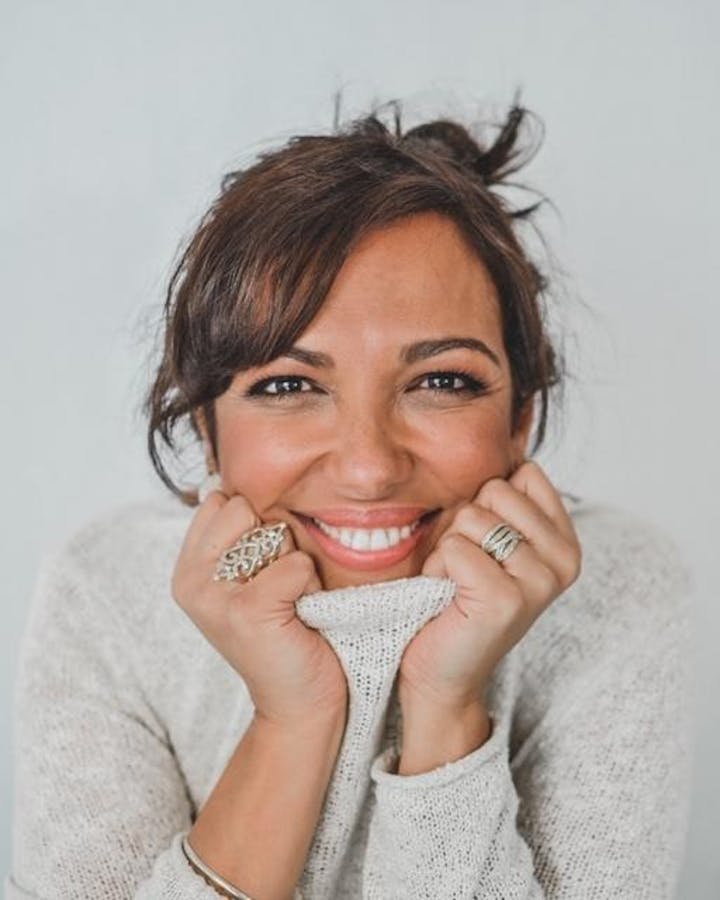 Schedule of Events
8am- Registration & Breakfast
9am- Welcome!
9:15am-Jodee Bock: "Putting Your Personal P.O.W.E.R to Work For You"
10:10am- Giveaway!
10:15am-Sheila Harris: "The Healer Within "
11:10am- Giveaway!
11:15am- Cris Linares: "DIVA DANCE"
12-2pm- The Journey Continues
This optional two-hour block of time is set aside for you experience all that Fit Elements has to offer & have the opportunity to engage with our experts.
Lunch provided by Best Day Ever Nutrition
Spa tours & free mini spa services including Reiki, chair massages, skin analyzer & hand facials provided by our Self Care Advocates
Fitness Education Demonstrations provide by our Self Care Advocates- Gravity, Silk Yoga, and Personal Training
2:00 pm-Membership Giveaway!