Description

We invite you to join us on a brief journey into a long history.
This recent article featured in the New York Times is the perfect introduction to "A Journey to Montgomery."
In an inaugural group travel immersion, playwright & actor Mike Wiley of Mike Wiley Productions will lead the four-day "A Journey to Montgomery" tour Friday through Monday, December 7 - 10, 2018.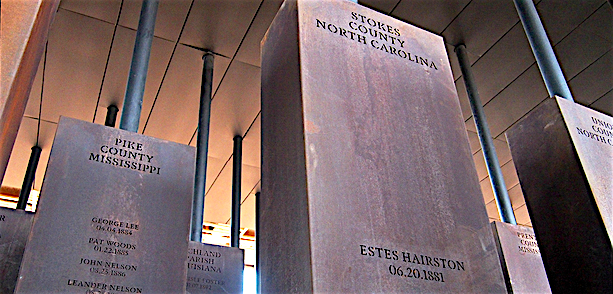 Dr. Timothy Tyson, best-selling author of BLOOD DONE SIGN MY NAME and the newly-released THE BLOOD OF EMMETT TILL will facilitate group discussions on civil rights history and race relations along the way. Additionally, the bus will make a few stops en route in cities marking Freedom Rider milestones, where Mike Wiley will perform excerpts from THE PARCHMAN HOUR and BREACH OF PEACE, his original plays which share Freedom Riders' stories. Some segments performed may relate specifically to the location or occurrences where we'll be at the time. Performance excerpts may occur in the aisle of the bus, at a roadside rest area, in a filling station parking lot...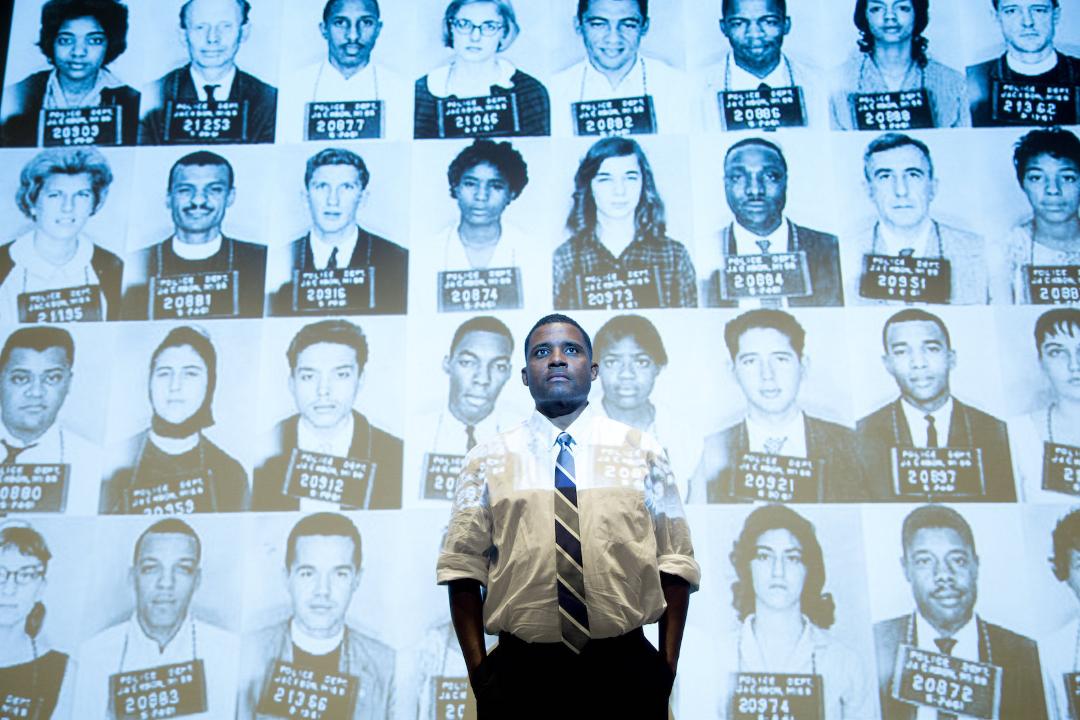 Many elements and experiences of the trip will be documented by a filmmaker traveling with the group. This specialized tour is traveling on a luxury 56-passenger motorcoach featuring restroom facilities, Wi-Fi and DVR equipment. Deluxe accommodations are included at the Renaissance Montgomery Hotel & Spa at the Convention Center for 3 nights. Also included are museum & venue entry fees including taxes, and the full performance of Mike Wiley's original documentary drama DAR HE: THE LYNCHING OF EMMETT TILL presented at the historic First Baptist Church in downtown Montgomery. Meals are not included in the per-person costs, permitting participants to explore Montgomery's local restaurants according to their own preferences.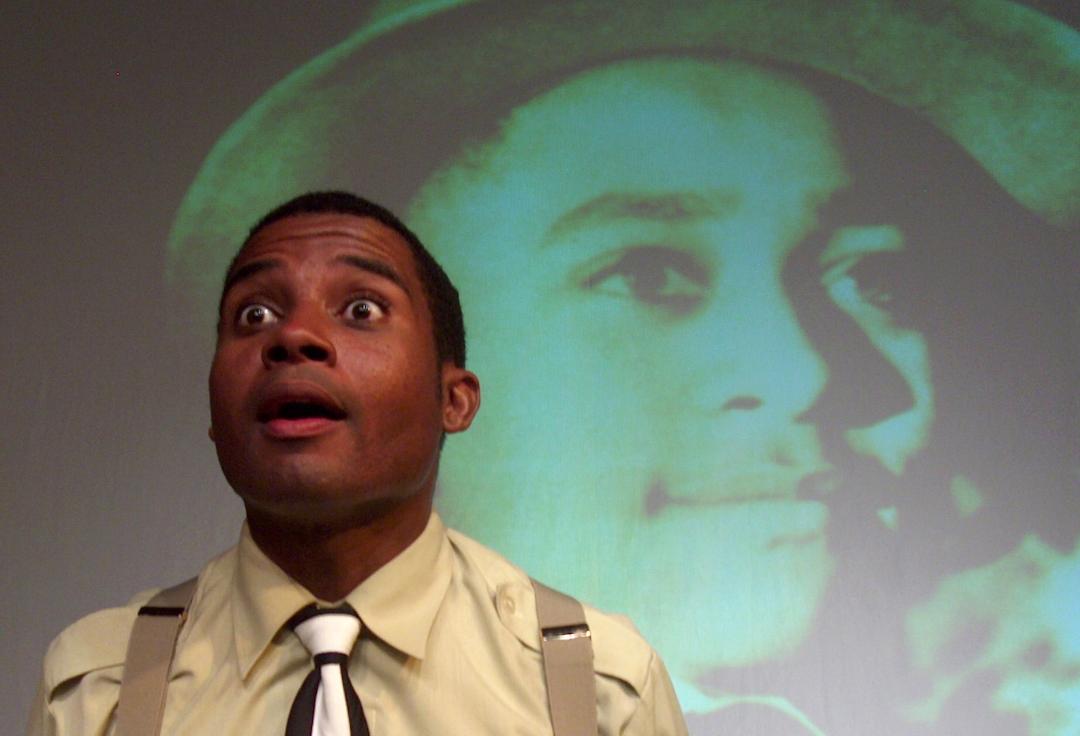 Tour Schedule:
Friday, Dec. 7...Group departs *Downtown Durham, NC at 7:00am. *Details regarding location and parking will be provided with the final tour information.
Saturday, Dec. 8...Tour Civil Rights Memorial near the headquarters of Southern Poverty Law Center. Tour Freedom Rides Museum at the Historic Greyhound Bus Station. In the evening we will join the local community at the historic First Baptist Church on Ripley Street for a full-length performance of DAR HE: THE STORY OF EMMETT TILL, written and performed by Mike Wiley. An audience talkback/Q&A will follow.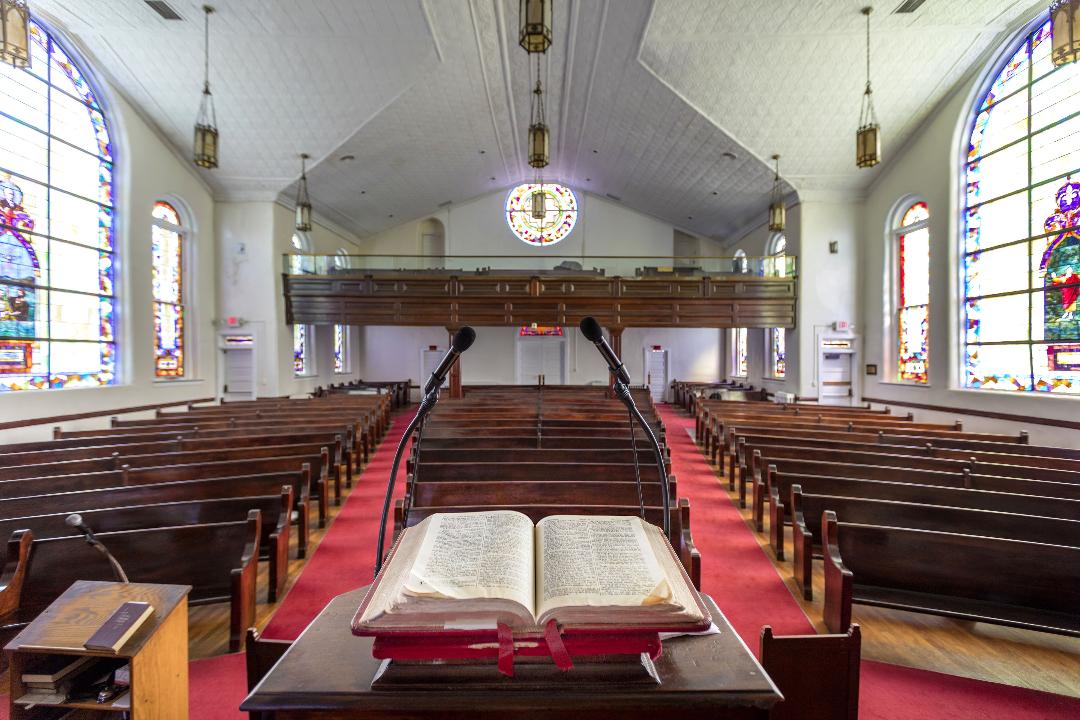 Sunday, Dec. 9...Tour The Legacy Museum and the National Memorial for Peace and Justice.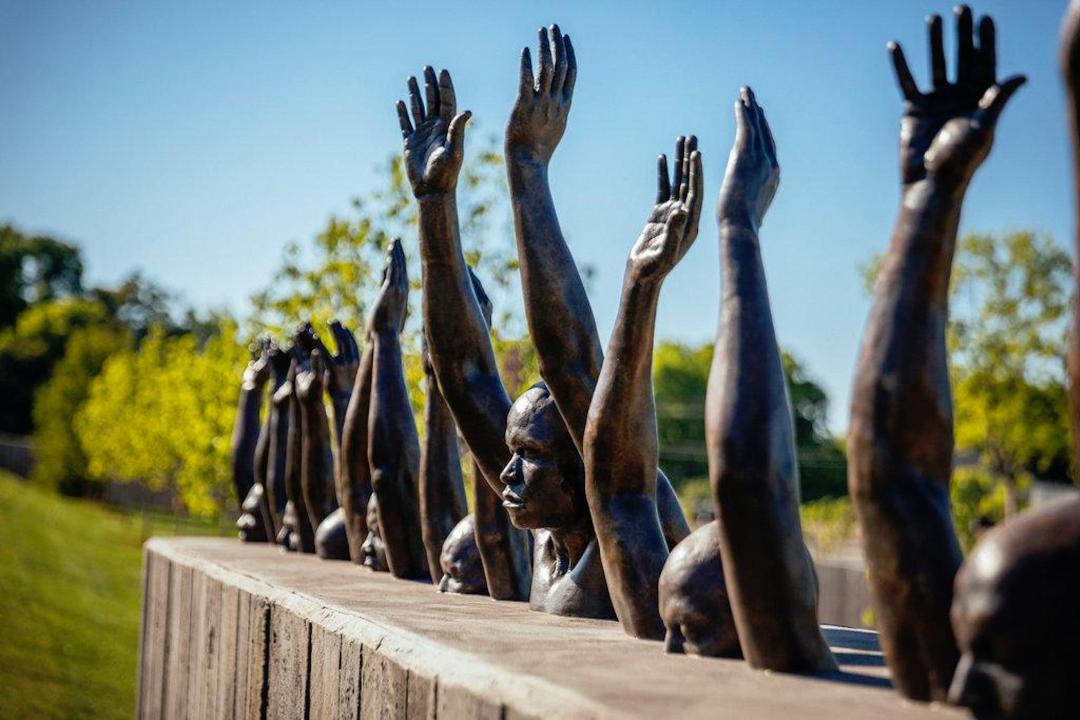 Monday, Dec. 10...Group departs Montgomery at 8:00am for the return trip to Durham, NC.
---
FAQs:
How can I contact the organizer with any questions?
For any travel, accommodations or tour questions contact Wanda Warren of Wanda Warren Associates at wandawarrenassociates@gmail.com or by phone at 919-426-5752.
For performance or content questions contact Stephen Barefoot of goingbarefoot inc., representative for Mike Wiley Productions, at stephen@goingbarefoot.com or by phone at 919-614-1235.
What's the Payment Policy?
Your tour spot will be confirmed with Full Payment at the time of booking. For those who booked this tour early and paid the $200 deposit, the Balance is due no later than October 7, 2018.
What's the Refund Policy?
If a cancellation occurs prior to November 7 all but $200 will be refunded.

NO REFUNDS will apply for cancellations on or after November 7, due to hotel and transportation guarantees required.