"A Journey to Montgomery" 2.0
Description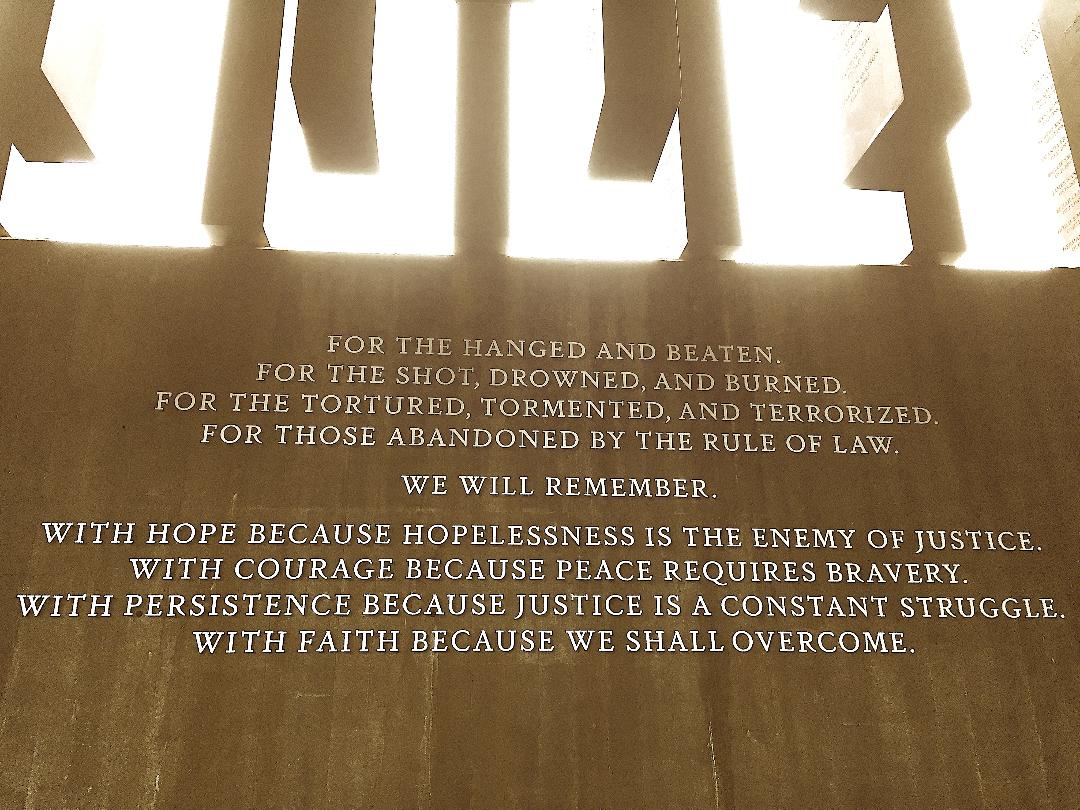 Join us on a brief journey into a long history.
Double hotel room occupancy rate: $775.00 per person
Single hotel room occupancy rate: $1,050.00 per person
This trip is a five-day duration. Four nights hotel room and taxes, all museum & group entry fees and taxes, plus roundtrip motorcoach transportation is included in the registration fee. All meals are on-your-own. The initial deposit of $200 confirms your reservation. Final payment is due NO LATER THAN JULY 10, 2019.
This article featured in the New York Times is the perfect introduction to "A Journey to Montgomery."
In follow-up to the first Mike Wiley Productions "Journey to Montgomery" in December 2018, a second civil rights-focused experiential group travel excursion to Montgomery and Selma, AL is now scheduled for Thursday through Monday, August 8 - 12, 2019.
We will depart from a location TBD near the Morgan Street parking garage across from the historic Carolina Theatre in downtown Durham. Persons who may be parking their vehicles in the deck for the duration of the trip will be able to easily walk to our point of departure. For persons from out-of-town, it is advised to make arrangements for staying overnight in Durham on the evening of August 7. The Marriott Hotel at the Durham Convention Center will be walkable to our point of departure. No passenger pick-ups are done en route during the trip. The bus will follow the route of the 1961 Freedom Riders for most of the trip down.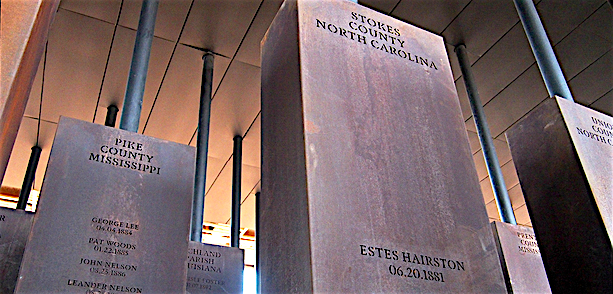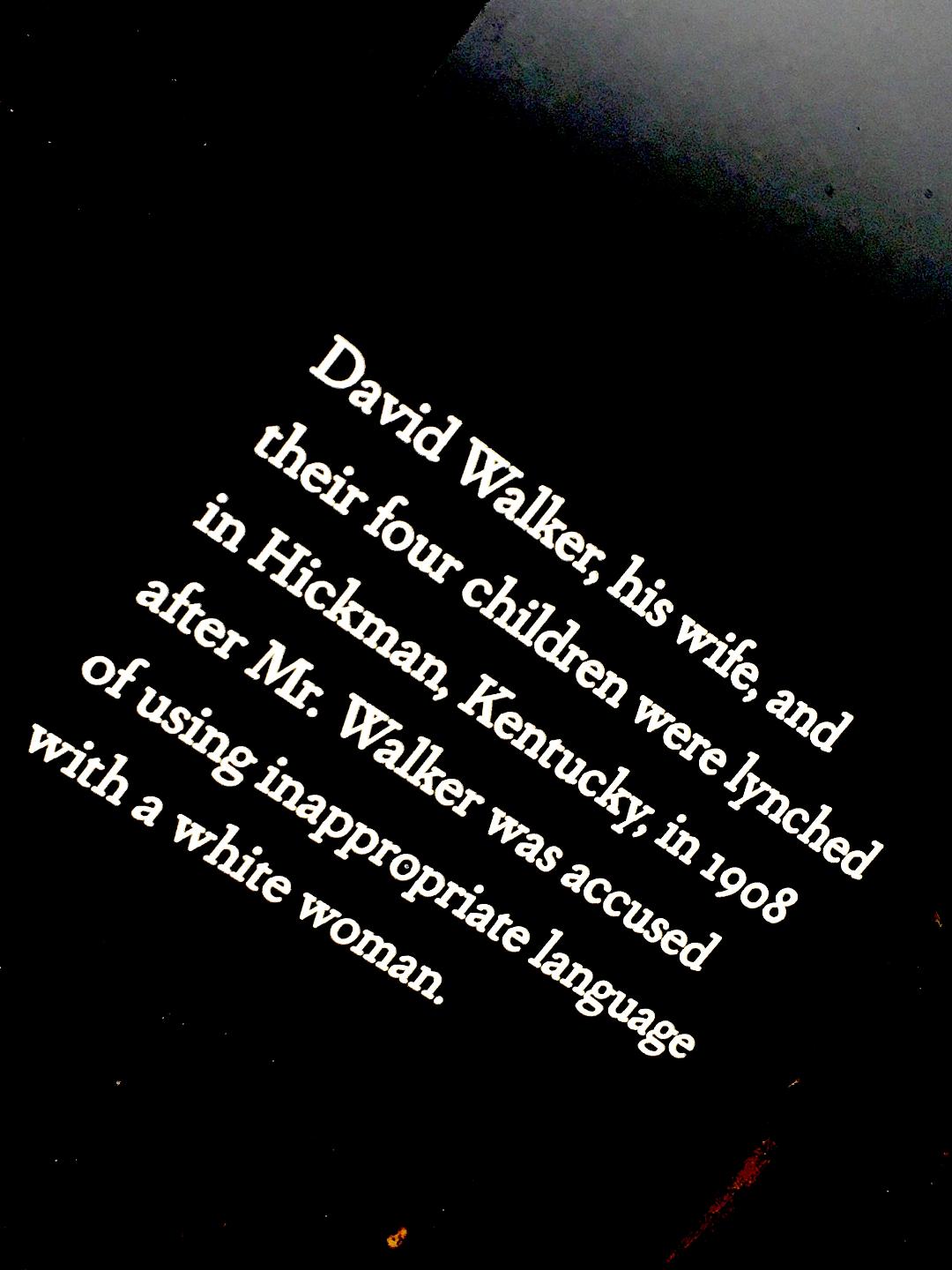 "A Journey to Montgomery" 2.0 includes an additional day for the historical importance of Selma, AL. NC Poet Laureate Jaki Shelton Green and Jazz/Gospel vocalist Jennifer Evans will join group leader, Mike Wiley in leading this historical and emotional narrative.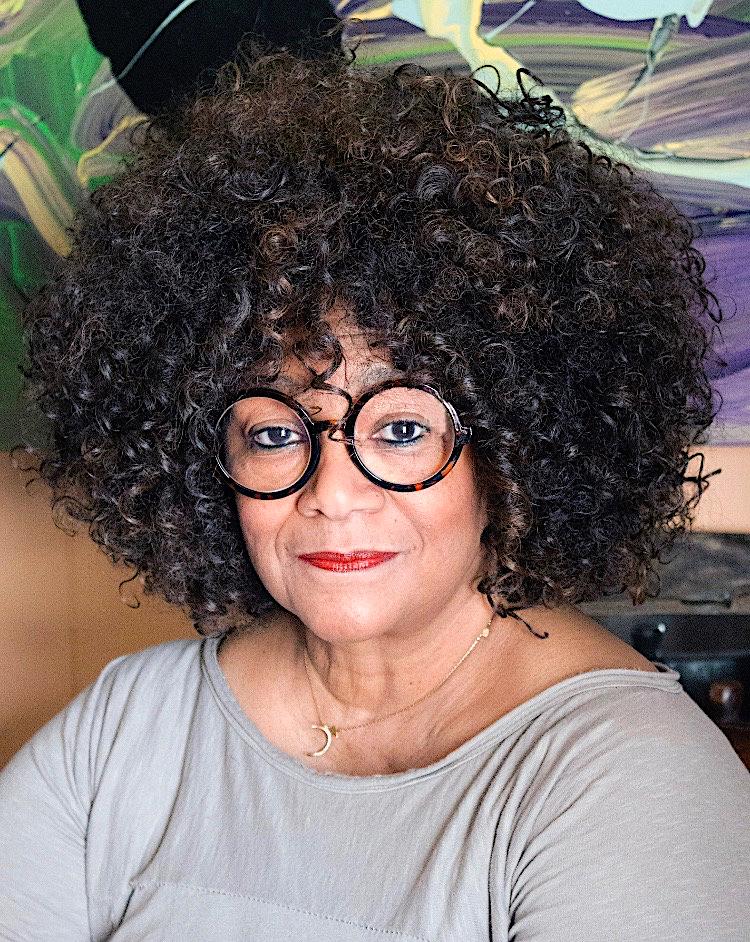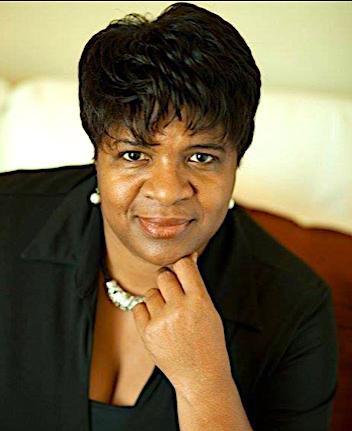 During the drive down and back, the group may share in guided discussions, readings, music, documentary films and also experience performance excerpts by actor/playwright Mike Wiley. These portrayals might take place in the aisle of the bus, atop a picnic table at a roadside rest stop or in a fast food intersection parking lot.
This specialized tour will travel on a luxury 56-passenger motorcoach featuring restroom facilities, Wi-Fi, DVD screens and wireless audio equipment. Deluxe accommodations are included at the Renaissance Montgomery Hotel & Spa at the Convention Center for 4 nights. This full-service luxury hotel is located in the heart of downtown Montgomery and is convenient to a number of restaurants and attractions. Your registration fee includes room-and-tax expenses for the four nights of hotel plus all transportation.
Also included are museum & venue entry fees including taxes, and the full performance of Mike Wiley's BREACH OF PEACE: A COMMEMORATION OF THE FREEDOM RIDERS OF 1961 presented at The Sanctuary, an 1890's Gothic Revival church located in the 5-points/Cottage Hill area of Downtown Montgomery. The performance is a special fundraising event in partnership with the Friends of the Freedom Rides Museum. All meals are on-your-own, not included in the per-person registration costs.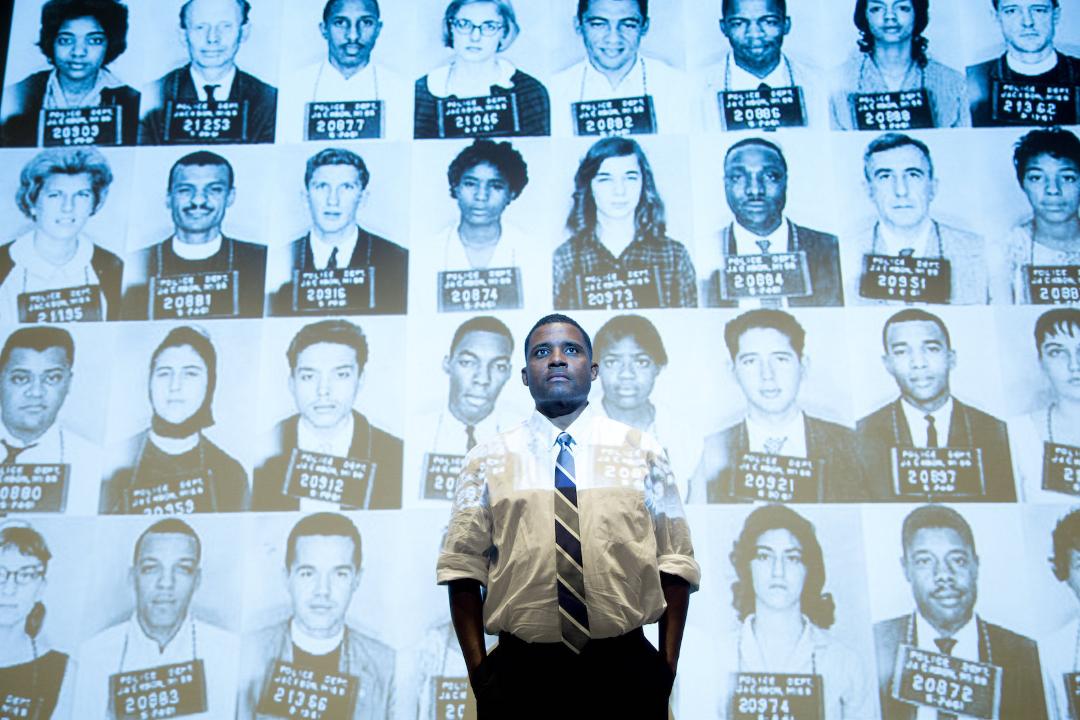 Tour Schedule:
Thursday, Aug. 8: Group departs Downtown Durham, NC at 7:00am. *Details regarding location and parking will be provided with the final tour information.
Friday, Aug. 9: Morning - the group will visit the Freedom Rides Museum at the restored Greyhound Bus station and share an information session with its congenial, welcoming administrators. Afternoon - the group will tour the Rosa Parks Museum. Evening - the group will travel to The Sanctuary for the full-length performance of BREACH OF PEACE, written and performed by Mike Wiley. An audience talkback/Q&A will follow.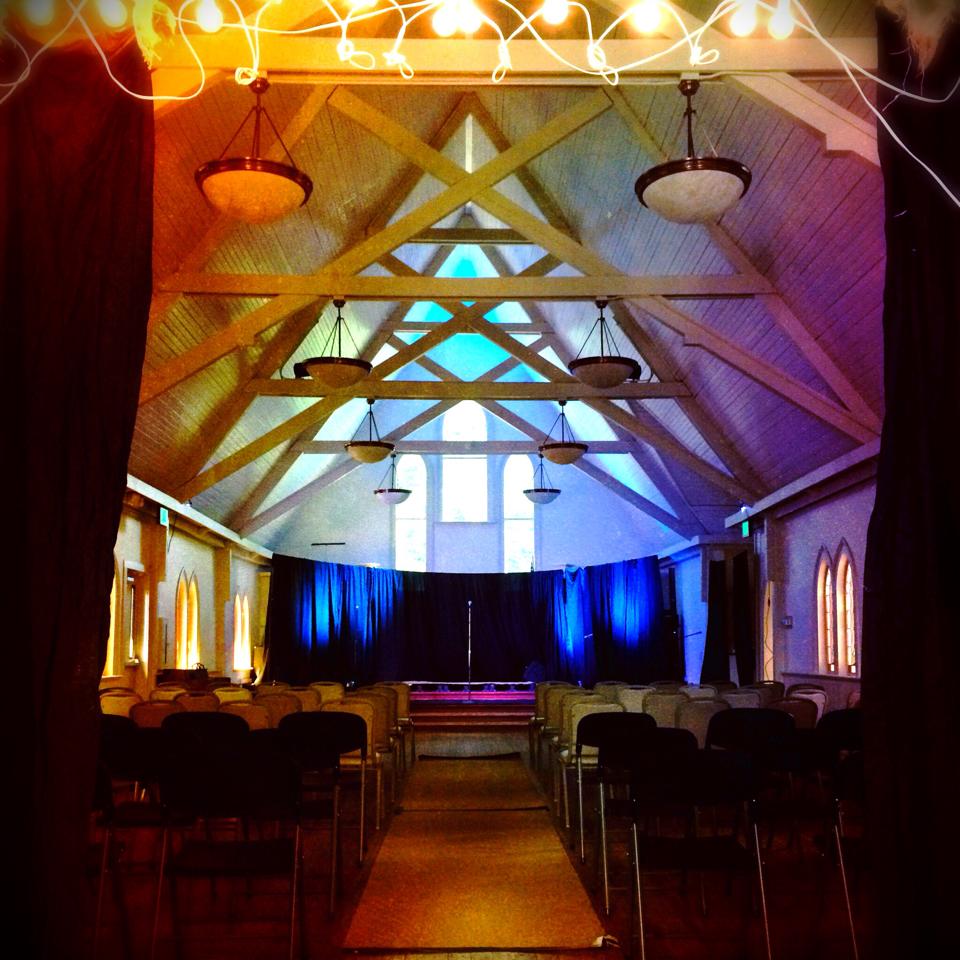 Saturday, Aug. 10: A daytrip to Selma, AL Morning - Tour the Lowdnes Interpretive Center, en route to Selma. Afternoon - Tour the National Voting Rights Museum & Institute, followed by a group walk across the historic Edmund Pettus Bridge.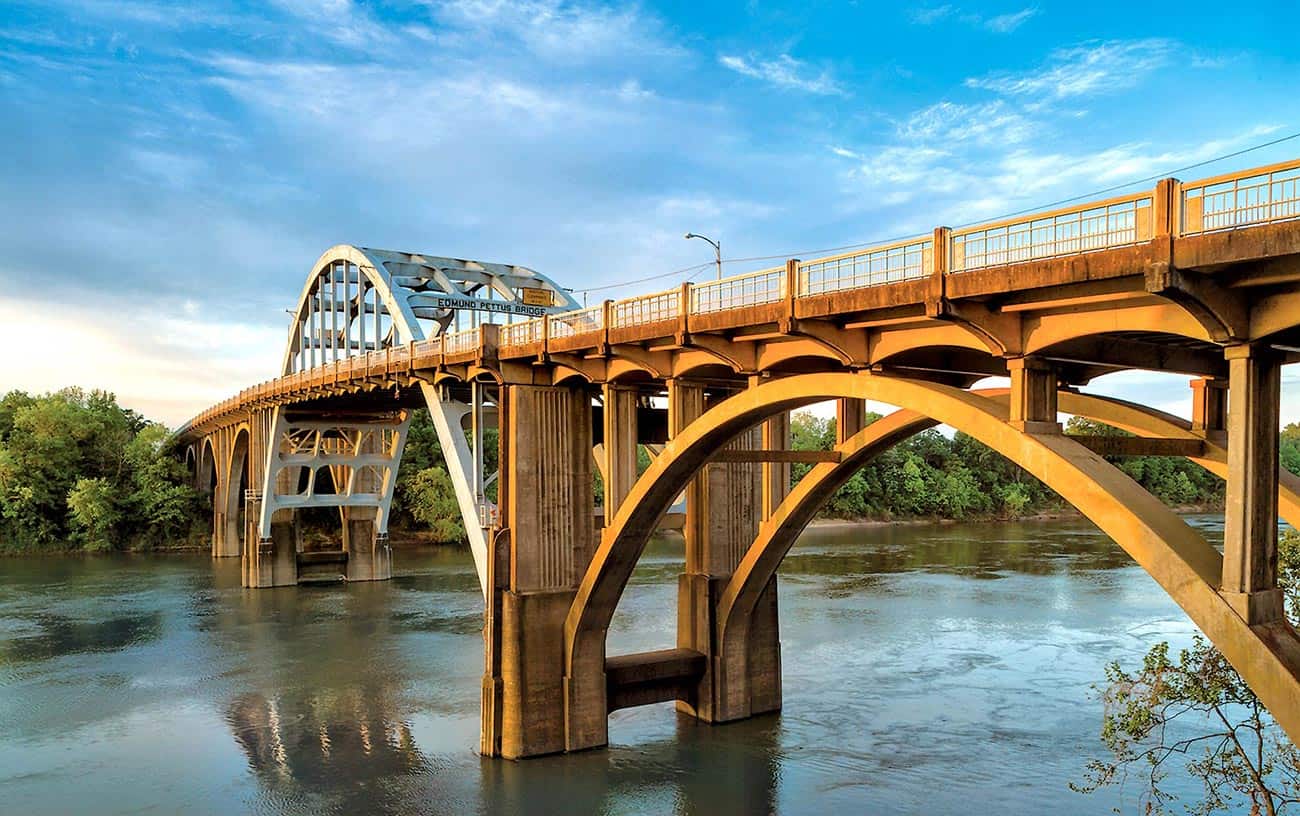 Sunday, Aug. 11: Morning - Tour the National Memorial for Peace and Justice. Afternoon - Tour The Legacy Museum.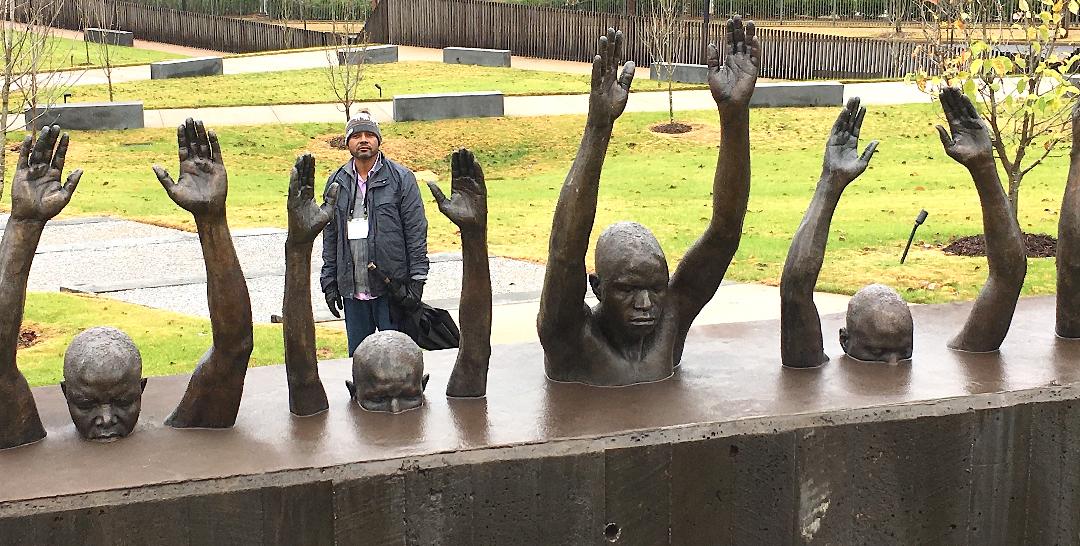 Evening - our group will assemble in a private space in the Renaissance Hotel to reflect on our individual and shared experiences in Montgomery - our histories, our futures, and where we go from here...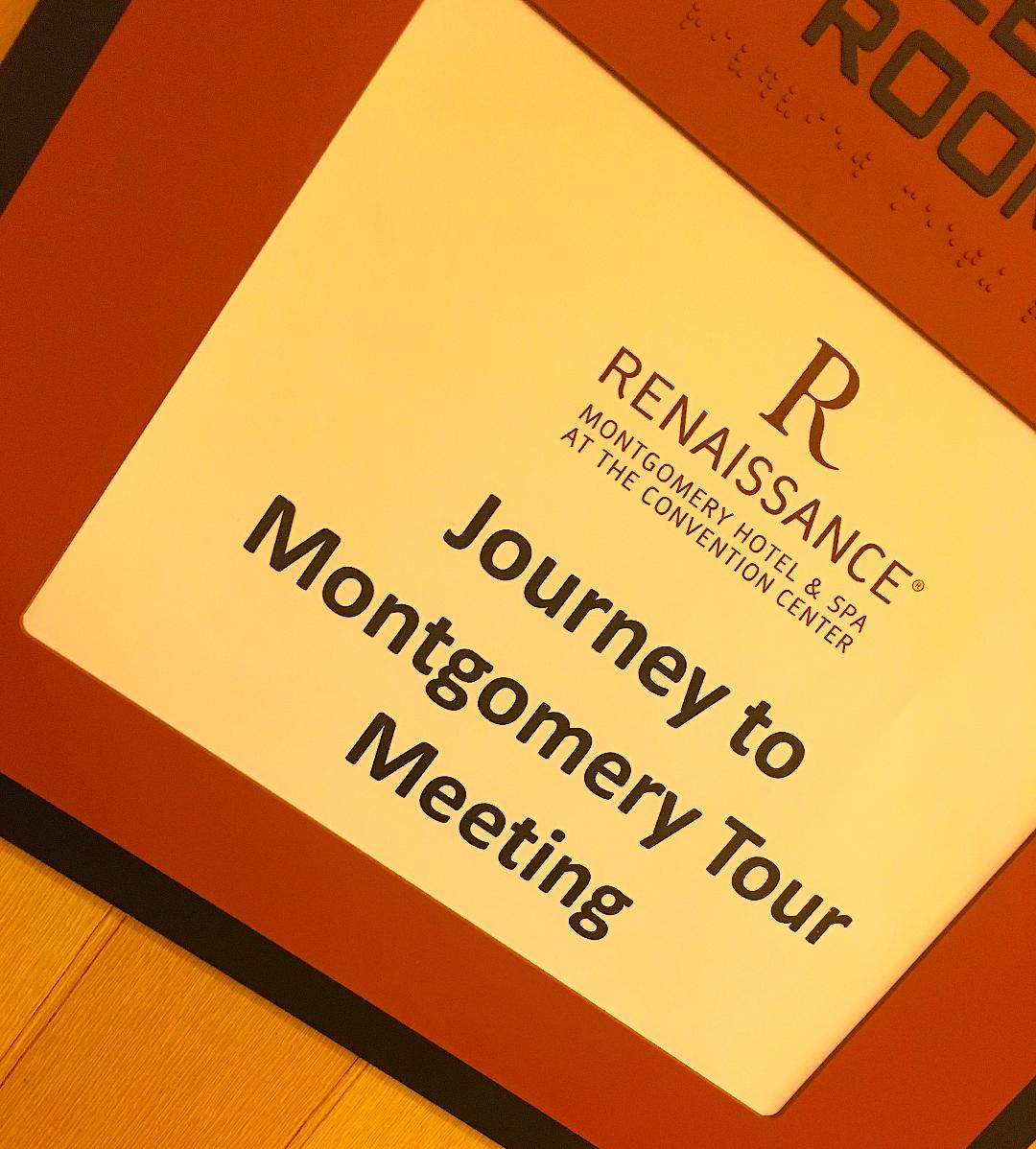 Monday, Aug. 12: Group departs Montgomery at 8:00am for the return trip to Durham, NC.

---
Leadership Team
Actor/Playwright Mike Wiley

North Carolina Poet Laureate Jaki Shelton Green (also recently named a Laureate Fellow of The Academy of American Poets)

Jazz/Gospel vocalist Jennifer Evans

Production Manager for Mike Wiley Productions, Mr. Tracy Francis

Travel Services Director Wanda Warren, Wanda Warren Associates

Stephen Barefoot, goingbarefoot inc., artist representative for Mike Wiley
---
FAQs:
How can I contact the organizer with any questions?
For any travel, accommodations or tour questions contact Wanda Warren of Wanda Warren Associates at wandawarrenassociates@gmail.com or by phone at 919-426-5752.
For performance or content questions contact Stephen Barefoot of goingbarefoot inc., representative for Mike Wiley Productions, at stephen@goingbarefoot.com or by phone at 919-614-1235.
What's the Payment Policy?
Your tour spot will be confirmed with a $200 Non-Refundable Deposit beginning at 8:00am on Monday, May 20.
Final Payment is due NO LATER THAN July 10.
What's the Refund Policy?
Cancellations prior to July 10 will forfeit the $200 advance deposit with no further penalties.

NO REFUNDS will apply for cancellations on or after July 10, due to hotel and transportation guarantees.