Event Information
Refund Policy
Contact the organizer to request a refund.
Eventbrite's fee is nonrefundable.
About this Event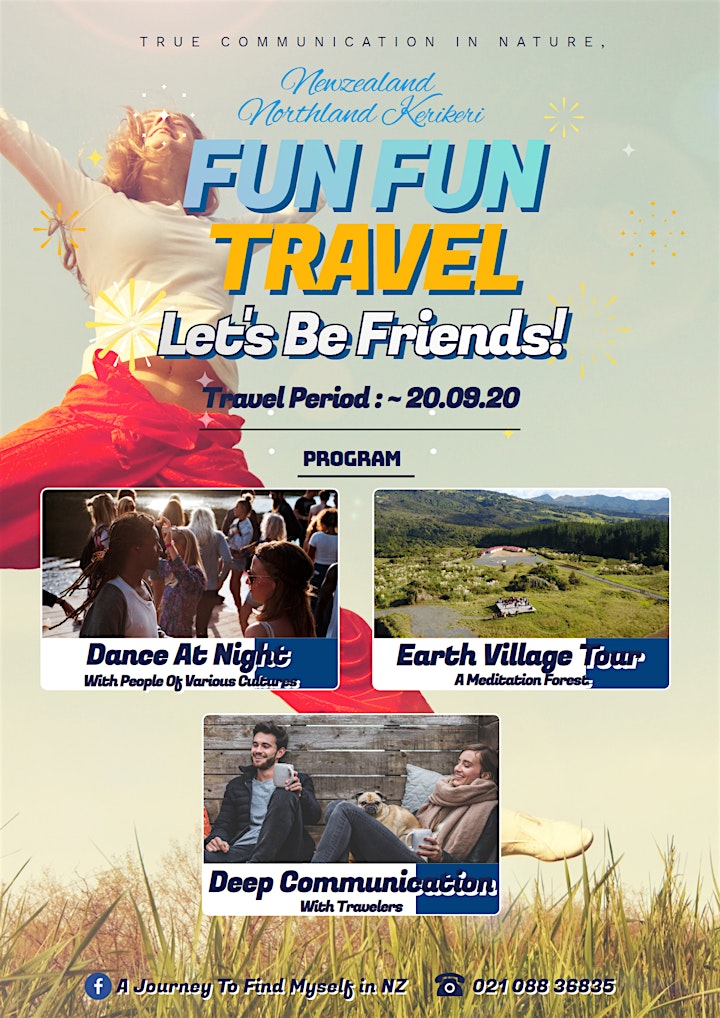 'A Journey To Find Myself in NZ' is a program where young people from all over the world can gather in New Zealand to share, sympathize, and express their stories freely.
On the first night, they dance, sing, and exchange cultures, and on the second day, they find their dreams and values in Earth Village, a meditation forest for young people.
Welcome all the young people who really want to express themselves with joy and excitement!
Target : New Zealand Working Holiday and Everyone

Program period: June 23 – September 23, 2020

Program Length: 2 days, 1 night stay ( 1 day 19:00 [ You can check-in from 3 p.m.] ~ 2 day 16:00 )
Booking options:Fri-Sat or Sat-Sun

Contact : click on link at Bottom of EVENTBRITE page

COST/ FEES : $80 per person INCLUDES 1 night accommodation, Transfers, lunch on departure day, entry to Earth Village and all activities (Breakfast is not available, You can use a public kitchen.)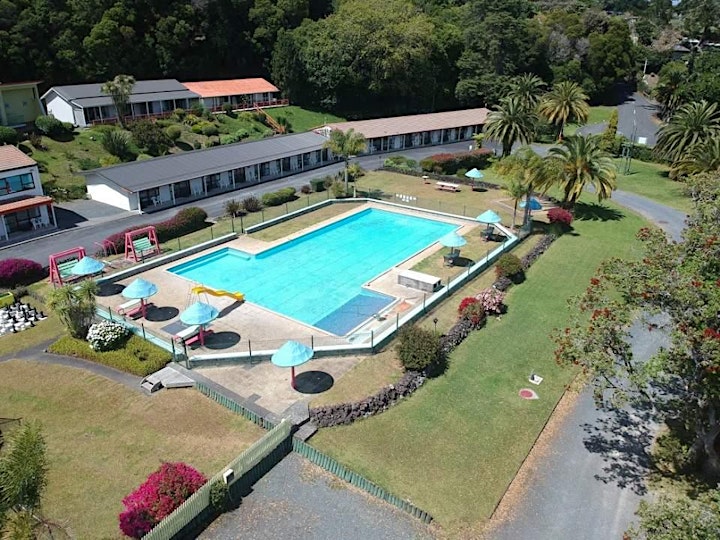 HARURU Falls Retreat
It is a historic training center that was approved as the first Holiday Park in New Zealand in 1972.
Haruru Falls is a beautiful place where you can purify your body, mind, and brain through the sound of the waterfall. It's a harmonious training center where just staying as a popular place not only for New Zealanders but also for Europeans is healing.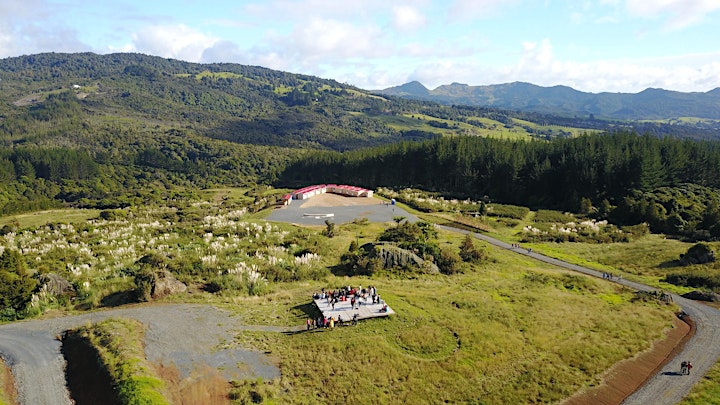 EARTH Village
With a size of about 360 acres, various trees that produce a lot of phytoncide form a large colony. It allows people to discover their true values in nature, where they can feel that it is nature. From now on, people all over the world will deliver hope and happiness to each other.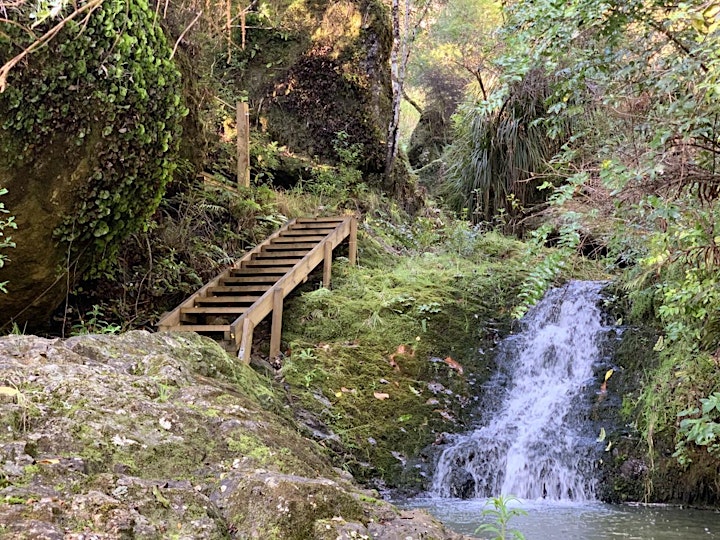 Cheonhwa Park
There is Cheonhwa Falls inside Cheonhwa Park. Cheonhwa Falls has three waterfalls. There are three waterfalls named Cheondan (sky), Zidane (land), and Indan (human). 'Chenhwa' means leading a given life well and facing death as a human being. In this place, you ask yourself how you want to lead your life in the face of the natural destiny of death. This question is essential because you are the main character in your life. Here you will have time to ask the most important questions, feeling the energy of heaven, earth and human beings.
The Way Of New Life
There are 120 stairs here. Each staircase has numbers from 1 to 120, which means your age. Step by step, you will look back on the life you have passed, and picture the future you will face. The meaning of existence here is that you are the master who leads your life and can look back at your life in the harmony of nature, imagining how to create a harmonious life and draw dreams. If you stay here, your past will be purged, and your future will be filled with hope. That's 'The way of new life'
Haruru Falls Retreat
A Journey To Find Myself in NZ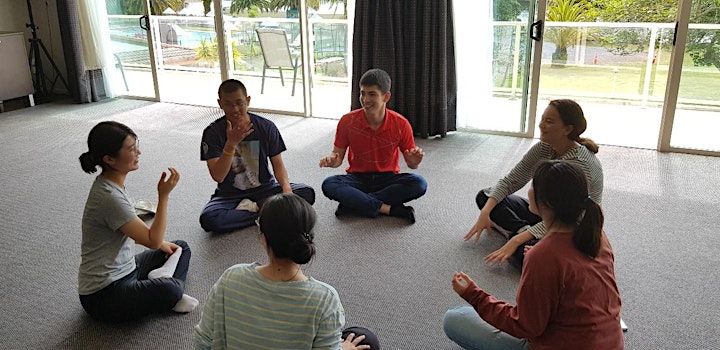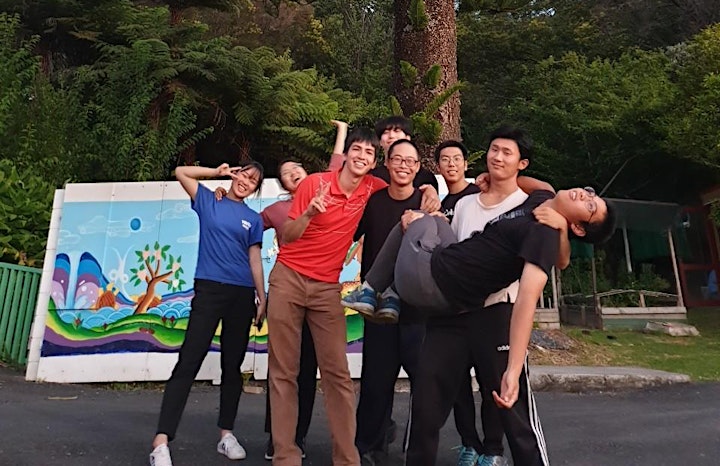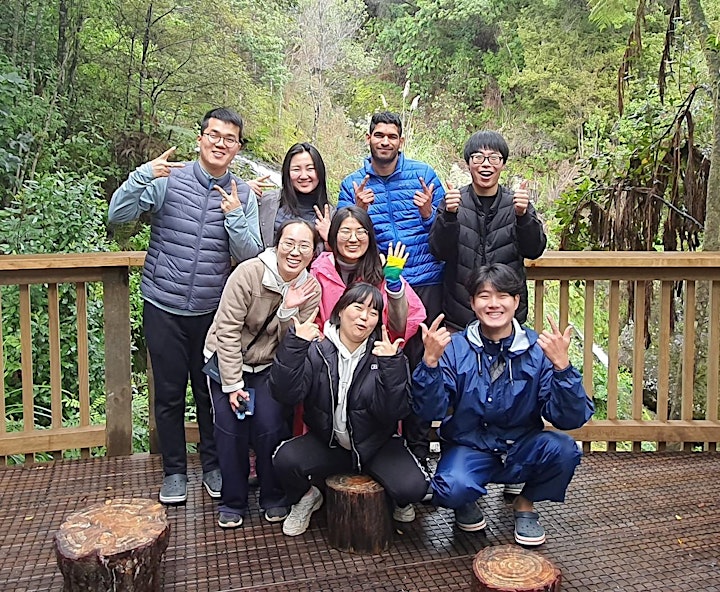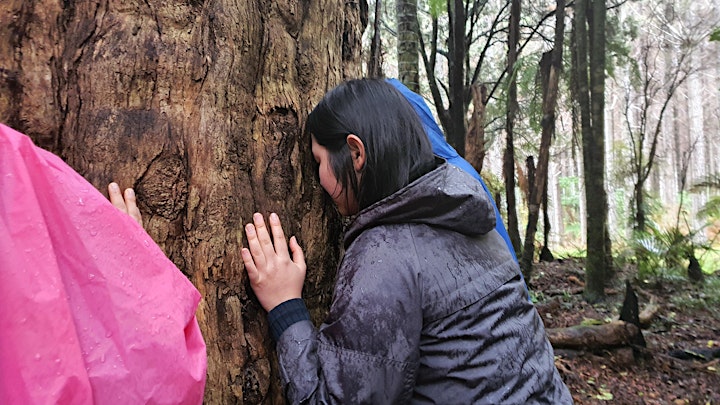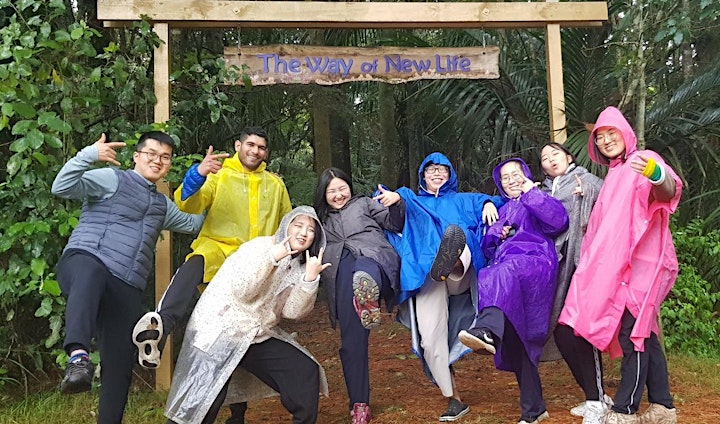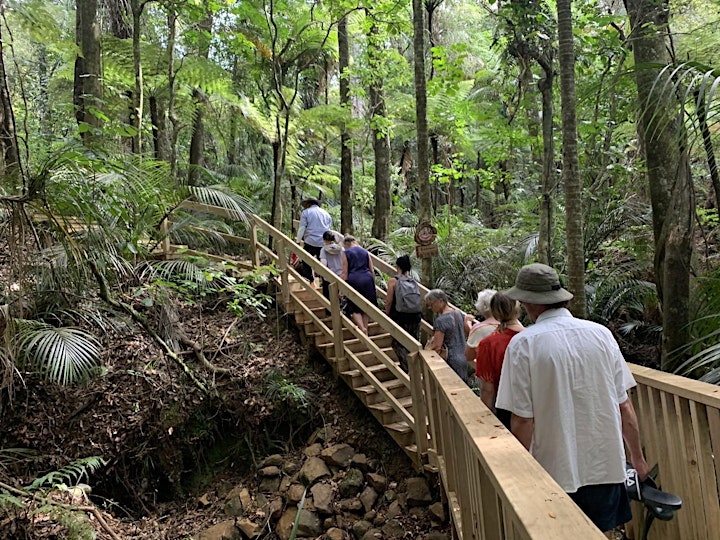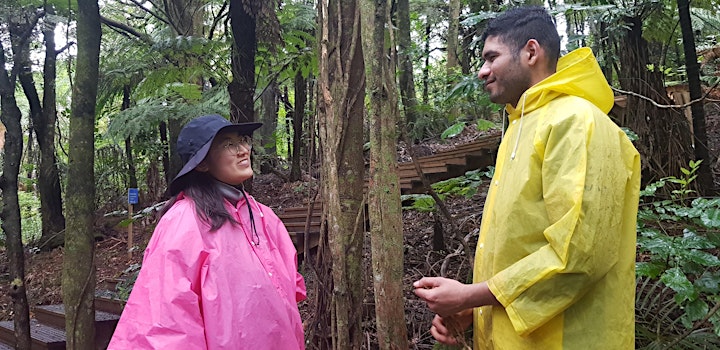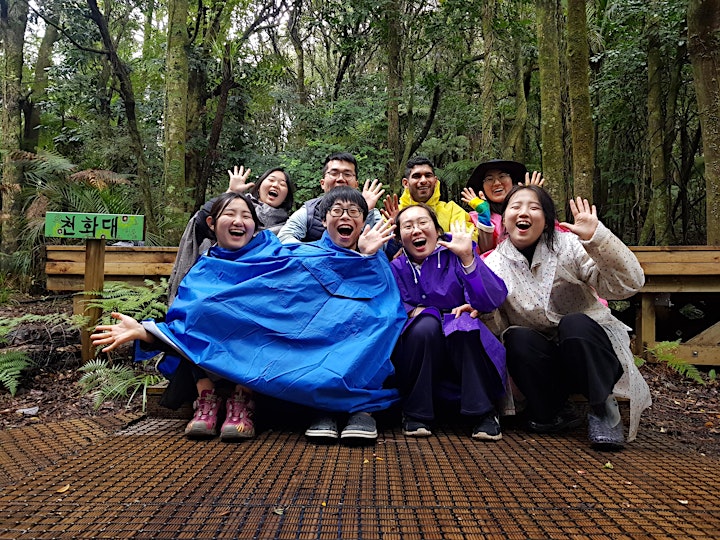 Date and Time
Location
Refund Policy
Contact the organizer to request a refund.
Eventbrite's fee is nonrefundable.