About this Event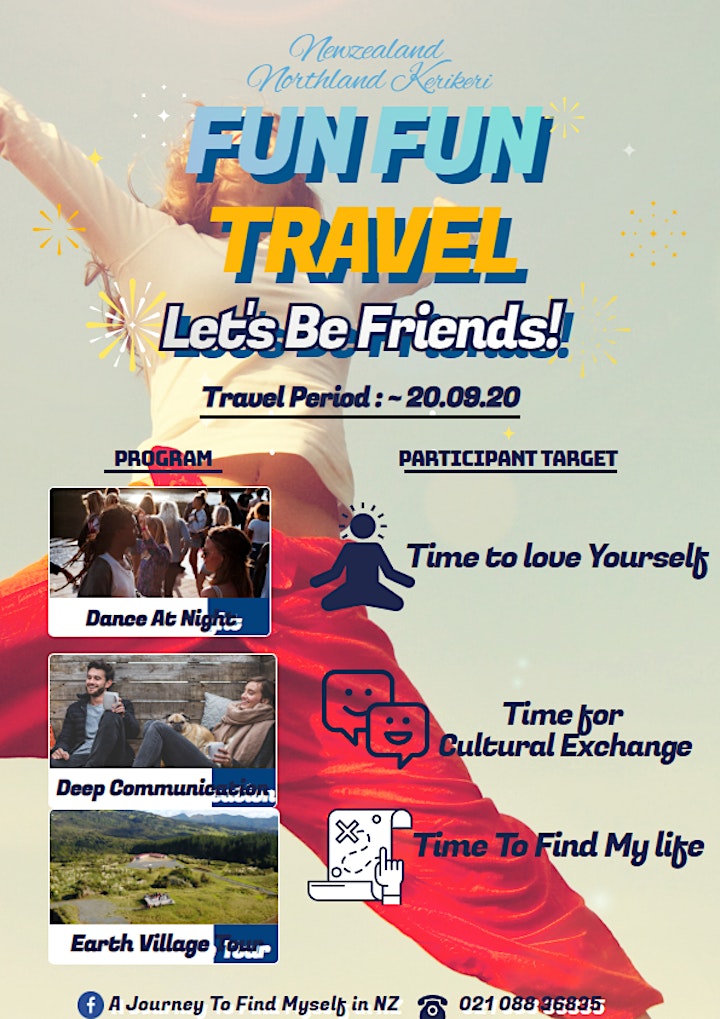 'A Journey To Find Myself in NZ' is a program where young people from all over the world can gather in New Zealand to share, sympathize, and express their stories freely.
On the first night, they dance, sing, and exchange cultures, and on the second day, they find their dreams and values in Earth Village, a meditation forest for young people.
Welcome all the young people who really want to express themselves with joy and excitement!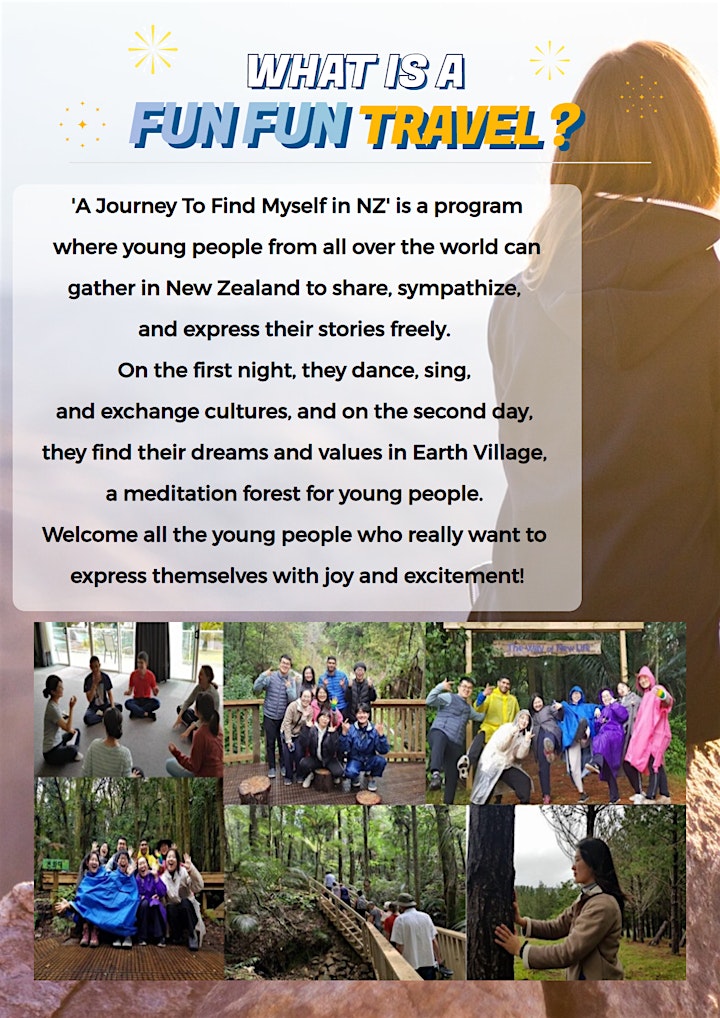 Target : New Zealand Working Holiday and Everyone

Program period: June 23 – September 23, 2020

Program Length: 2 days, 1 night stay ( 1 day 19:00 [ You can check-in from 3 p.m.] ~ 2 day 16:00 )
Booking options:Fri-Sat or Sat-Sun

Contact : click on link at Bottom of EVENTBRITE page

COST/ FEES : $80 per person INCLUDES 1 night accommodation, Transfers, lunch on departure day, entry to Earth Village and all activities (Breakfast is not available, You can use a public kitchen.)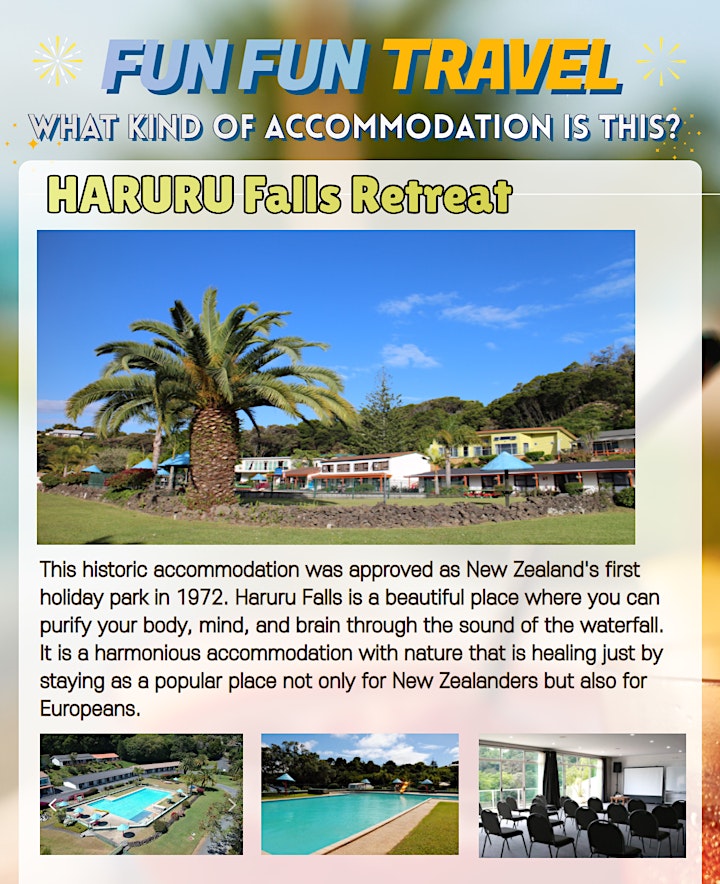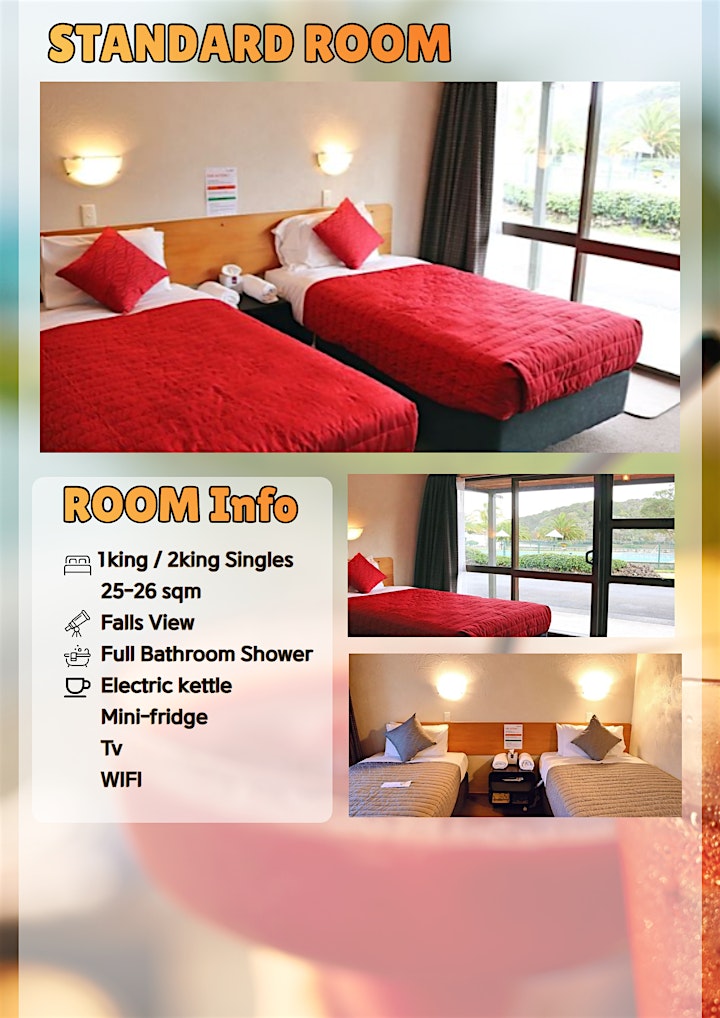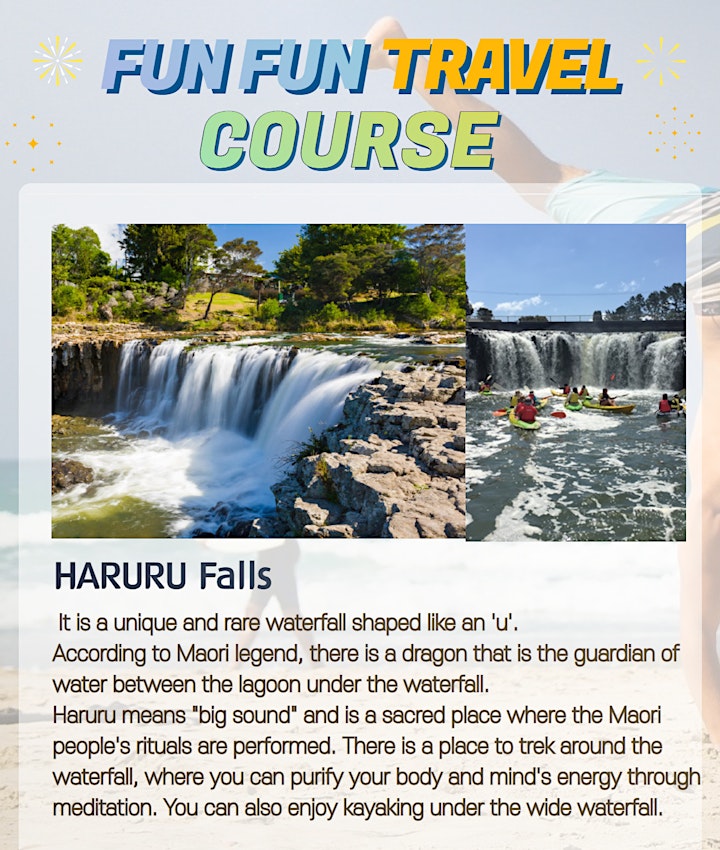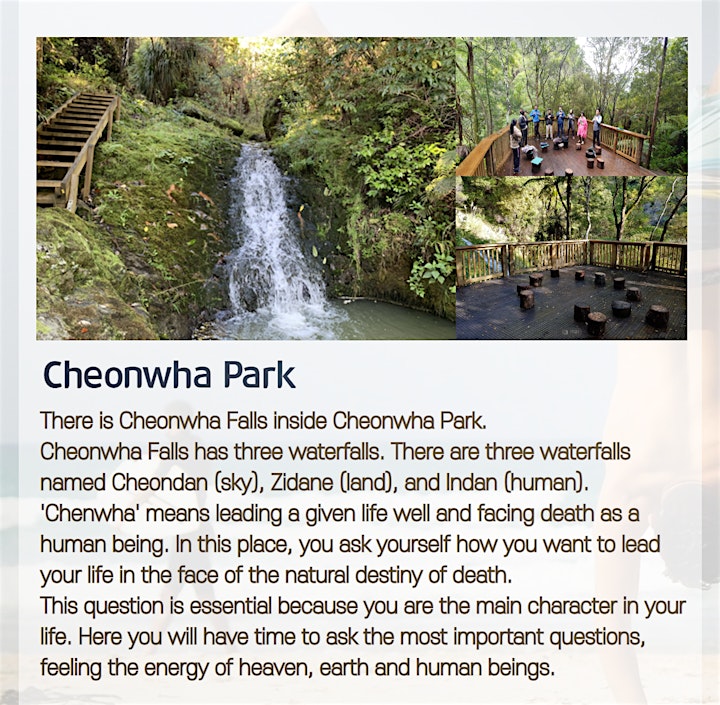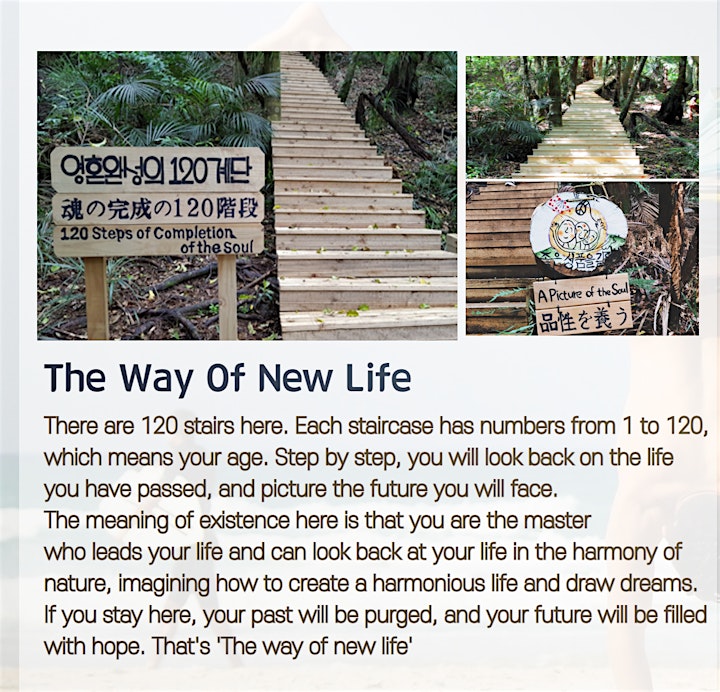 Haruru Falls Retreat
A Journey To Find Myself in NZ