About this Event
A Jazzy Christmas will be a night to remember. A Winter evening and smooth live jazz, the perfect combination, accompanied with good food & drink . This Jazzy Evening & Live Performance with Michele Bowman, will be held in the lounge area of The Franklintown Inn. Jazz Life transforms the Franklintown Inn Lounge area into a friendly environment wherein Jazz lovers can meet, relax and share their common love of Jazz music.
Celebrating a birthday or special occasion? Do it with us. With a minimum two weeks advanced notice we can reserve a table for you (min 6 people). (We recommend Sistah Sweets for CupCakes 410-889-6100 for your celebration. Please give us at least 7 day notice for all cupcake orders) Also includes a free gift courtesy of Jazz Life!
Plenty of free parking
***No outside food or drinks are permitted***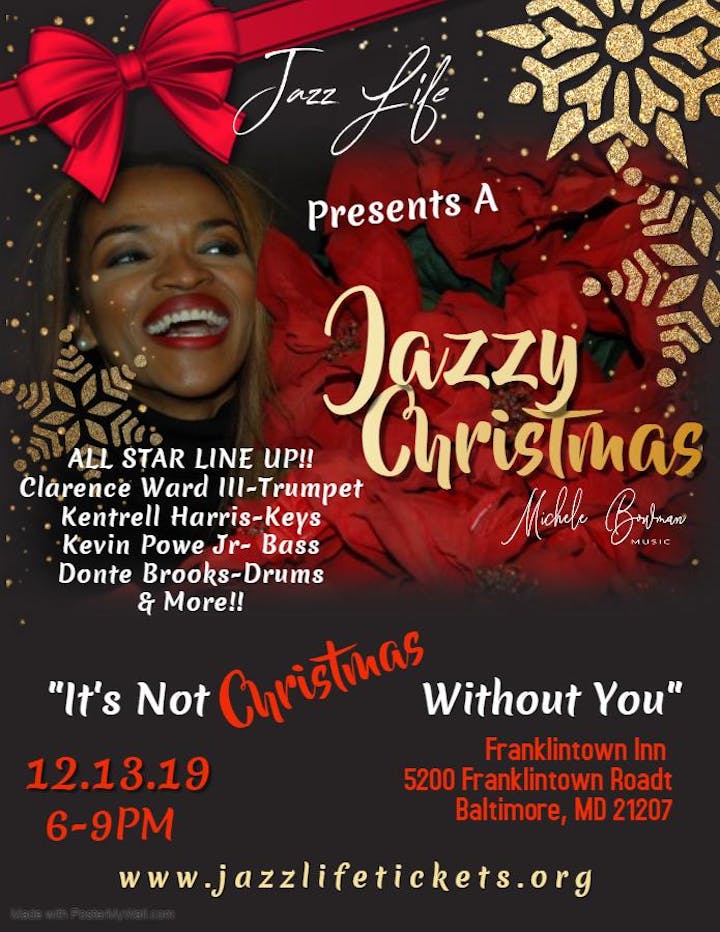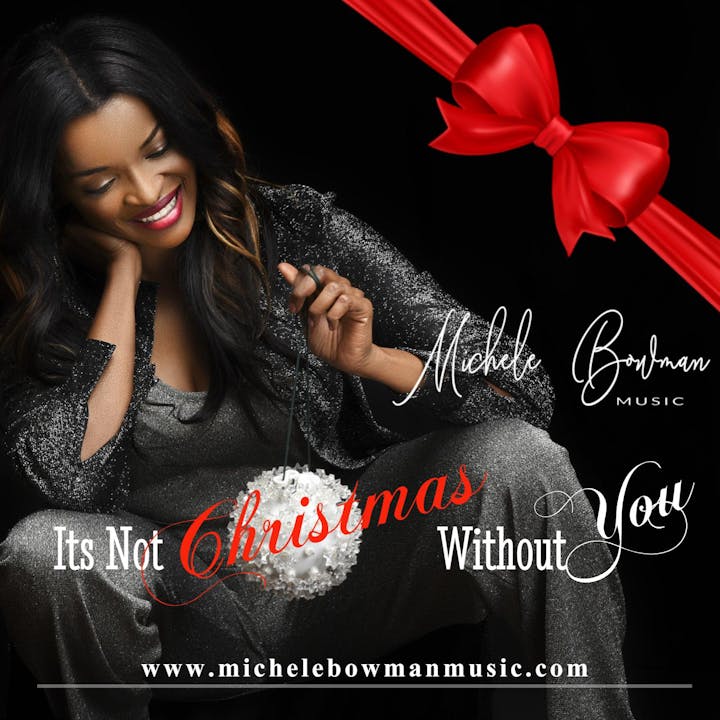 "It's Not Christmas Without You' is available for purchase on 11.23.2019. You can purchase your holiday CD at www.michelebowmanmusic.com and it also available on on major streaming services!