About this Event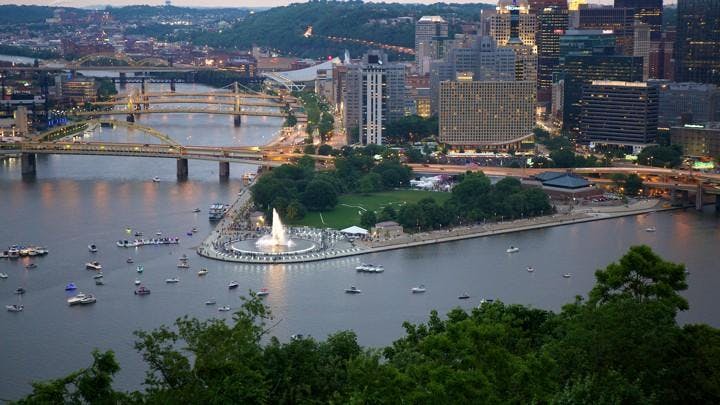 GARAGE TALKS is a dynamic new series of keynote lectures and masterclasses that will explore issues of urbanism, community, and climate change.
The second Garage Talk event will address the complex phenomenon of gentrification and inequality in the American city. In city planning circles, gentrification is often tossed around as a dirty word. But what, exactly, does it mean? Is it possible to stimulate urban development that includes opportunities and housing for all incomes and all communities? And when should a set of guiding inclusive principles be established? In this event we hear about Washington, D.C.'s famous struggles with shifting housing costs and demographic upheaval from activist, artist, and academic Sabiyha Prince.
Speaker:
Sabiyha Prince, Assistant Professor of Interdisciplinary Studies at Coppin State University
Garage Talks is a series of five events, hosted by the Troy Innovation Garage, that will take place from September 2019 - May 2020. Each event feature a nationally-recognized speaker presenting case studies of urban problem solving in action. The Garage Talk series will culminate in a forum around public art in cities and produce a visually-rich publication documenting the yearlong conversation.
An accompanying series of masterclasses for a select group will extend and deepen the conversation and lead to possible policy suggestions.
Reif Larsen, the 2019-2020 Writer-in-Residence at the Troy Innovation Garage, will host the Garage Talks series.
www.futureofsmallcities.com