Enjoy three courses of holiday food, complimentary select drinks and a concert at this special event series from The Wild Honey Pie.
About this event
Treat your loved ones, and yourself, to an evening with The Wild Honey Pie, Truly Hard Seltzer and Coney Island Brewery as we celebrate the holiday season with a special dinner party. Join us at Ela Taverna in Williamsburg, Brooklyn on December 19 for a three-course, authentic Greek holiday dinner, complimentary hard seltzer and beer and a fun, captivating live performance by pop artist Samantha Urbani.
Like the disco ball at your favorite club, Samantha Urbani's sound is a little glittery, a little grungy and entirely transfixing. She released her debut EP, Policies of Power, in 2017. Packed with bright, punchy pop melodies, nostalgic synths and raw lyricism that doesn't shy away from addressing injustice, she defined her sound as something elevated but still widely accessible. In other words, "pop with a purpose." As a former Blood Orange collaborator and a visual artist with a Vogue feature under her belt, Urbani's star power is palpable on and off the stage, so it's no surprise that her first new single in two years, "Made In Love," was an instant hit. Urbani evokes a variety of influences through funky, 90s-inspired instrumental riffs, shimmering 80s synths and her velvety smooth voice, creating a fun, genre-busting experience perfect for a carefree night out with your friends.
Find Samantha on Instagram. Artwork by Lauren Kinslow.
"The EP is a tight group of heartbreak anthems that all have deeper messages about the way larger, institutional injustices affect our close relationships." — The Fader
"Samantha Urbani is back and breathing new life into the New York music scene." — Vogue
"Crafted with a sense of gentle urgency, the song is a step towards adulting as it deals with reclaiming and resolving past relationships outside of the usual petty expectations of post breakup drama." — Flaunt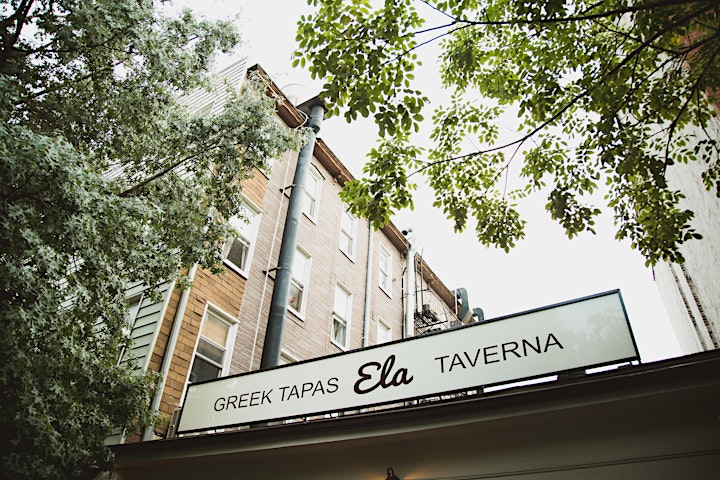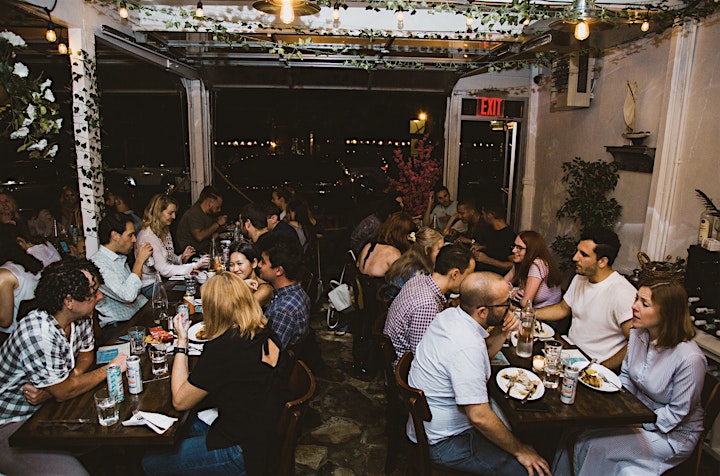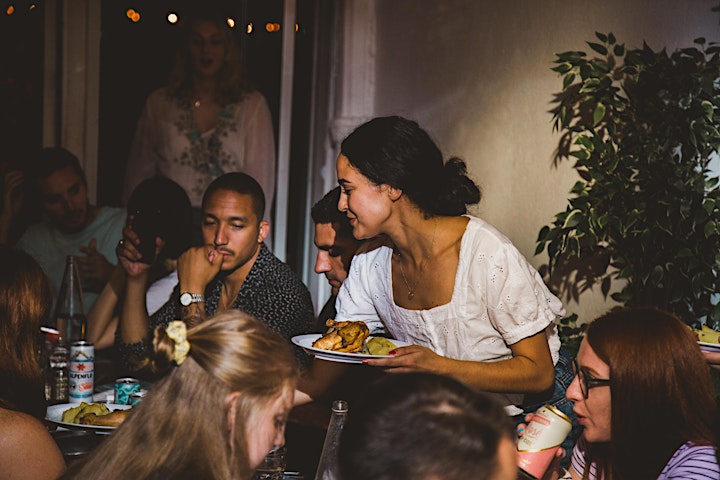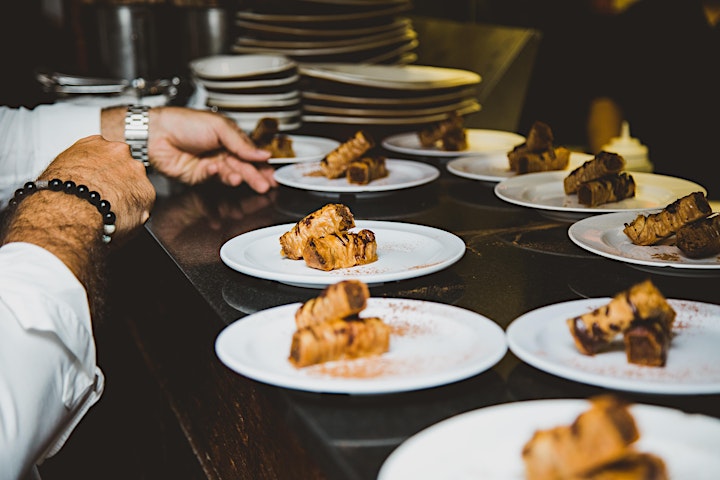 Organizer of A Holiday Dinner Party with Samantha Urbani