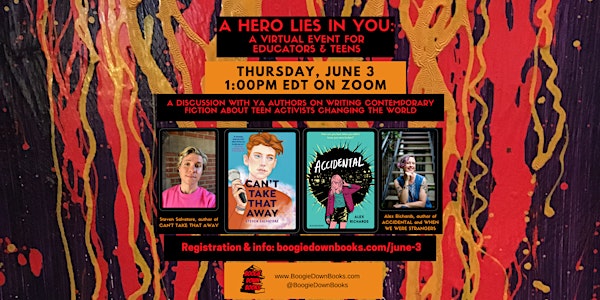 A Hero Lies in You: A Virtual Event for Educators and Teens
A discussion with YA authors Steven Salvatore and Alex Richards on writing contemporary fiction about teen activists changing the world
About this event
Connect with other educators and students who share your passion for reading and your commitment to social justice
Join Boogie Down Books at this unique intergenerational learning experience for educators and teens highlighting contemporary young adult fiction that celebrates teen activism. Meet YA authors Steven Salvatore (Can't Take That Away) and Alex Richards (Accidental, When We Were Strangers) for a panel discussion and Q&A on writing contemporary fiction about teens who are changing the world by fighting for LGBTQIA rights and gun control.
This event will be facilitated by community members from New York City's Central Park East High School : English teacher Amanda Torres and 12th grade student Jona Escobo.
Readers ages 12 and up, educators in all subject areas, and other folx interested in supporting teen activism are welcome to attend. The first hour of this event is intended for an intergenerational audience of teens and educators. The final thirty minutes is for educators only and is required for anyone seeking a certificate of completion for CTLE hours. Participants are NOT expected to have read Can't Take That Away or Accidental in advance of the event, but feel free to bring your questions, comments, and other contributions.
Boogie Down Books is an approved New York State provider of CTLE hours, and qualifying teachers will receive a certificate of completion for 1.5 hours after the event. (New York State-certified teachers must earn 100 CTLE hours per 5-year-period.)
Schools are welcome to register groups of students and/or educators. Select Pay by Invoice at checkout if you would like to pay with a purchase order. Boogie Down Books is a NYCDOE vendor (#POT441481).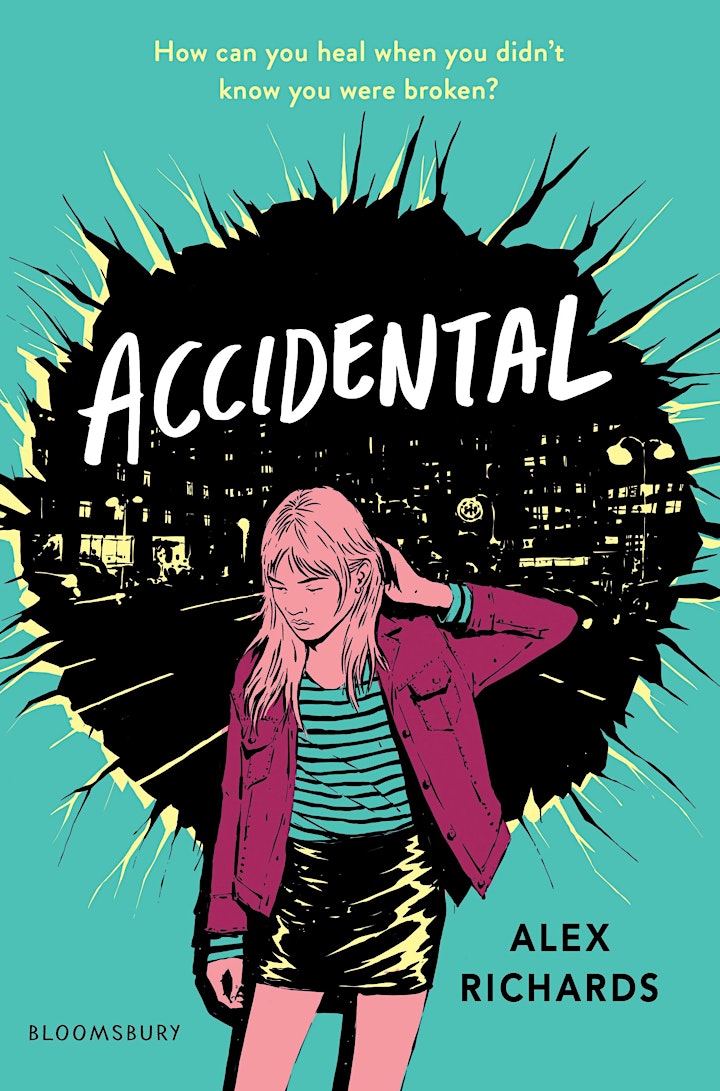 About Accidental:
This timely, emotionally-resonant story about a teen girl dealing with the aftermath of a tragic shooting is a must-read from an exciting new YA talent.
Johanna has had more than enough trauma in her life. She lost her mom in a car accident, and her father went AWOL when Johanna was just a baby. At sixteen, life is steady, boring . . . maybe even stifling, since she's being raised by her grandparents who never talk about their daughter, her mother Mandy.
Then he comes back: Robert Newsome, Johanna's father, bringing memories and pictures of Mandy. But that's not all he shares. A tragic car accident didn't kill Mandy--it was Johanna, who at two years old, accidentally shot her own mother with an unsecured gun.
Now Johanna has to sort through it all--the return of her absentee father, her grandparents' lies, her part in her mother's death. But no one, neither her loyal best friends nor her sweet new boyfriend, can help her forgive them. Most of all, can she ever find a way to forgive herself?
In a searing, ultimately uplifting story, debut author Alex Richards tackles a different side of the important issue that has galvanized teens across our country.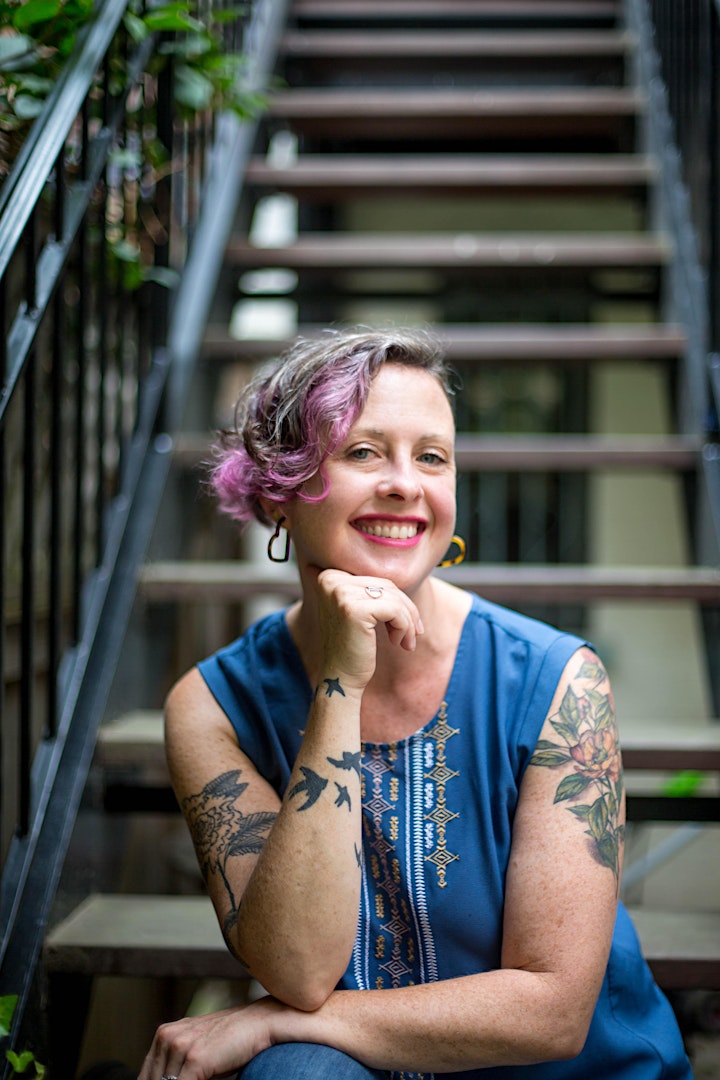 About author Alex Richards:
Alex Richards is a young adult author and freelance magazine contributor. She is a terrible navigator (just ask the African jungle she got lost in) but makes up for it with a dark sense of humor and home-made horror films. Raised in New Mexico, she and her family live in Brooklyn.
alexrichards.nyc
@alexgirlnyc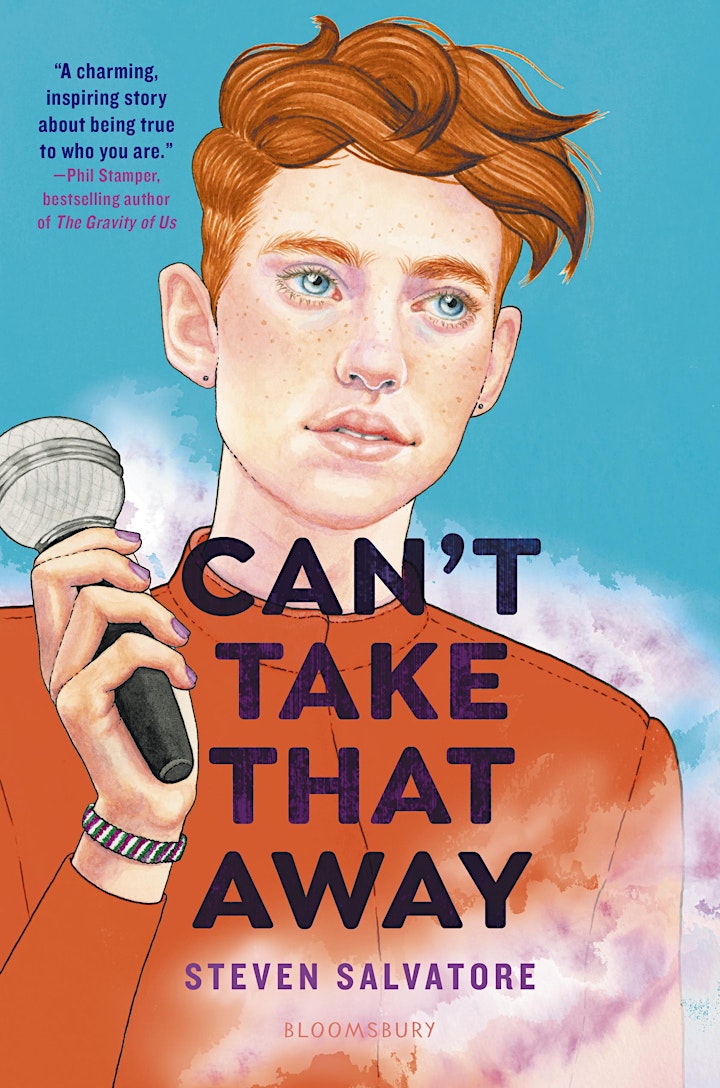 About Can't Take That Away:
"A charming, inspired story about being true to who you are." - Phil Stamper, bestselling author of The Gravity of Us
An empowering and emotional debut about a genderqueer teen who finds the courage to stand up and speak out for equality when they are discriminated against by their high school administration.
Carey Parker dreams of being a diva, and bringing the house down with song. They can hit every note of all the top pop and Broadway hits. But despite their talent, emotional scars from an incident with a homophobic classmate and their grandmother's spiraling dementia make it harder and harder for Carey to find their voice.
Then Carey meets Cris, a singer/guitarist who makes Carey feel seen for the first time in their life. With the rush of a promising new romantic relationship, Carey finds the confidence to audition for the role of Elphaba, the Wicked Witch of the West, in the school musical, setting off a chain reaction of prejudice by Carey's tormentor and others in the school. It's up to Carey, Cris, and their friends to defend their rights--and they refuse to be silenced.
Told in alternating chapters with identifying pronouns, debut author Steven Salvatore's Can't Take That Away conducts a powerful, uplifting anthem, a swoony romance, and an affirmation of self-identity that will ignite the activist in all of us.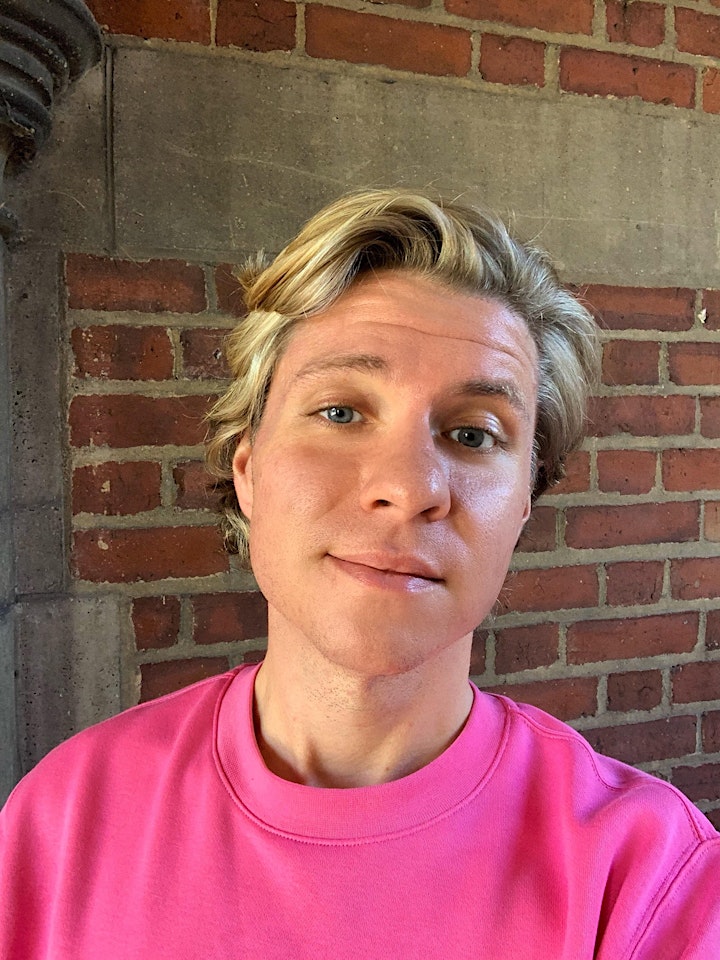 About author Steven Salvatore:
Steven Salvatore is a gay, genderqueer author, educator, Mariah Carey lamb, and Star Wars fanatic who spends most days daydreaming and making up stories. They have an MFA in Creative Writing from The New School. They were formerly a full-time Assistant Professor of Composition and Director of the Writing Center at The College of New Rochelle. After the college permanently closed in 2019, they took a step back from teaching full-time to focus on their writing, though they do still teach at a few colleges while running a writing workshop at The LOFT, an LGBT resource center in White Plains, New York. Steven currently lives in Peekskill, New York, with their amazingly patient husband, whose name is also Steve.
stevensalvatore.com
@StevenSSWrites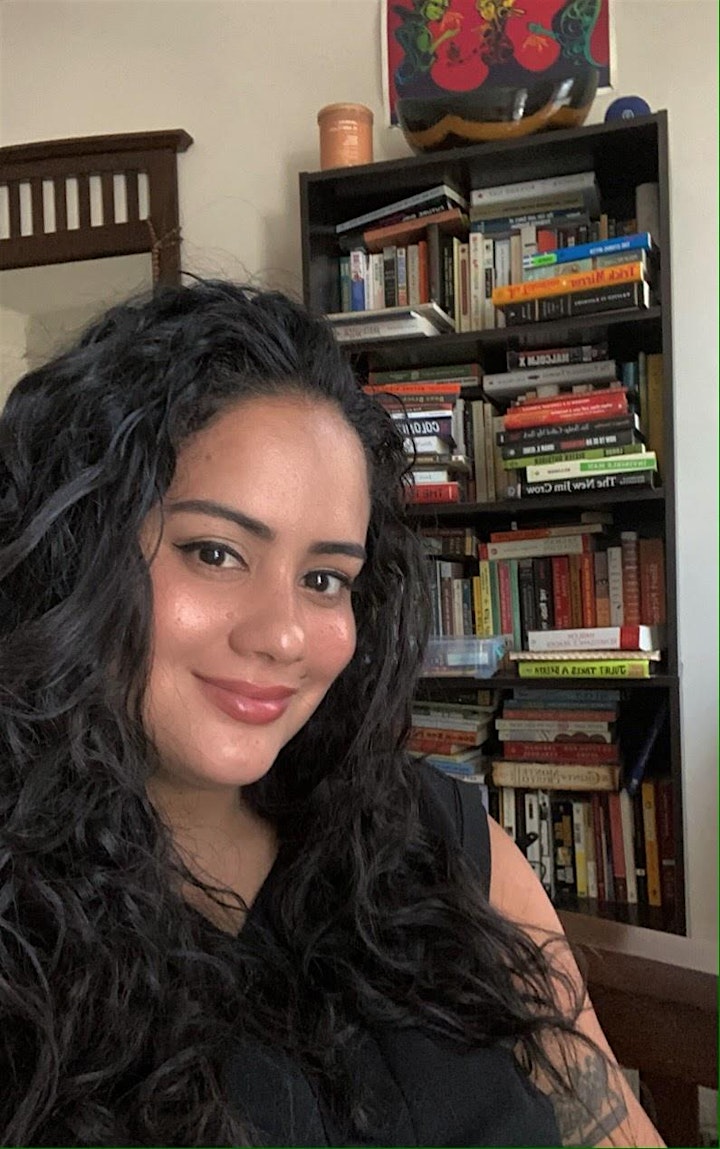 About facilitator Amanda Torres:
Amanda Torres (she/her) has taught English at Central Park East High School for nine years. She also co-facilitates Class of Consciousness, a student-led social justice club at her school that organizes around issues of race, gender, and class. When this Bronx resident isn't working on anti-racist and culturally and historically responsive curriculum, you can catch her reading on the 4 train, hanging out with her spirited seven-year-old son and protest partner, Dre, or organizing with NY Boricua Resistance. Amanda graduated from Barnard College in 2012 with a major in English and a minor in Education. She received her MA in Curriculum and Teaching from Teachers College, Columbia University in 2017.
About facilitator Jona Escoto:
Jona Escoto [she-they] is currently a senior at Central Park East High School, but will be attending Stony Brook University in the fall of 2021 as a biology major heading in the pre-med track. They also co-facilitate a student led activist club called Class of Consciousness that works to educate the school staff and students about societal issues. Jona resides in Queens, NY and was brought up in a Dominican, Jamaican and Chinese household. During Jona's free time, they enjoy doing their makeup and playing with their dog Spike. Throughout their high school experience when they were not hanging out after school in Ms.Torres' English classroom, Jona was eating out with her friend group and enjoying the NYC nightlife:)
CODE OF CONDUCT: Our event provides a harassment-free experience for everyone, regardless of gender, gender identity and expression, age, sexual orientation, disability, physical appearance, body size, race, ethnicity, religion (or lack thereof), or technology choices. We do not tolerate harassment in any form. Sexual language and imagery are not appropriate. Anyone violating these rules will be expelled from the event at the discretion of the organizers.
PHOTOS & RECORDING: Events may be recorded, and video and photos may be posted on our website, social media, and elsewhere. If you would prefer not to be visible, please ensure that your video is off.
PRIVACY: Registrants will be added to the Boogie Down Books mailing list. Your contact information will never be shared or sold. You may unsubscribe or update your subscription at any time.