A Healthier Community Panel Discussion

Thursday, September 21, 2017 from 5:30 PM to 7:00 PM (EDT)
Event Details
Enjoy light refreshments and a panel discussion moderated by Mary-Ann Baldwin with representatives from Alliance Medical Ministry, Poe Center, SAFEchild and WakeMed.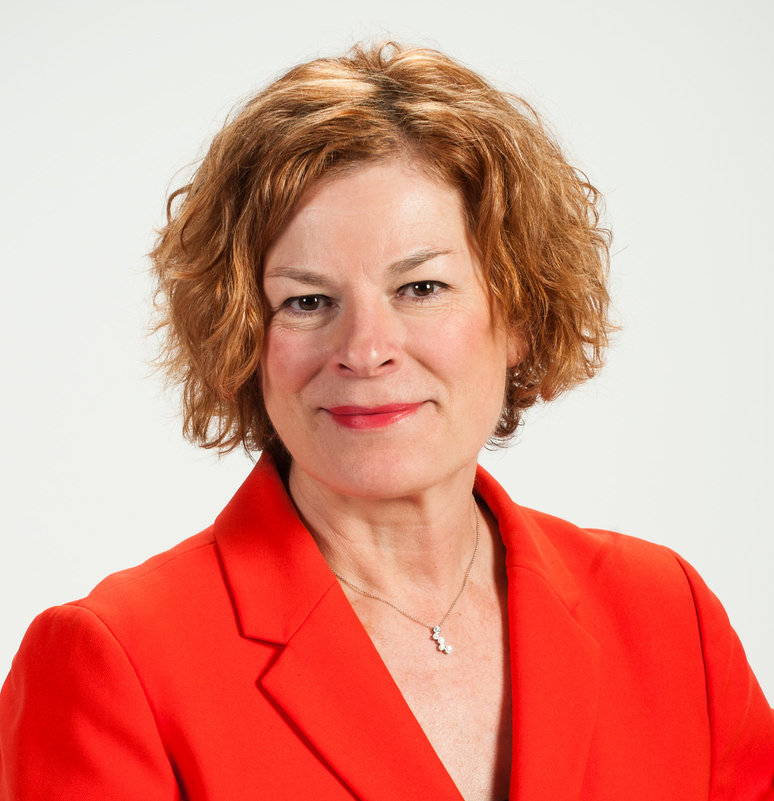 Mary-Ann Baldwin is the VP of Marketing & Business Development for Holt Brothers Inc. and the executive director of the Holt Brothers Foundation, and the co-founder of Innovate Raleigh. For the past decade, she has served as an at large Raleigh City Council Member. In this role, she serves as the city's representative on the Go Triangle Board of Trustees, the Downtown Raleigh Alliance's Board of Directors, and the board of the Partnership to End & Prevent Homelessness. She is the past chair of the City's Law & Public Safety Committee and the City's Transportation & Transit Committee.
Alliance Young Professionals - Jesse Crouch, Garden & Wellness Coordinator; Natalie Cookie, TA professor in nutrition at NCSU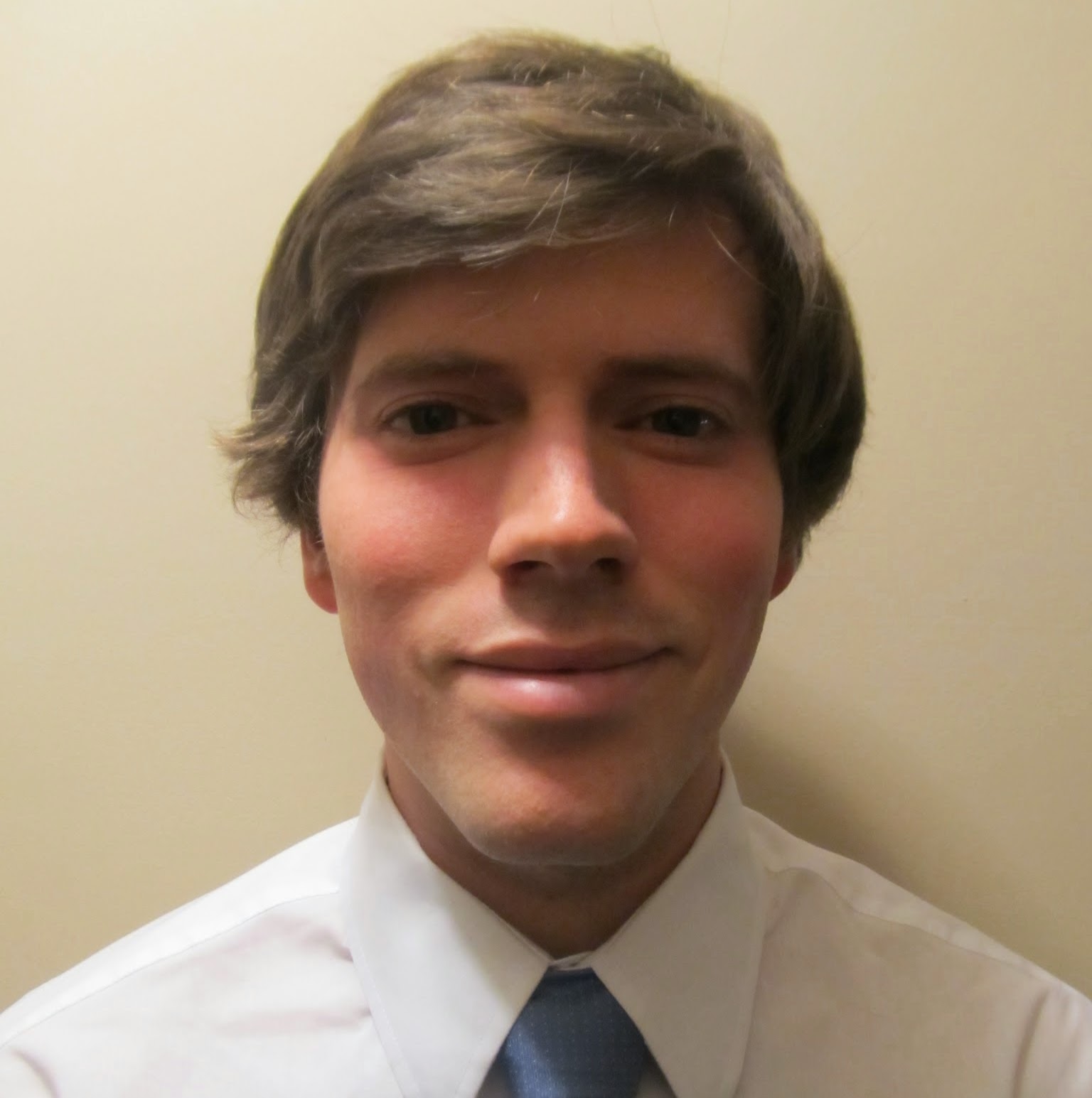 North Carolina native, Jesse Crouch received his BA in Germanic Languages at UNC-Chapel Hill. After finishing school in 2012 Jesse focused on a career in community service through various AmeriCorps programs and developed a strong interest in gardening. This past year Jesse served as the AmeriCorps Garden and Wellness Program Coordinator and is now serving in the same role as full time Alliance employee.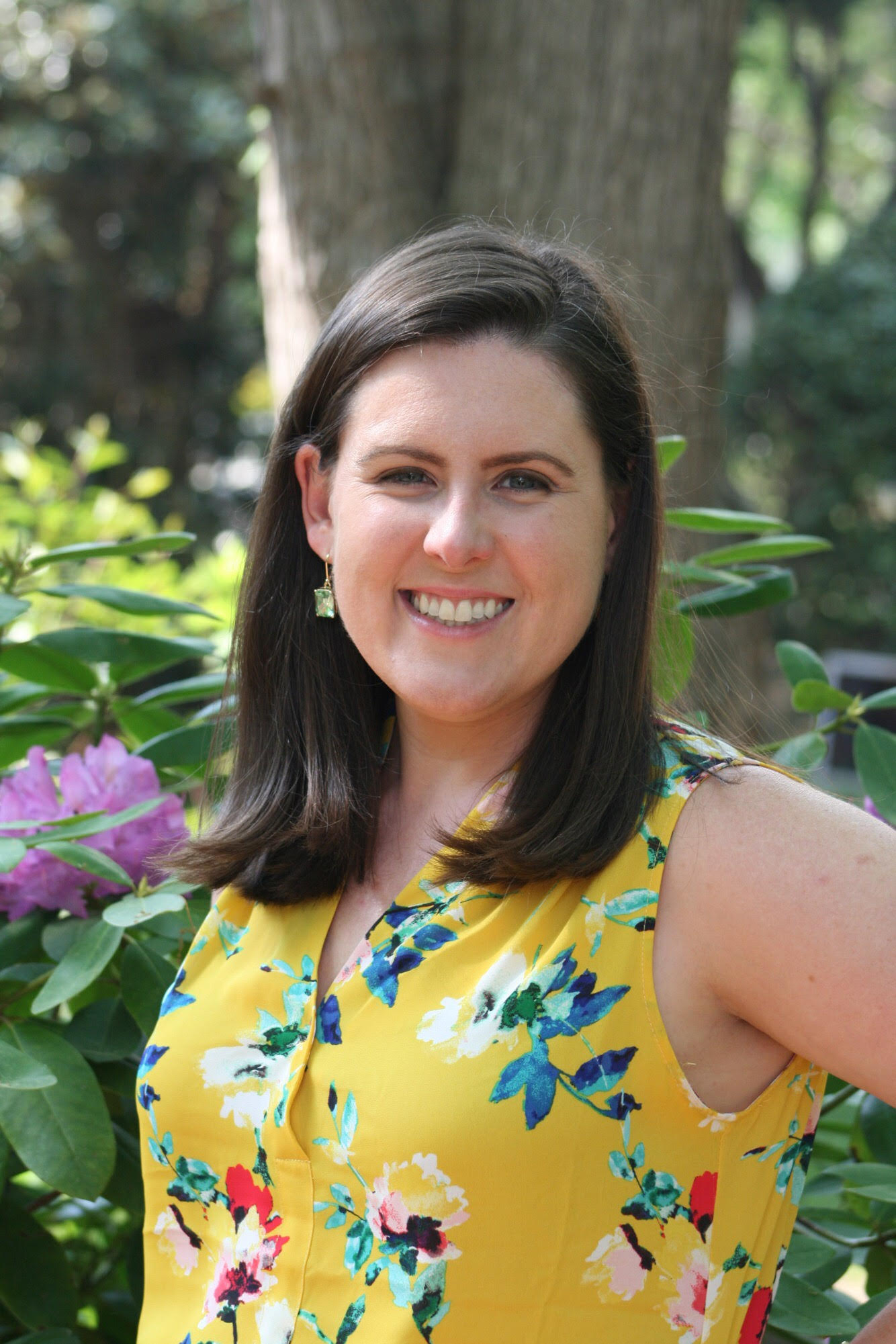 Dr. Natalie Cooke is a Teaching Assistant Professor and Coordinator of the Undergraduate Nutrition Program in the Department of Food, Bioprocessing, and Nutrition Sciences at NC State University. She is also the Program Director of A PACKed Kitchen, which is a satellite partnership of the Inter-Faith Food Shuttle of Raleigh, NC and Share Our Strength's Cooking Matters. Dr. Cooke teaches two service-learning courses at NC State - a nutrition education in the community course and a community food security course. Passionate about nutrition education and community outreach and extension, her scholarship of teaching and learning (SoTL) research focuses on building students' self-efficacy in skills needed to teach nutrition in the community. Current research projects involve creating and evaluating video-based and virtual reality trainings for future nutrition educators.
Friends of WakeMed - Dr. Brian Klausner, Million Step Challenge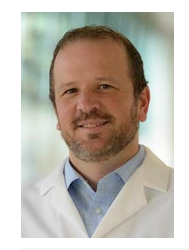 Dr. Brian Klausner is a full-time physician, board certified in Internal Medicine and serves as the Medical Director for both the Wake Key Community Care ACO and WakeMed Community Population Health team. He joined WakeMed Primary Care in 2011 after working for Boston Health Care for the Homeless Program as the medical director of their Boston Medical Center outpatient clinic. Dr. Klausner earned his medical degree from Georgetown University School of Medicine and completed his internal medicine residency at University of Chicago Hospitals. He continues to remain active in trying to improve the health of the local uninsured and homeless patient populations.
Poe Young Professionals - Thomas Ray, MA, NBCT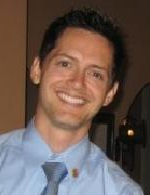 Thomas Ray is a National Board Certified Master Educator who provides leadership to the Health Educators at the Poe Center. Thomas has an extensive background in positive youth development and risk behavior prevention work as well as public and private school classroom experience. His field work connecting technology and health issues has provided opportunities to present locally as well as on the national and international level.
SAFEchild Young Ambassadors - Monica Wilfong, RN, FNP-C, Medical Evaluation Coordinator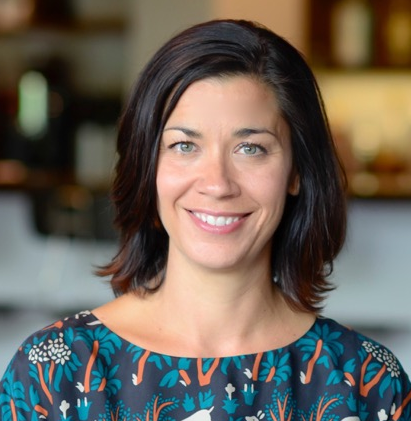 An Illinois native, Monica Wilfong moved to Raleigh with her husband and two daughters 11 years ago in search of a warmer climate. Monica graduated from Northern Illinois University with a bachelor of science in nursing and from the University of Illinois, Chicago with a master of science in Public Health Nursing: Family Nurse Practitioner. She worked many years as a family nurse practitioner serving families in the outpatient clinic setting. Monica volunteered at the Advocacy Center before joining the SAFEchild staff. She is grateful to be part of such a wonderful organization that positively impacts the lives of children, families and the Raleigh community.
When & Where

HQ Capital Club
16 West Martin Street
Raleigh, NC 27601


Thursday, September 21, 2017 from 5:30 PM to 7:00 PM (EDT)
Add to my calendar
Organizer
The Alice Aycock Poe Center for Health Education is a nonprofit organization dedicated to educating and empowering North Carolina children, youth and their families to make choices that increase positive health behaviors. Since establishing its Raleigh facility in 1991, the Poe Center has provided health education to over one million children throughout North Carolina.
By engaging in fun, highly interactive lessons, preschoolers through twelfth graders receive information that follows the NC DPI Healthful Living Essential Standards on a variety of health topics, including nutrition, dental health, general health, family life and drug prevention. The Poe Center facility boasts five teaching theaters focused on these topics as well as the "Brain Theater," which is housed in the lobby of the Poe Center in a shell whose exterior is representative of a twelve-foot-tall human head. Health Educators also travel across the state to provide health education in schools.