About this Event
The Carr Center is producing a four-part series of events commemorating the centennial anniversary of The Harlem Renaissance.
This is the first concert of the series and will take audiences on a journey from the spirituals, opera arias of Scott Joplin, harmonic masterpieces of Hall Johnson, art songs and poems of Harry T. Burleigh, to the melodic chords of Samuel Barber, and the well-known hit songs of George & Ira Gershwin.
Maestro Damien Sneed returns to Detroit to lead a gifted ensemble of classical chamber musicians and singers in this debut exploration of the music of 1860 to the 1930s, for strings, piano and voice, that led to the explosion of Black artistic creativity in the 1920s.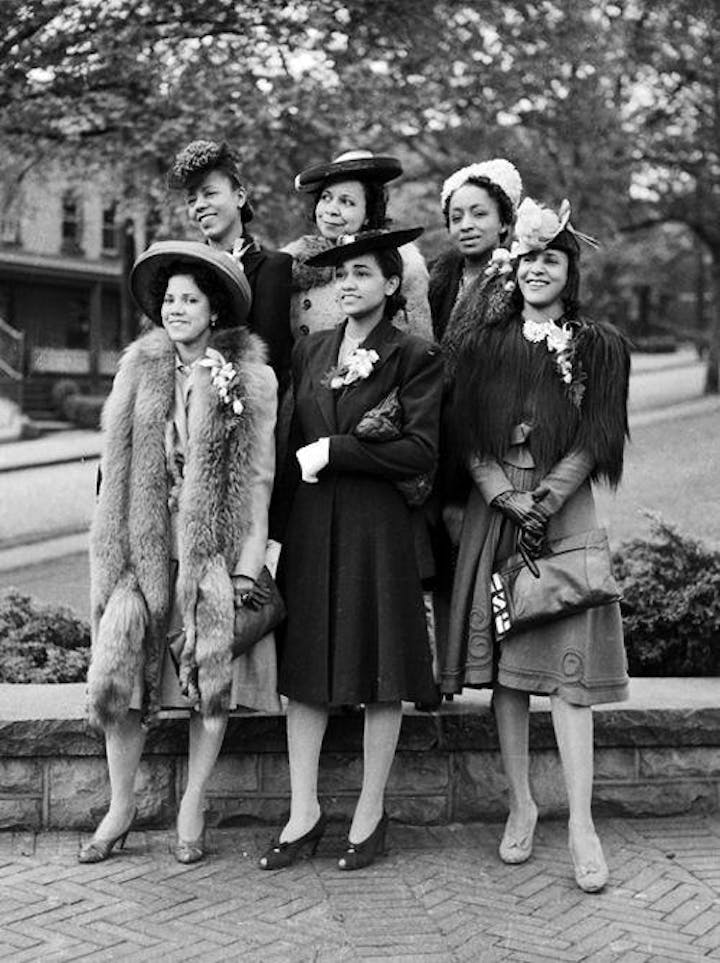 Street parking is available. There are also 2 parking lots on Selden St, just west of the school between Cass and 2nd Avene or you can use the DSO parking lot located just east of the school building.
Tickets are $30 in advance and $40 on the day of the concert