Event Information
Location
Archestratus Books + Foods
160 Huron Street
Brooklyn, NY 11222
Description
Join us for a Basque Country happy hour with author Marti Buckley! Get a free r
ed wine-cola cocktail and Basque-inspired arancini with purchase of Basque Country: A Culinary Journey Through a Food Lover's Paradise. Conversation, Q + A, and signing.


Tucked away in the northwest corner of Spain, Basque Country not only boasts more Michelin-starred restaurants per capita than any other region in the world, but its unique confluence of mountain and sea, values and tradition, informs every bite of its soulful cuisine, from pintxos to accompany a glass of wine to the elbows-on-the-table meals served in its legendary eating clubs.
Yet Basque Country is more than a little inaccessible—shielded by a unique language and a distinct culture, it's an enigma to most outsiders. Until now. Marti Buckley, an American chef, journalist, and passionate Basque transplant, unlocks the mysteries of this culinary world by bringing together its intensely ingredient-driven recipes with stories of Basque customs and the Basque kitchen, and vivid photographs of both food and place. And surprise: this is food we both want to eat and can easily make. It's not about exotic ingredients or flashy techniques. It's about mind-set—how to start with that just-right fish or cut of meat or peak-of-ripeness tomato and coax forth its inherent depth of flavor. It's the marriage of simplicity and refinement, and the joy of cooking for family and friends.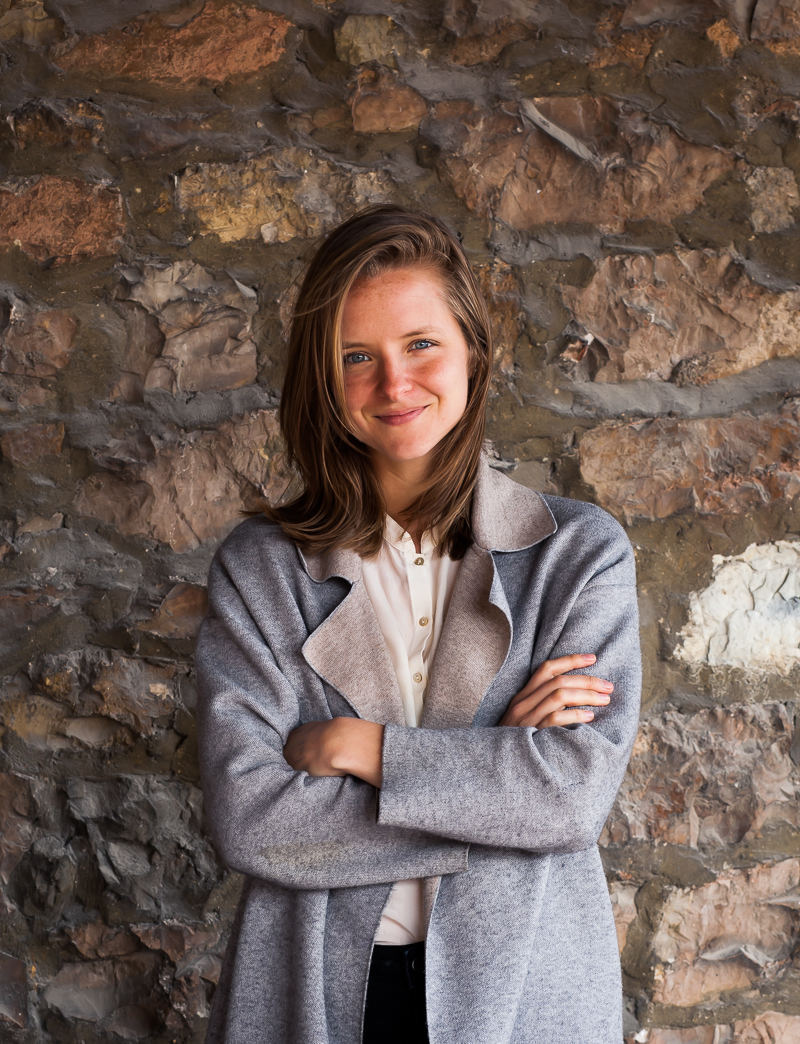 MARTI BUCKLEY is an American journalist and cook from Alabama who has lived in San Sebastián for seven years. Her blog is travelcookeat.com, where she writes about food and Basque Country. Buckley also contributes on food and travel to countless media outlets, including Afar, National Geographic Traveler, and the Telegraph. She appears biweekly on the EITB Basque radio program Gastrosfera, talking about food and lifestyle trends. Buckley trained in the kitchen of the Southern chef Frank Stitt for two years, working her way up from garde-manger to pasta chef de partie. She coauthored the 2016 Wallpaper* City Guide Bilbao/San Sebastián. Follow her on Instagram @martibuckley.
OUR LOVELY MODERATORS: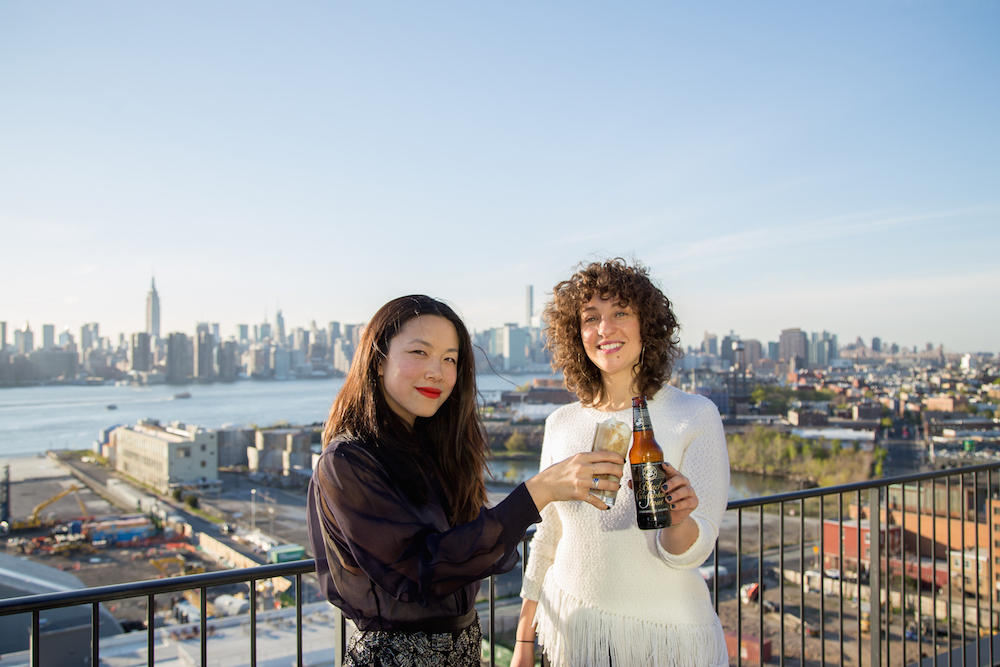 Kimberly Chou Tsun An and Amanda Dell are the co-directors of Food Book Fair, a festival series that explores contemporary issues in and around food through talks, workshops, pop-up dinners and more, since 2012.
Kimberly is an advisory board member of Equity at the Table, a for-us-by-us food professionals database; and co-coordinates food justice programming with the Allied Media Conference. She's also worn many other hats: journalist, artist's model, prep cook. Amanda has over a decade of high-end hospitality, marketing and public relations experience. Her past life in restaurants has seen her guarding the guest book at institutions including Gramercy Tavern.
Photo credit Mackenzie Anne Smith.
Date and time
Location
Archestratus Books + Foods
160 Huron Street
Brooklyn, NY 11222