A Hands On Guide to QuickBooks Online
Description
Keeping track of where the money comes from and where it goes is a critical part of running your small business. You may be doing much of the data entry and tracking of financial data yourself using an accounting software.
QuickBooks is used by millions of small businesses to manage their accounting information. Maybe you're one of the QuickBooks users who has recently moved to their cloud based version, QuickBooks Online... or maybe you're thinking about moving to it soon.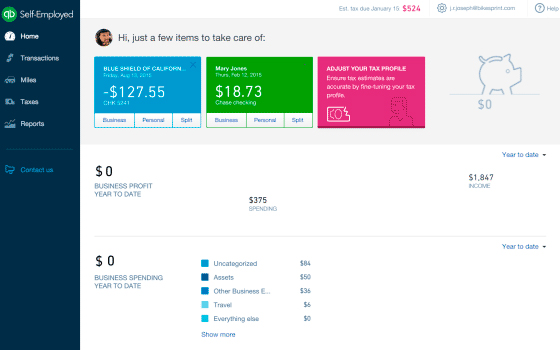 This hands-on workshop will help you understand how QuickBooks online can help your small business keep trackof things effectively so you can get the information you need to make decisions. Experts from local CPA firm Updegrove, Combs & McDaniel, PLC will walk you through the interface and cover how to access features like:

Accessing Reports
Account Data Input
Managing Invoice Clients
Account reconciliation
Please join us if you are a current QuickBooks Desktop client and want to see what the online version is all about, or if you've never used QuickBooks and want to learn how it can help you manage your own business more effectively.
This Event Sponsored by: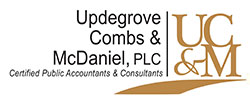 Organizer of A Hands On Guide to QuickBooks Online