Description
Sharon Randall, award-winning writer and nationally syndicated columnist will be the featured speaker at a fundraising event for Women Helping Women, a component fund of Greater Salina Community Foundation. A frequent speaker for conferences and fundraisers, she receives thousands of letters and emails each year from readers who connect with her stories, and say that her stories are their stories too.
Randall began writing "Bay Window," a personal column about "everyday people and ordinary things," for The Monterey County (Calif.) Herald in 1991. The column became extraordinarily popular and was picked up for syndication in1994. A collection of her columns, "Birdbaths and Paper Cranes, " was published in 2001, and is still being reprinted.
Born and reared in the Blue Ridge Mountains of North and South Carolina, Randall grew up in Landrum, S.C., and lived for 35 years in "California of All Places." She began her career at The Monterey County Herald in 1982, starting in the newspaper's library and ending as a feature writer and syndicated columnist. She wrote on topics ranging from violence in schools to the lives of cloistered nuns; profiled celebrities and locals; and reported on news events including the Loma Prieta earthquake, the Clinton inauguration, and the kidnapping of Polly Klaas. Her work has been honored with numerous regional and national awards from the Associated Press and the American Association of Sunday and Feature Editors, a first-place medal for commentary from "Best of the West," and a Casey Journalism Fellowship from the University of Maryland.
Women Helping Women is a way for women to support other women who are struggling and may be in crisis. Through an application process, women who need emergency assistance for things like car repair, dental needs or home repair can get one time grants to help keep them on their feet.
Fairy Godmothers (contributors of $500 or more to the Women Helping Women endowment) offer permanent support to women in crisis and are forever recognized as Fairy Godmothers. Income from the endowment and the generosity of donors provides the funding for the grants. Since its inception, WHW has funded over 308 grants totaling $107,000. For more information on Women Helping Women or to become a Fairy Godmother, please visit http://gscf.org/women-helping-women/.
Tickets will also be available at the door with cash or check only.
Can't attend the event but would like to make a contribution to Women Helping Women, please visit http://gscf.org/donate-online/. Thank you!
This event would not be possible without the generous support of the following businesses and individuals:
---
---
************************* CONNIE STEVENS ******************


---
---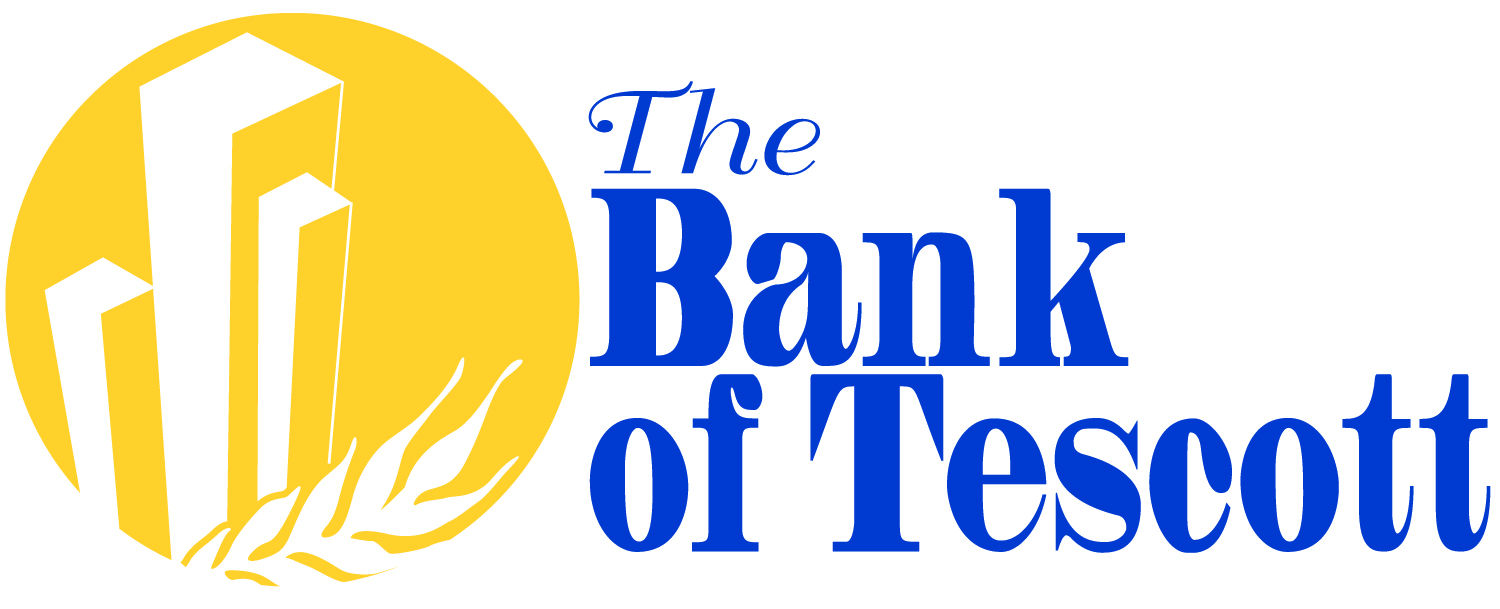 ---


DR. LAVELLE ELLIS
---
---

---
BE Wealth - Brandon Ebert & Kevin Quinley
Mary Berkley
Stephanie Carlin
Dr. Christopher & Mandi Graber
Carolee Jones
KCoe-Isom - Loren Young
Drs. Abbey and Chris Rupe
Salina Regional Health Center
Bonnie Sanderson
Sunflower Bank
Ben & Betsy Wearing