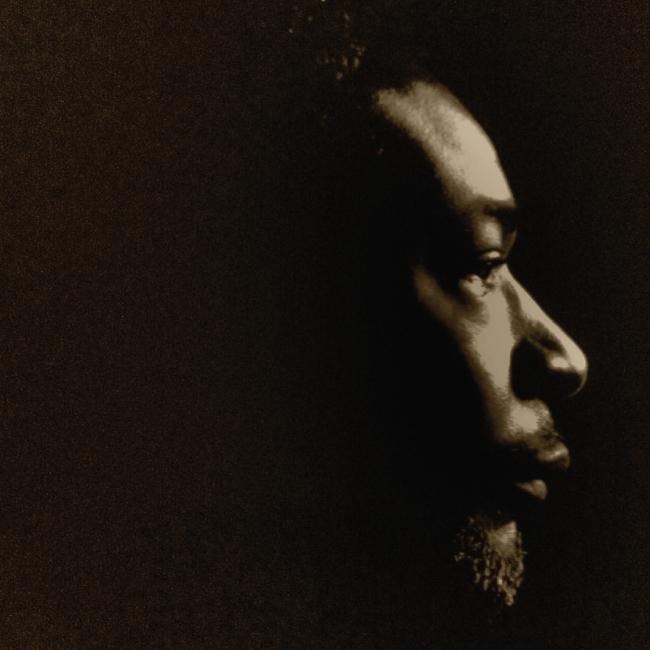 About this Event
An iconic name in dance music, A Guy Called Gerald stands out for consistent innovation, excellence and refusal to compromise. A Guy Called Gerald kick started Europe's acid house movement with his '88 classic 'Voodoo Ray' and 'Pacific State' (as a founding member of 808 State) and went on to lay down the blueprint for jungle / drum n bass. Eleven albums and 30 years of independence later, he continues to push the boundaries of electronic dance music touring worldwide bringing his "true school" flavour to a world overloaded with pop pap.
Although his remixes are relatively enviable including the likes of David Bowie, Cabaret Voltaire, Black Uhuru, Finley Quaye, Lamb, Tricky and The Stone Roses, it is Gerald's own productions and refusal to plough anyone's furrow but his own which has marked him out. A Guy Called Gerald is responsible for the birth of British dance music as you know it today and continues to explore what is possible both in the studio and in the club with his "Live in Session" performances. "
AGCG continues to be in demand at clubs worldwide using a vast patchwork of past, present and future experimentation effortlessly between acid house through abstract tech breaks into dreamscapes of futuristic oscillations. At Glastonbury Festival for the last 3 years he has been invited to perform on Funktion One's Ambisonic Experimental system – a six stack full-sphere surround sound technique. In 2019 he continues to celebrate 30 years performing Live in Session at world class festivals such as Vivid – Live at the Sydney Opera House and in small intimate, underground clubs and spaces - always True School.
"I have decided the only way to give music to the people is raw and straight from the true school. I don't have to hide behind any trend or gimmicks. ie. analogue equipment and vinyl fetishism. I'm sorry to say but I still feel like I'm blazing the way forward only because everyone seems to be stuck in "retrogression" mode. Maybe they need a stop / start to get them out of the loop? I refuse to compromise when it comes to my sound. I realised that I'm the only real deal within dance music when I found it was impossible for me to sell out. This is the True School." A Guy Called Gerald
"UK club culture has many people to thank for transforming the imported sound of America into the biggest youth movement my generation has experienced, but nobody else has redefined it so much with the character and soul of Britishness, creating music for both the feet and the head, and indelibly altering our cultural landscape." Joe Roberts, DJ Magazine