Location
WECREATE
58 E 11 ST, 8th Floor
New York, NY 10003
Description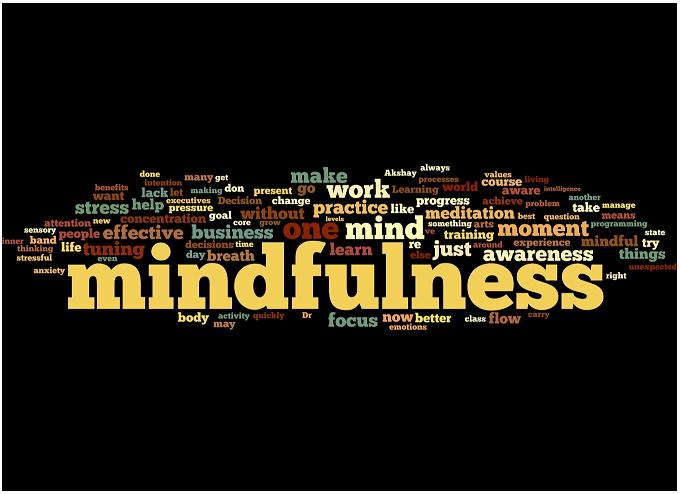 "What lies behind us and what lies before us are small matters compared to what lies within us." – Ralph Waldo Emerson
The purpose of this course is to help you function at your peak. Our work together will increase your daily productivity, foster personal practice and well-being, and enhance your professional skills. By weaving powerful meditation tools, traditional teachings, and creative dialogue, we will explore and train in skills that will enable you to be more focused, balanced and effective.
Mindfulness means, "to become familiar with oneself." Through group discussion, Q&A, and exercises, we will investigate together how to deal with stresses, maintain energy levels, and respond to challenges with flexibility. You will leave knowing how to activate your best self.
Building a greater awareness of ourselves helps us be more attentive to the factors that affect our overall wellbeing. The outcomes of mindfulness can be very personal and long lasting so come join us to learn more how you can benefit.
What You'll Learn:
• How you can make better decisions during stressful situations
• How you can maintain consistent focus throughout the day
• How you can increase your daily productivity
• How you can quickly adapt to changing circumstances
Who This Class Is For:
Anyone who wants to:
• manage stress more effectively
• increase overall energy levels
• approach situations with a calm mind
• reduce anxiety and improve focus
INSTRUCTOR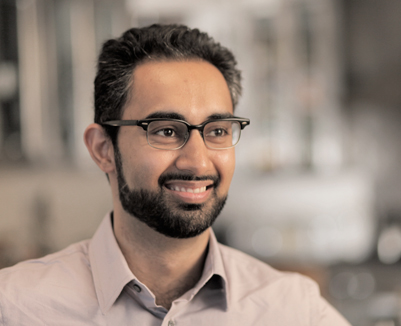 Akshay Kapur is an entrepreneur and business coach. He helps executives consciously grow their businesses in line with their core values. He began seriously applying principles of mindfulness in 2008 after discovering he had high blood pressure due to high levels of stress. He left his job and went to India for 2 months to learn yoga and meditation and since then has maintained a regular mindfulness practice of his own. His blood pressure has gone down and he has seen countless other benefits in his personal and professional life. Akshay's mission is to help busy people better manage stress in their work and life and be more focused, balanced and effective.