A GROWTH PATH YOU NEED TO EXPLORE - Austin
Description
Toronto Stock Exchange and TSX Venture Exchange: A Growth platform for U.S. companies
Does your growing business need funding?
Join us for an afternoon to learn how you can access public venture capital in Canada (without needing to move there). From cost and deal structure to unique timing opportunities for small & medium-sized early-stage companies, get to know why Canada's capital markets are a growth path you need to explore from the capital providers, dealmakers and advisors who know it best.
Our target audience consists of Founders, CEOs and CFOs of companies, VC partners, and U.S. Investment and Advisory firms.
---
Agenda:
3:30 pm - Registration & Networking
4:00 pm - Welcome and Introductions
Delilah Panio, Vice President, Capital Formation, Toronto Stock Exchange and TSX Venture Exchange
4:25 pm - Panel: Public Venture Capital - How and Why
Keith Chatwin, Partner, Stikeman Elliott LLP
Chuck Spector, Partner, Dentons LLP
Shawn Mincoff, Partner, MNP LLP
4:55 pm - Fireside chat with an Exec who has done it
Russ McMeekin, Co-Founder and CEO, mCloud Corp.
5:25 pm - Panel: Succeeding with Public Venture Capital
David Looi, Vice President - Investment Banking, Haywood Securities
Rob Orviss, Managing Director- Investment Banking, Clarus Securities
6:00 pm - Networking Reception
---
Pre-arranged one-on-one meetings can also be requested. If your company has revenue and you are interested in meetings with capital advisors, click the correct option when registering and we will contact you.
There is no charge to attend this event.
Click Here to Learn More About This Alternative Source of Funding
---
Program Sponsors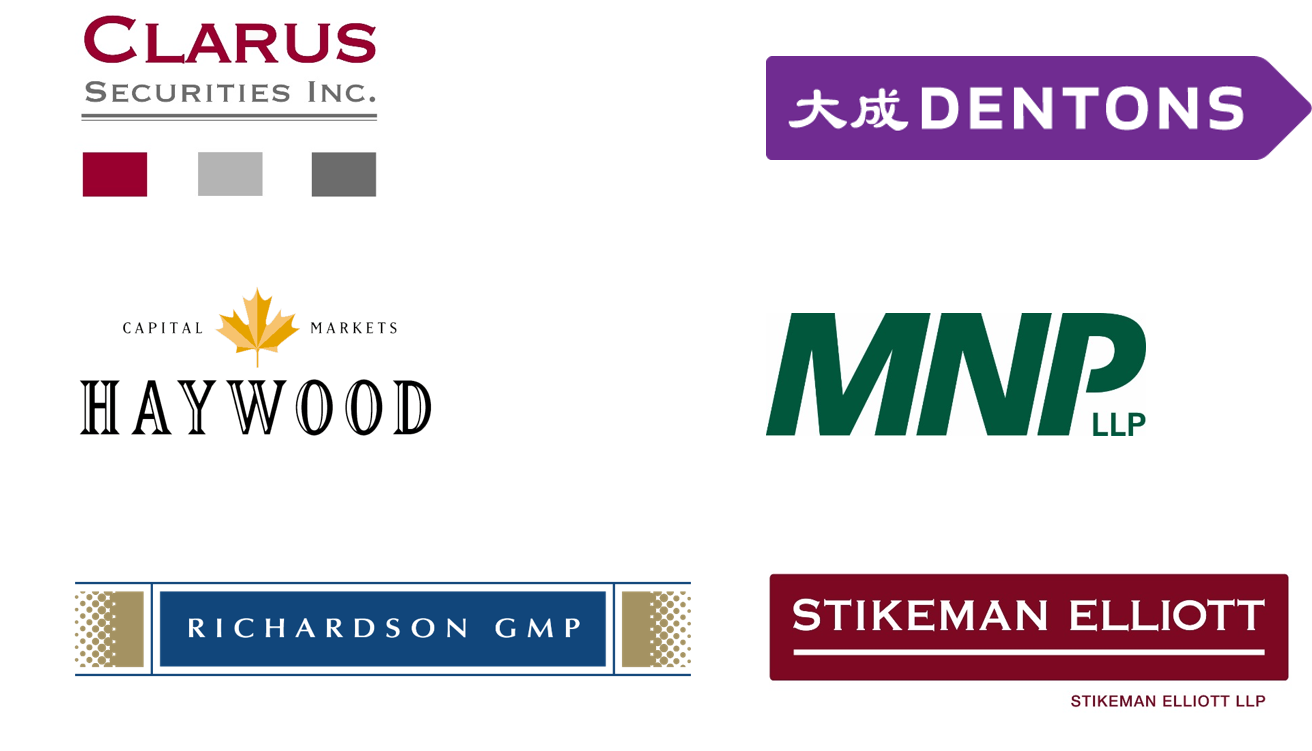 ---
Community Partners