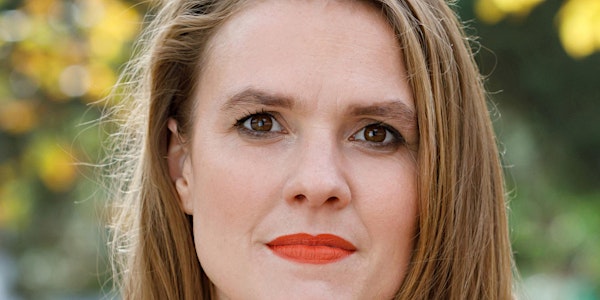 A greener-than-ever European Parliament with MEP Terry Reintke
When and where
Location
Le Chemin des Vignes Idaliestraat 27 1050 Elsene Belgium
Description
Populist and far-right parties won big in a few Member States, but their predicted success failed to truly materialise in Brussels.
Instead, across Europe – and especially in Germany – voters of all generations sent a green wave to Brussels.
The Greens saw their biggest turnout ever in European elections, setting the stage for what may be a deeper, more significant, and long-term change in European politics.

What made this possible? What was the campaign like from within? And what role will the Greens play in the next European Parliament?

Coming back to Brussels for a fierce second mandate, MEP Terry Reintke (Greens-EFA/Germany) will share inside campaign stories, tell us what's on the Greens' agenda for the new legislature, and – most importantly – cheer with us to progressive EU politics.

------------------------------------------------------------------------------
Join us for the 12th edition of The Idealist Quarterly: the afterwork for progressives and optimists in Brussels. Come unwind after work with a glass of wine, good food, and fellow progressives! We promise thought-provoking discussions – and networking like nowhere else.
The Idealist Quarterly is a not-for-profit event, so we ask for a small participation of €6 at the door to help cover costs. Entry includes fine wine and tasty finger food.