A Great Day In Hip Hop: A Visual History 20 Years Later
Description
On September 29, 1998 legendary photographer Gordon Parks gathered over 200 artists from hip-hop in front of a Harlem stoop. The photo would become an epic feat of hip-hop photography. The photo graced the cover of the December 1998 issue of XXL Magazine. It was taken at 17 E 126th Street in Harlem to pay tribute to the 40th anniversary of the August 1958 "Great Day in Harlem" photograph by Art Kane of fifty seven jazz artists, captured in the same location. The shoot is considered a landmark event not just for the photography legend behind the camera, but also for referencing a prior generation of jazz great who also changed the course of culture. Join us as we mark the anniversary of this iconic photo and hear from the editors and artists that made it happen. The program will feature Sheena Lester, Michael Gonzales, Fab 5 Freddy, moderator and Editor in Chief, Vibe Magazine Datwon Thomas, and Styles P.
Filmmaker Nelson George will present a short documentary preview of "Great Day in Hip-Hop"
Presented in partnership with Vikki Tobak and the publication of "Contact High: A Visual History of Hip-Hop", a new book celebrating hip-hop visual culture, featuring rare outtakes from over 100 photoshoots alongside interviews and essays from industry legends.
A book signing will follow.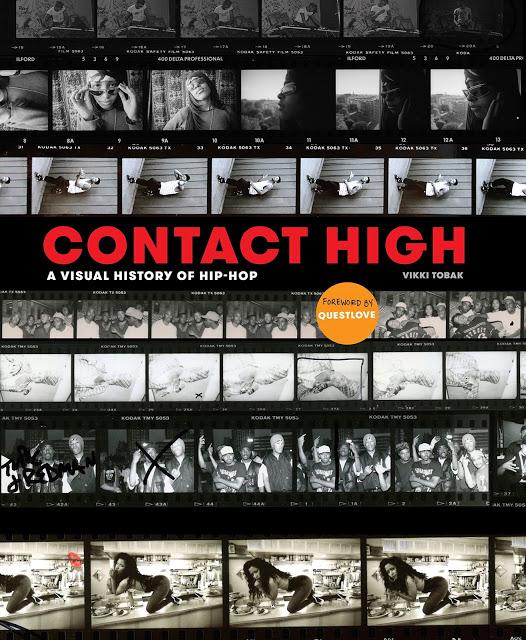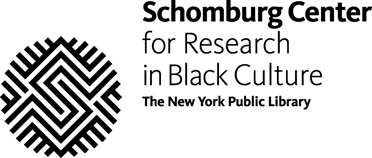 FIRST COME, FIRST SEATED
Events are free and open to all, but due to space constraints registration is requested. We generally overbook to ensure a full house. Registered guests are given priority check-in 15 to 30 minutes before start time. After the event starts all registered seats are released regardless of registration, so we recommend that you arrive early.

GUESTS
Please note that holding seats in the Langston Hughes Auditorium is strictly prohibited and there is no food or drinks allowed anywhere in the Schomburg Center.
AUDIO/VIDEO RECORDING
Programs are photographed and recorded by the Schomburg Center. Attending this event indicates your consent to being filmed/photographed and your consent to the use of your recorded image for any all purposes of the New York Public Library.
PRESS
Please send all press inquiries (photo, video, interviews, audio-recording, etc) at least 24-hours before the day of the program to Ayofemi Kirby at ayofemikirby@nypl.org.

Please note that professional photography and video recordings are prohibited without expressed consent.
Organizer of A Great Day In Hip Hop: A Visual History 20 Years Later
Founded in 1925 and named a National Historic Landmark in 2017, the Schomburg Center for Research in Black Culture is one of the world's leading cultural institutions devoted to the research, preservation, and exhibition of materials focused on African American, African Diaspora, and African experiences. From the original 10,000 items provided by Arturo Alfonso Schomburg to the over 10 million items in the collection today, the Schomburg Center features diverse progamming and lifelong education and exploration that illuminate the richness of global black history, arts and culture.
Subscribe to our e-newsletter
Visit: schomburgcenter.org/calendar
Please read our Privacy Policy