Description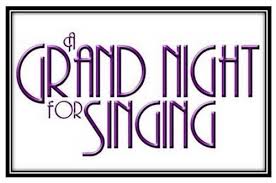 Friday, October 23 at 7:30pm
The Wyckoff Family YMCA and the fabulous BRAVO Alliance come together for our first annual collaboration.
Join us for an entertaining evening of classic hits from Opera and Broadway!
Five experienced singers will present the highlights and arias of Giacomo Puccini's most beloved work, LA BOHEME.
ACT II will feature famous Arias from 19th Century GRAND OPERAS and treasured selections from BROADWAY.
Adults $25, Seniors/Students $20
Ticket Prices increase $5 day of show
Refreshments and Prosecco will be available for sale