Description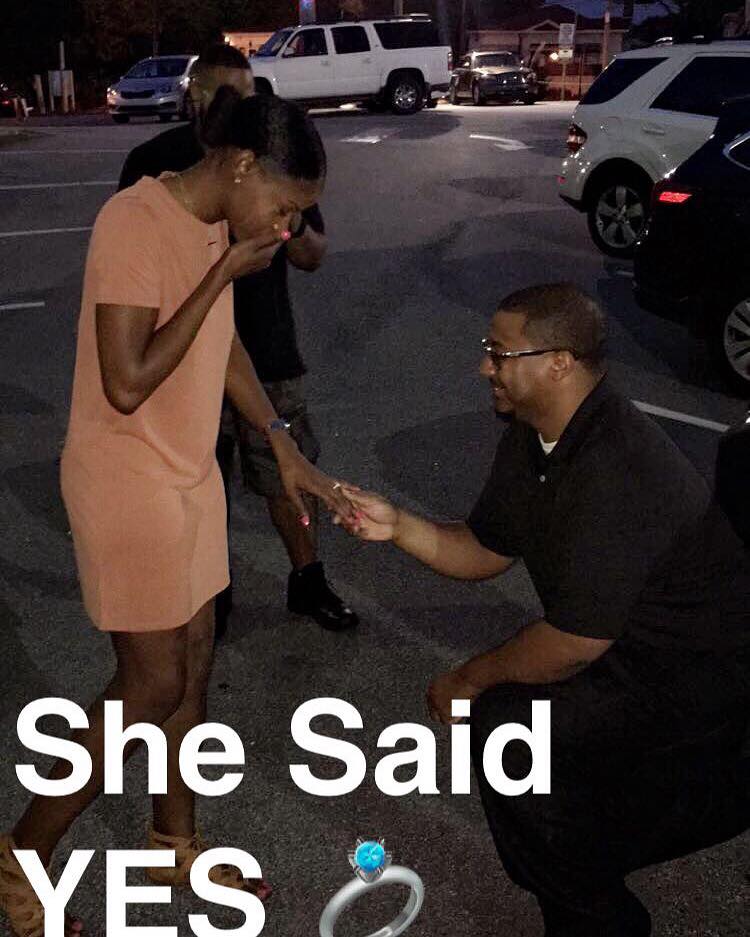 A GRAHAM FOREVER HONEYMOON
RIU Reggae

OCT 10-15, 2017
6 day/5 night vacation
"I choose you. To stand by your side and sleep in your arms. To be joy to your heart and food for your soul. To learn with you and grow with you, even as time and life change us both. I promise to laugh with you in good times and struggle alongside you in bad times. I promise to respect you and cherish you as an individual, a partner, and an equal, knowing that we do not complete, but complement each other. May we have many adventures and grow old together."
We congratulate you on your wedding day!
May God's hands continue to strengthen your Love ~
Package Includes
6 Days/5 Nights Accommodations at the RIU Reggae
Flight from Atlanta to Montego Bay
Roundtrip Transfers (Airport/Resort/Airport)
Meals including a la carte & buffet restaurants
All taxes & gratuities


Flight
Delta
October 10 - ATL - MBJ : 10:45a - 12:35p
October 15 - MBJ - ATL : 12:00p - 3:54p

Resort
RIU Reggae - Garden View Room

Package Price
$1,300 per person – Double Accommodations
Policies and Guidelines
-All payments are NON-REFUNDABLE & NON-TRANSFERABLE.
-A passport is required for this event.
-Please register in the name shown on your passport.

-Travel Insurance is available thru Allianz Insurance
-It is best to pay your initial deposit as soon as possible to guarantee you are locked in at the above rates. Rates are subject to increase.

-If you fail to make monthly payments, your reservations are subject to cancellation and all monies paid will be forfeited.

-A $50 late fee will be imposed for all payments received after the final payment deadline (NO EXCEPTIONS).

-All correspondence regarding this trip is sent via email. Please provide an email address that is checked frequently.
Contact
Mo
Via Phone: 240-416-4800
Via Email: morrice@twotravelingchicks.com
Via Web: www.twotravelingchicks.com
Via Facebook: www.facebook.com/2travelingchicksllc
Via Instagram: 2travelingchicks