Location
The Exchange House
760 Elma St
Akron, OH 44310
Full service global picnic includes international snacks; campfire dessert, veggie bag, souvenir, International Pop entertainment.
About this event
Partake in a complete mid- summer global-themed picnic sponsored and presented by Shanti Community Farms Yard Corps youth crew in conjunction with North Hill CDC World Music celebration.
Complete picnic package includes:
Two international snacks--Nepali Pani Puri and Chapattee $5
Berry smoothie and African Mandazi Donuts $5
Locally-grown vegetables bag to take home $5
Performer souvenir
International-pop musical entertainment BLACK BEANZ
Complete package suggested donation $25 or ala carte items available for separate fees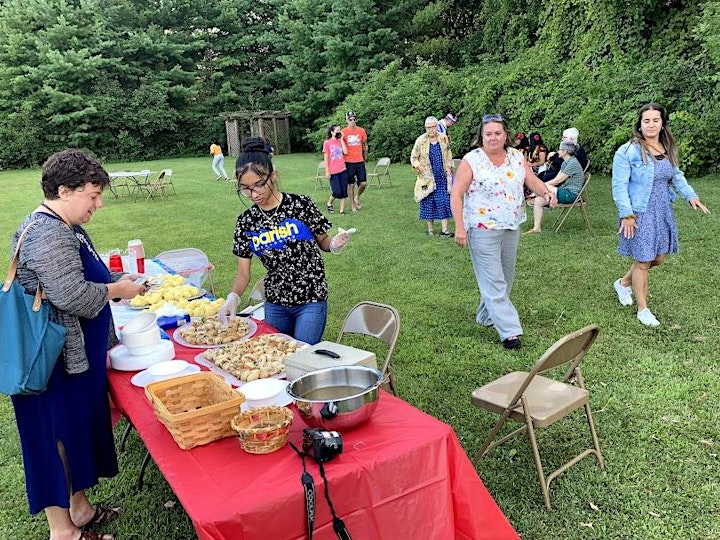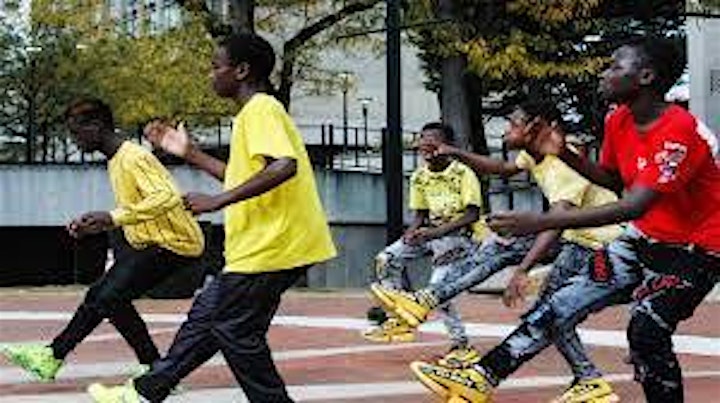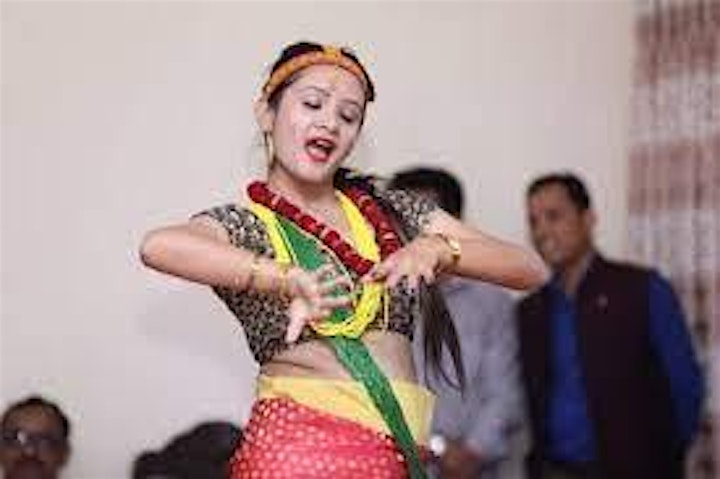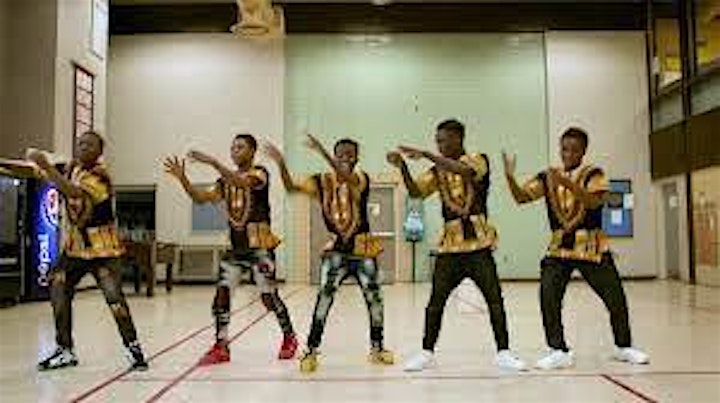 WE WILL BE JOINED BY WORLD CHAMPION FLIPPER/TWISTER FROM NEPAL
https://www.eventbrite.com/e/a-golden-time-picnic-a-north-hill-global-community-celebration-event-tickets-388385450337
Dinesh Sunar went on in 2017 to break two Guinness records in Kathmandu: Most backward somersaults off a wall in 30 seconds (16) and most twisting backflips off a wall in one minute (18). He also landed jobs in locally produced films as a stuntman and earned medals in national competitions.
Also in 2017, the World Parkour and Freerunning Federation invited him to compete in its 2018 world championships.