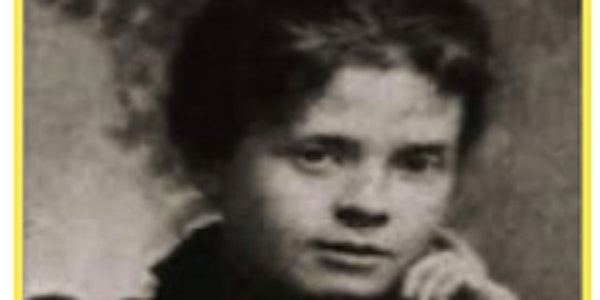 'A Girl of Genius' by Susannah Mc Kenna
When and where
Location
New York Irish Center 1040 Jackson Avenue NY 11101
Description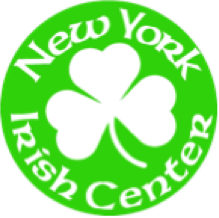 Presents
'A GIRL OF GENIUS'
BY SUSANNAH MC KENNA & DIRECTED BY BRÍD GALLAGHER
MONDAY MAY 23RD 2016 2PM
MONDAY MAY 23RD 2016 8PM
A Girl of Genius portrays the life of Alice Milligan: Methodist,
journalist, poet, Irish speaker and ardent Nationalist. Born in 1865 in
County Tyrone, she brought together Protestant and Catholic in cultural
clubs she founded in Belfast. A vital figure in the Irish cultural revival,
she knew personally most of the well-known figures of her time
– Yeats, Casement, Connolly, Hyde, Maud Gonne and Eoin McNeill.
'A Girl of Genius' is presented by Cuala 2016 New York City's Irish Cultural Festival and Aisling Ghéar Theatre Company, Belfast.
For more information on the Festival visit
For more information Aisling Ghéar Theatre Company, Belfast visit
'A Girl of Genius' is part of the New York Irish Center's
'Matinee on a Monday' Series'
TICKETS
$25 - ADULTS
$15 - CHILDREN, STUDENTS, UNEMPLOYED, SENIORS
For more information on New York Irish Center visit www.newyorkirishcenter.org