Location
Unity Spiritual Center - Sachse
5502 Ben Davis Road
Sachse, TX 75048
Music, meditation, and message for inner peace and peace on the planet
About this event
Gather with us on the 4th Saturdays (3rd Saturdays in November & December) for music, meditation, and message. Singer/songwriter Robin Hackett is our musical artist.
NOTE: This event is designed to be a placid, restful, meditative experience from beginning to end. Please arrive 10 - 15 minutes early to have ample time to get seated and comfortable. That ensures the event proceeds peacefully for everyone involved.
Seating is provided. However feel free to bring your yoga mat or meditation pillow if you'd like to sit on the floor.
​The event is FREE. However if you find value in the experience and would like to leave a "peace offering", you are welcome to do so. We appreciate your generosity!
This is a hybrid event with in-person participation and online viewing for those outside of the Sachse, Texas, area. For online viewing go to: https://www.unitysachse.org/live-stream/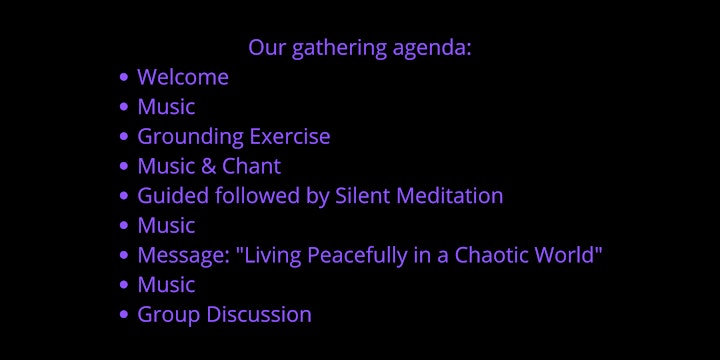 WORLD PEACE: IT'S AN INSIDE JOB
Creating a peaceful world is not solely the responsibility of world leaders and governments. It is the responsibility of every citizen of the world. When we envision peace, practice peace, and call for peace, peace is possible. The 8,945 for Peace is just one of the many ways humanity can create a peaceful world. What does being 1 of the 8,945 for Peace entail? What are you committing to?
creating and holding a vision for a peaceful world
practicing daily meditation & "super radiance"
steadfastly endeavoring to be peace, express peace, and cultivate peace in every area of your life
For more information go to: https://www.thecalltopeace.com/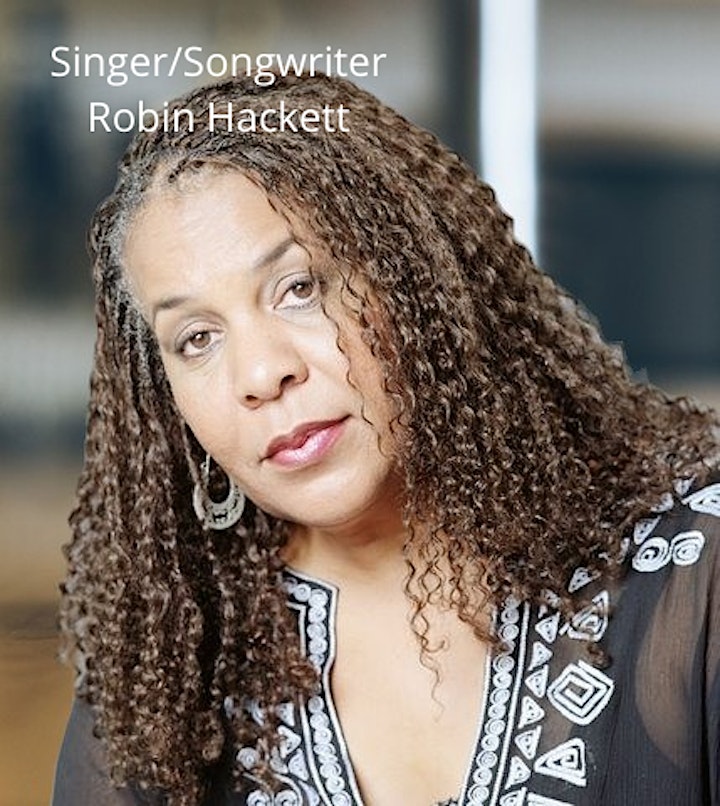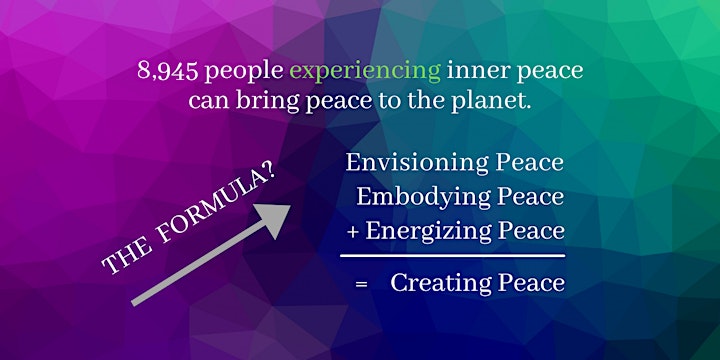 View the video here of our first gathering held January 29, 2022.
Testimonials:
"The Gathering for Peace is such a wonderful, much-needed time of togetherness (oneness) with such moving words and music@ We enjoyed it so much and will return over and over. Thank you for this serenity!" Pete & Dia
"The music set the mood for the meditation. I was so relaxed and loved the sharing with others." Anonymous