Description
Meet Dr. Casey Kelley M.D. ABoIM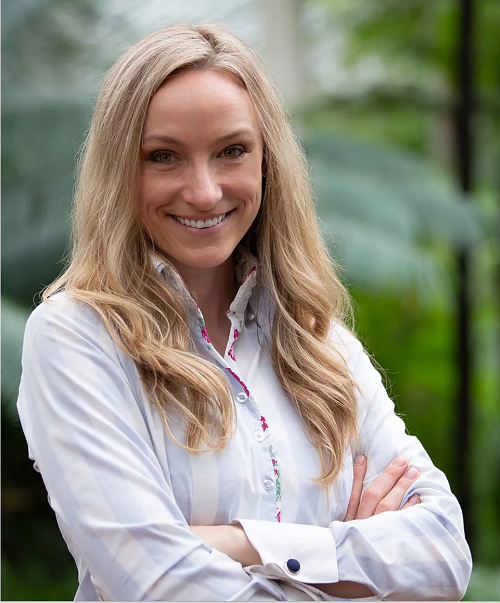 Since the beginning of her medical career, Dr. Casey Kelley, M.D. continually asked questions about health, longevity, and healing that conventional medicine didn't answer. Seeking those answers, she began studying Functional Medicine to complement her traditional medical studies. Utilizing this multi-disciplinary approach, Dr. Kelley has been on the forefront of Integrative Medicine, devoting her career to treating patients in a highly personalized manner that focuses as much on overall health and wellness as it does on specific issues and diagnoses. Board Certified in Family Medicine, Dr. Kelley was among the first physicians to become Board Certified in Integrative Medicine. She has studied the causes, effects, and treatments of Lyme Disease extensively, and lectures nationally on this and other topics. Dr. Kelley graduated from The Ohio State University College of Medicine and completed her residency in Family Medicine at St. Joseph Hospital in Chicago. She is a ten-year member of the Institute of Functional Medicine (IFM), a Director on the board of The International Lyme and Associated Disease Society (ILADS), and is a Founding Member of the Academy of Integrative Health and Medicine (AIHM). Prior to founding Case Integrative Health, Dr. Kelley practiced medicine at WholeHealth Chicago, Michigan Avenue Immediate Care, and St. Joseph Hospital.
"A Functional Approach to Mold Toxins" with discussions about what mold toxins are and how to treat the Chronic Inflammatory Response Syndrome that develops from these toxins.
What is mold toxicity?
What are the symptoms of mold toxicity?
How do you test for mold toxicity?
How do you test for mold toxins in the environment?
How do you treat mold toxicity?
Including: Medications, supplements, diet,
What to expect with this treatment - ie: die off
How to prepare yourself for mold exposures: ie: a mold "hit kit"
Agenda
6:30-7:00 Introductions, Food, & Networking
7:00-8:00 Dr. Casey Kelley M.D. ABoIM, Q&A
8:00-8:30 Networking
PARKING:
There is parking across the street for $4
Why Attend a Meetup?
One of the biggest frustrations we hear from practitioners who practice the type of medicine that you do, is that you feel isolated from the rest of their medical community who don't "get" the true value of what you offer. The purpose of the Functional Forum local meetup groups is to help you to develop a community of practitioners in your area who "get it", to build your referral network, add value to your practice, your community, and the movement at large.

Anyone can tune into our Functional Forum event via livestream. What really excites us is when our events create dialogue between practitioners that are sharing best practices, asking tough questions, and helping each other to create the greatest impact with their patients and communities. It gives you the opportunity to not only network but also, keep your finger on the pulse of what's happening in your own healthcare community.
---
Thanks to our featured sponsor for the month Xymogen! Please contact Kevin for more information!
Kevin Finnegan, M.S.
Senior Medical
Consultant
C: 480.717.2341
O: 800.647.6100