Description
Are you passionate and love learning? Come on out and mix and mingle while learning about Italian culture and enjoying food with gusto, fun, games, coffee and wine. Much of the crowd is single but couples are also welcome to attend. Come expland your social circle while meeting some great people and maybe even meet that special someone!

Italian Cultural Icebreakers to liven the crowd and a complimentary cured meat tasting of imported products that are hard to find. In addition, high quality wines will be available at a discounted price throughout the course of the evening.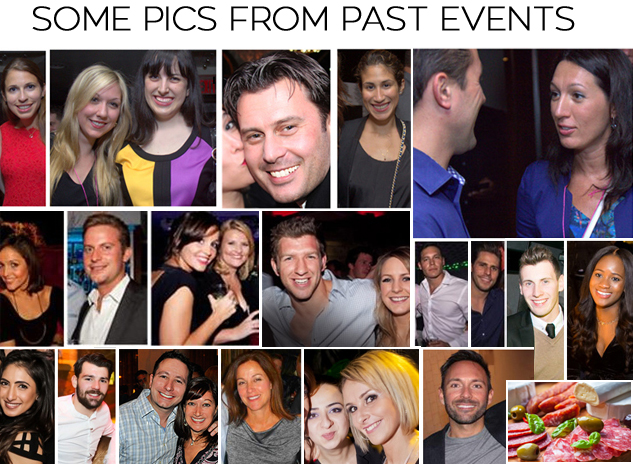 About the venue: POLO CAFFE, a newly minted Caffe is located at 803 8th avenue in the heart of Park Slope Brooklyn N.Y. 11215, just 1 block off the 7th avenue "F" train station. This caffe specializes in high quality coffee, wine, and rustic specialty sandwiches with hard to find goods imported directly from Italy. Richard, the owner and native of Brooklyn, will explain the secrets behind his exquisite Italian foods and wines.
FAQ:
Can I come alone? Yes about 70% of those attending will be coming solo. But you can also invite friends to join you. Everyone must have a ticket to enter.
Is there a specific age range? Not really. Anyone looking to enjoy a great evening out and meet people are welcome to attend.

Is there a dress code? No specific dress code. We just suggest "neat casual".

How many will be attending? We expect between 40 and 70 people to attend.