Description
(3/24/20): Regretfully, we have decided to cancel the tea but are still planning to hold our May plant sale.
Please click and view a message from our President, Mary Anne Neiner Click for Message
#StayWell #StaySafe #StayHome #WashYourHands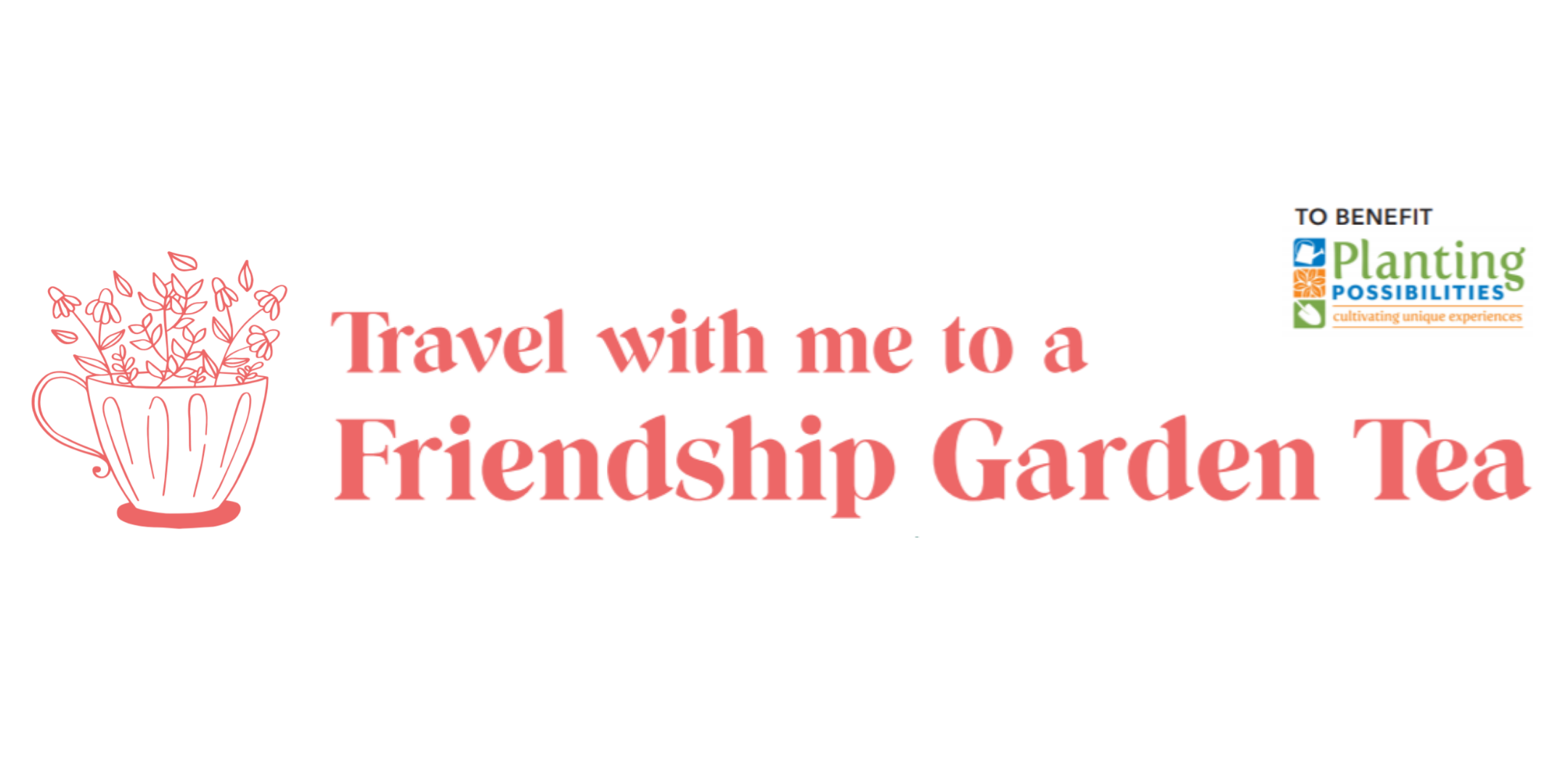 Doors open at 12:30 PM.
Bring your friends AND your own teacup and saucer for an afternoon of cherished "tea time" hosted by Denyse Buck (formerly of Serenetea Room in Highland, IN) to benefit Planting Possibilities.
Environmental Education Manager at Lake County Parks Gibson Woods, Caryn Corrier will delight us with a special presentation on bees and pollinator gardens as we enjoy an afternoon of delicious treats and conversation at the Hammond Marina Clipper Room with majestic views overlooking beautiful Lake Michigan.
The venue is conveniently located 12 miles south of Downtown Chicago, five minutes from the Skyway, 1 mile north of the Indiana Toll Road. The Clipper Room is fully accessible to those with physical disabilities and has ample free parking.
Our afternoon will include lunch, a presentation, raffles, and door prizes.
Event sponsorship opportunities are available, and donations of goods/services/gift baskets for raffles or door prizes are welcomed.
Organizer of A Friendship Garden Tea 2020 -- CANCELLED --
Planting Possibilities, Inc. is a registered 501(c)(3) nonprofit with the mission to provide job-skills training, employment, & volunteer opportunities for adults with autism and other developmental disabilities in Lake County, Indiana. Visit our website www.plantingpossibilities.org to learn more.