A Fresh Start:Safe Detox Tips for Better Fat Loss,Energy & Hormone Balance

Saturday, February 28, 2015 from 10:30 AM to 11:30 AM (PST)
Event Details
Detox has become such a loaded and confusing term these days. It seem everyone has a version of a detox program. But what has science really proven works? In this webinar, Jeanne will share the 5 PROVEN strategies on how to safely detox your organs the PROPER way, so you're doing more good than harm to your body! 
Here's what you'll learn in this informative hour:
How a proper liver and kidney detox can improve your thyroid, adrenal, metabolic and even your sex hormones! In fact, the cleaner your liver the better you metabolize your belly fat!

Discover the connection between your hormone health and eating habits & how our these 5 culprit foods could be the root of your symptoms and what to do~
How a detox program can reduce your blood lipids, blood pressure, bloat and belly fat along with other odd symptoms that medicine has no answer. 
What you should NEVER do when on a detox and why (Beware: this is the #1 thing you think you should do!)
What your odd symptoms may reveal about your liver and gut health
The top 3 things you must shift in your diet to see improved fat loss results
The essential nutrients that should be part of every detox and why I can support many popular detox programs including the Master Cleanse 
How I can support you if you should you decide to do my online Fresh Start group program
Listed below are the details for the call -We will send them out again as a reminder

*********************************************************************************************
Here's the Link to click to get access to the slides and join us\
Phone Number: (425) 440-5100
Pin Code: 018129#
**********************************************************************************************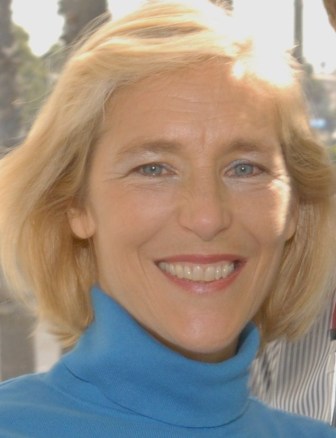 Jeanne Peters RD, Your Host: As the Nutrition Director of the Nourishing  Wellness Medical Center, she works in tandem with her husband, Dr Allen  Peters MD, to help women and men connect the dots between the stress of  toxins in our diet/environment and how this impacts our hormonal health,  energy levels and metabolism.
 Her passion is to help guide and support people towards greater vitality and joy through more mindful eating and lifestyle habits.  Passionate about real, local food and sustainable living, she sees a detox experience as extending beyond what we eat to include creating lifestyle habits that are in greater harmony with the environment.  She hopes to help others ignite a spark in their own lives through better health. The mother of 3 grown boys and "nana" to 3 grandkids, she spends her free time cultivating a front yard organic vegetable and herb garden and chasing after her grandkids and 4 heirloom hens.