Description
"A Fool's Love Stories" (Performance Music Theater / Humorous) A half hour, one-man theater concert written, produced and starring Frankie Midnight. Co-produced by Symone Titania of Context of a Generation LLC.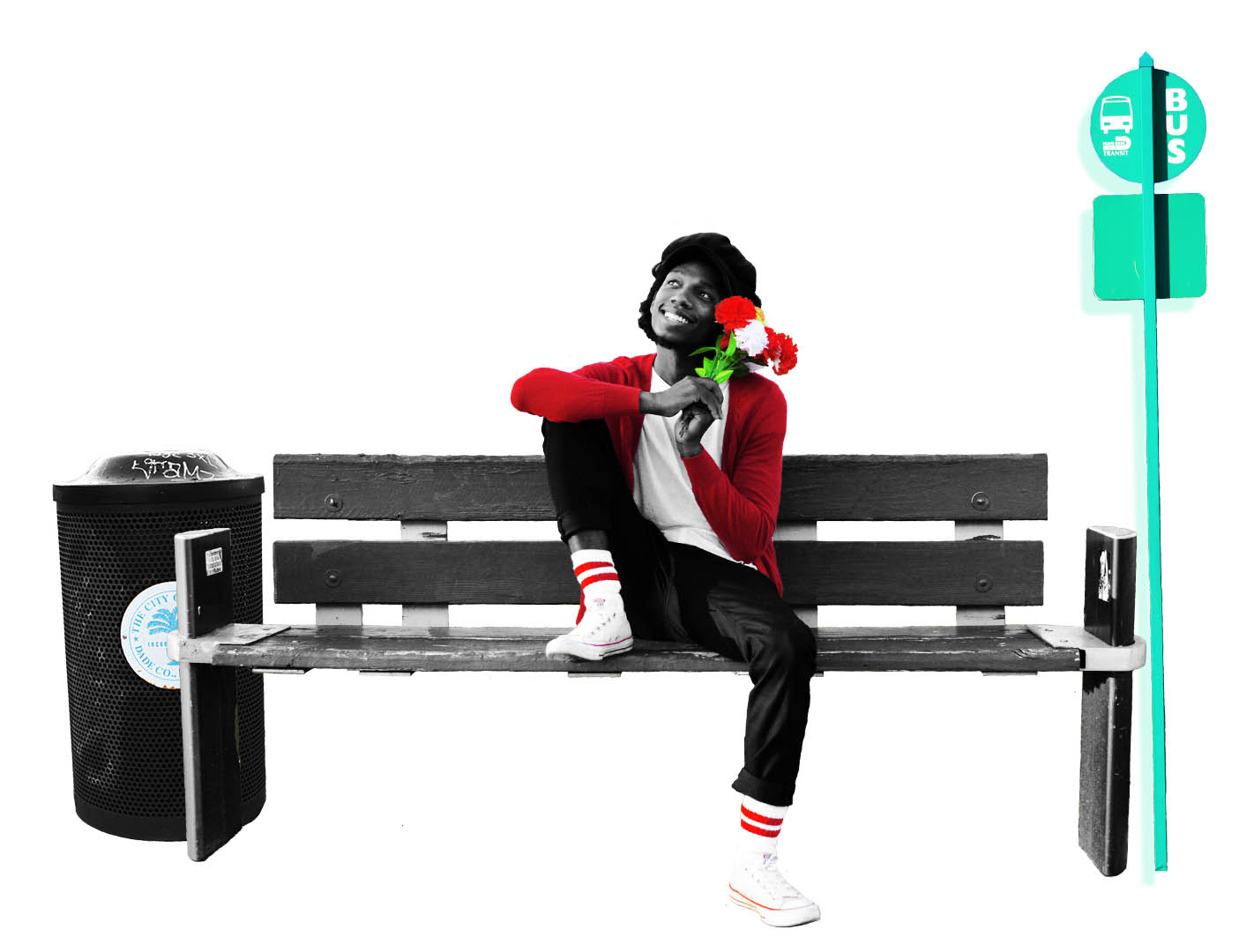 Frankie Midnight's "A Fool's Love Stories" is the theater adaptation to the artist's debut Indie Pop album, "Love Stories", which humorously follows a young "sucker for love" as he reminisces on heartbreaks from past relationships and love-lost, while awaiting the bus to visit his newly found love. The Black Box theater style presentation of "A Fool's Love Stories", showcases Frankie Midnight in his purest artistry as he delivers a dynamic performance through monologue acting and piano / vocal concert.
Join us in a warm and intimate experience of classic entertainment accompanied with complimentary "Cafe Goodies" of Coffee / Tea / Wine & Tessa Lee's Cupcakes, followed by a brief Q&A talk back with the artist and creator himself! Showings are exclusive to a three day weekend duration and unique in seating availability.
---
"A Fool's Love Stories" by Frankie Midnight
H2 Studios of the Arts - 5111 NW 159th St, Miami Lakes, FL 33014
Dates - Fri. June 14 (7:30pm) // Sat. June 15 (7:30pm) // Sun. June 16 (6:00pm)
Admission - $25
---
To learn more about the eclectic crusader himself, click the links below!!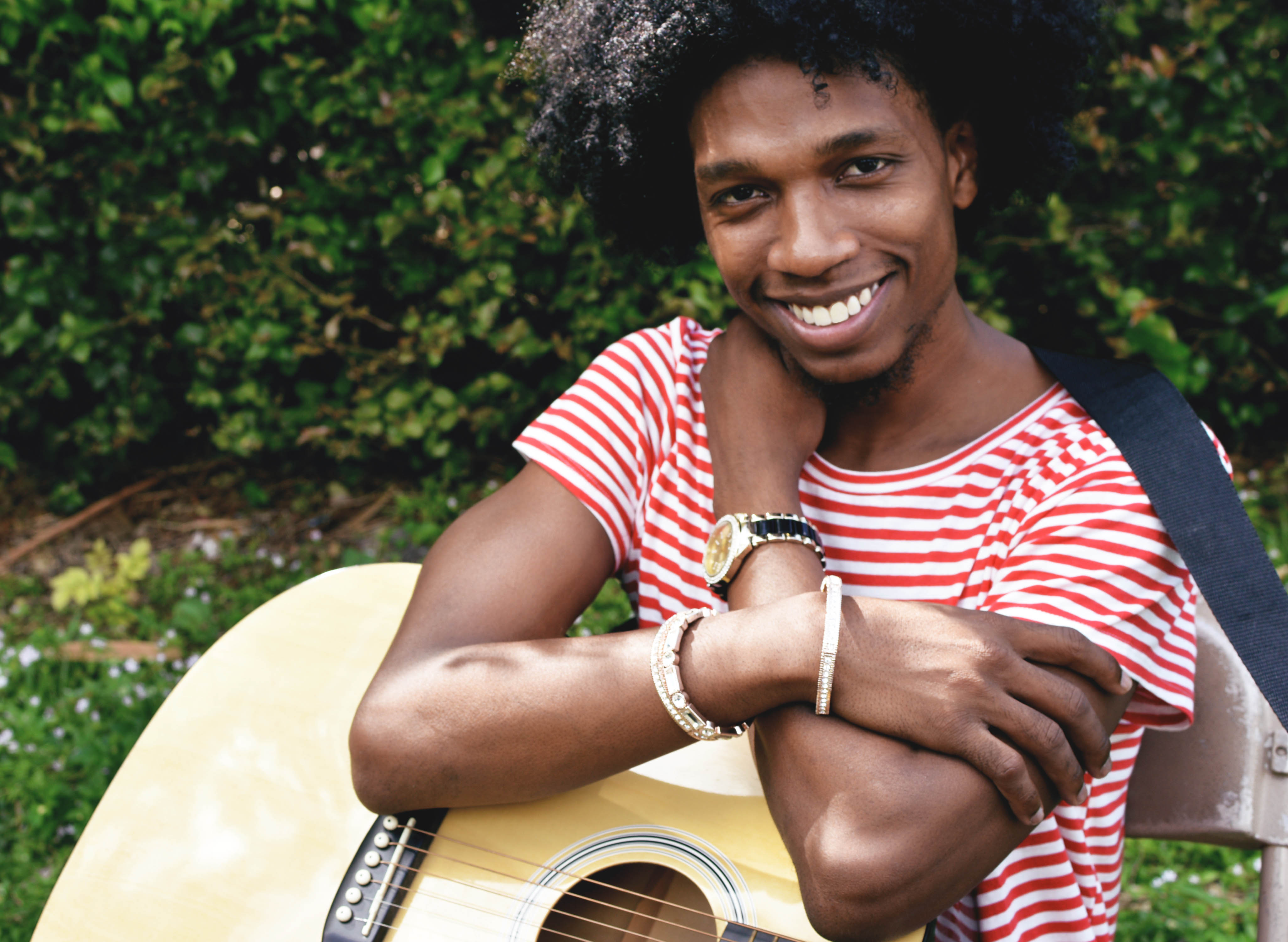 WEB: https://www.frankiemidnight.com/
IG: https://www.instagram.com/frankiemidnight_/
YT: https://www.youtube.com/user/FrankieMidnightMusic
---
#frankiemidnight #afoolslovestories #eclecticcrusader #miami #miaminightlife #liveevents #theater #stageplay #musical #performanceart #art #acting #singing #musician #piano #funny #humor #h2studiosofthearts #contextofageneration #symonetitania