Description
MIAMI -- Lean In Latinas and Latinas in Tech are hosting a fireside chat with Sheryl Sandberg, the best-selling author of Lean In and Option B.
Lean In Latinas - Three years ago, we started as a small circle ready to discuss Lean In at our founder's living room - all three of us. Empowered by one woman's will to lead and her vision for our collective advancement, we outgrew that living room to welcome over 800 members to our non-profit network spanning from California to New York to our newest city, Miami. We bring together Latinas of all industries through programs, workshops, mentorship, and our annual leadership conference in Silicon Valley.
Latinas in Tech is a group comprised of more than 3,000 women, representing over 15 countries, working at more than 40 of the top technology companies. The group began in Silicon Valley in 2014 and has since then expanded to Austin, Texas, and Mexico City to connect and support the Latinas working and living in those cities. They are focused on empowering and connecting Latinas through three key pillars: professional development, recruiting, and mentorship.
---

A Fireside Chat with Sheryl Sandberg
Join us for a compelling conversation on leadership, resilience, and intersectionality.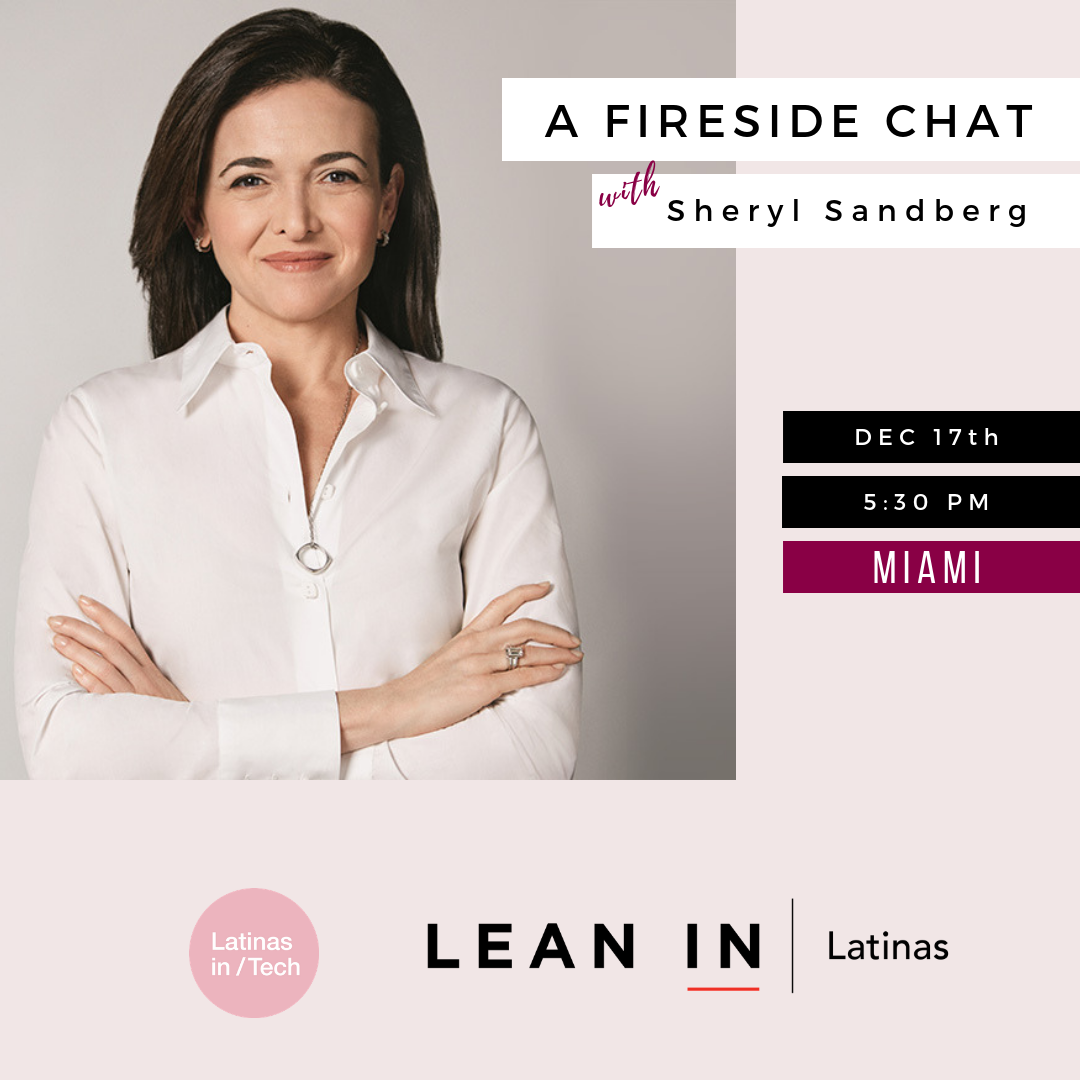 EVENT PARTNER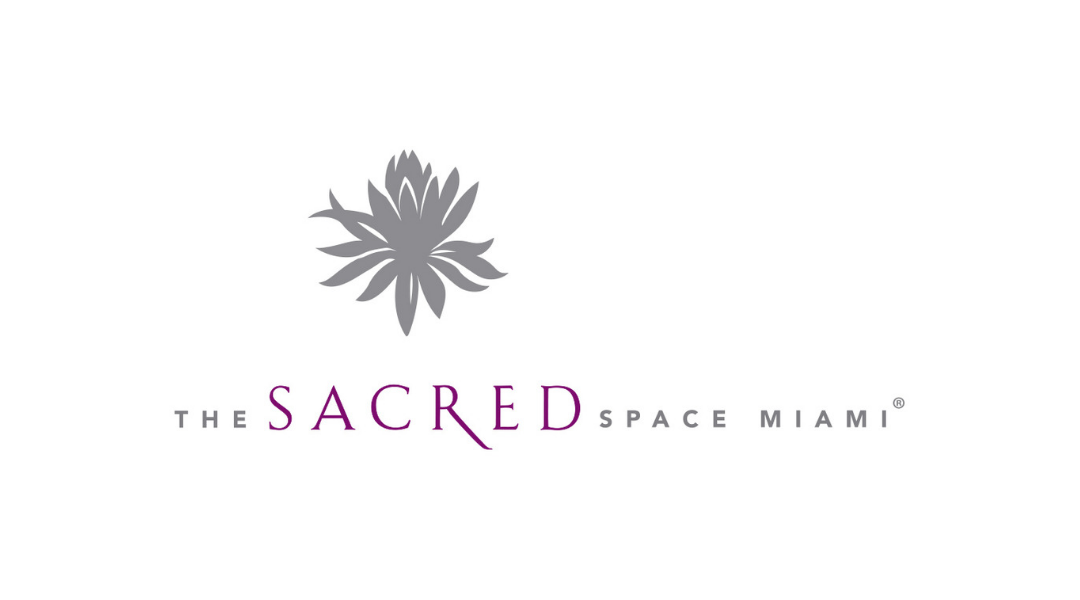 ---
---
5:30 - Doors Open
6:00 - Firside Chat
7:00 - Networking
Please note this event is closed to all press and media. Seats are limited and we cannot guarantee admission.