Location
Skylab
1210 Stanford Drive
Coral Gables, FL 33146
Description
#SmartMiami, with the support of UM College of Engineering and the Launch Pad present a Fireside Chat with Dean Bardet on Transportation and Technology
Join UM College of Engineering Dean J.P Bardet and alumni Nick Chong and Michael Caballero for a discussion for a discussion on transportation infrastructure, new mobility options, and the role of universities in prepaing their students for future jobs in the sector.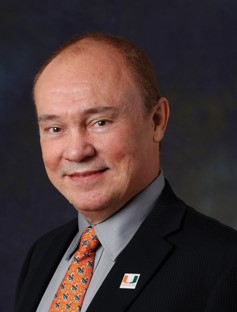 Jean-Pierre Bardet is the Dean of the College of Engineering at the University of Miami (UM) and a Professor in the college's Department of Civil, Architectural and Environmental Engineering. Bardet joined the University of Miami as dean of the College of Engineering in August 2015.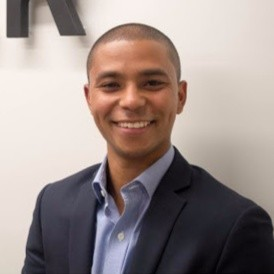 Nick Chong is the General Manger of Getaround, a car-sharing app, in Miami and a UM alumnus and holds a Bachelor of Industrial Engineering. Before Getaround he worked as Director of Operations for Brightline and General Manager of Spin.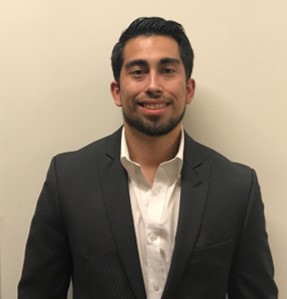 Michael Caballero is the Co-Founder and Chief People Officer of #SmartMiami and a Quality Engineer at FedEx Latin America and the Caribbean. He's is a UM alumus and Bachelor and Master of Industrial Engineering.
Food and Drink will be provided.
This program is the first in our series Pre-TransportationCamp Florida events. To learn more about TransportationCamp Florida and register click here.