How do you decenter whiteness? Join this fireside chat for an uninhibited conversation about what it means to truly center people of color.
About this Event
"The function, the very serious function of racism is distraction. It keeps you from doing your work. It keeps you explaining, over and over again, your reason for being." - Toni Morrison
How do you decenter whiteness? Join Jodi-Ann Burey and Yejin Lee for this fireside chat, where they will have a very real and uninhibited conversation about what it means to decenter whiteness in action. As social change agents, these old friends will talk big and small about the ridiculous and frustrating hold that whiteness can have over their work, the roadblocks they often meet when they try to truly center people of color, and what might become possible without the distraction of whiteness or racism.
Jodi-Ann and Yejin have previously collaborated in October 2020 on: What Comes After: Strategic Planning After Experiencing Racial Microaggressions and will continue to co-create events for people of color. Yejin and Jodi-Ann were also in conversation about grief and ways women of color process pain on the podcast, Black Cancer. Listen on Spotify, Apple Podcasts, or wherever you find your podcasts.
Jodi-Ann Burey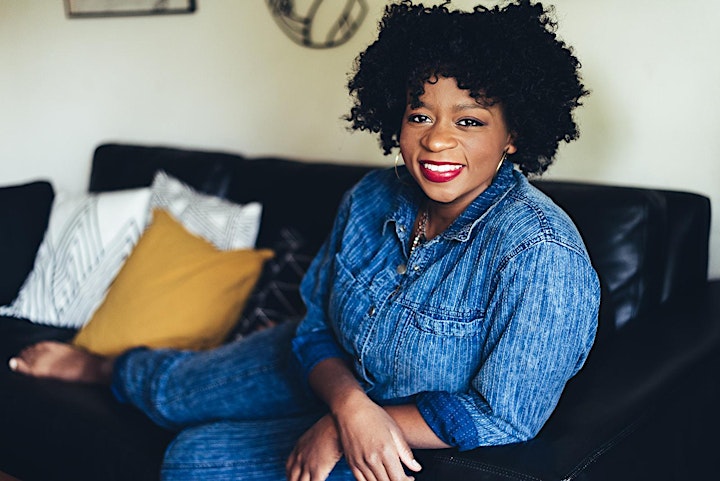 Jodi-Ann Burey (she/her) has a mission to disrupt "business as usual" to achieve social change. Her work centers the experiences of historically underrepresented communities and is grounded in the systemic intersectional approaches needed to address inequities. A true multi-hyphenate, Jodi-Ann is a speaker, writer, conversation curator, entrepreneur and educator. You can find her on the TEDx stage spreading her idea worth sharing on "Why You Should Not Bring Your Authentic Self to Work." Jodi-Ann is also the creator and host of Black Cancer, a podcast about the cancer narratives of everyday people of color. Jodi-Ann is also an instructor at the University of Washington's Communication Leadership graduate program. Jodi-Ann holds a Masters in Public Health from the University of Michigan. She prides herself on being a cool auntie, a twist-out queen, cancer survivor, adventurer and reluctant dog owner.
Yejin Lee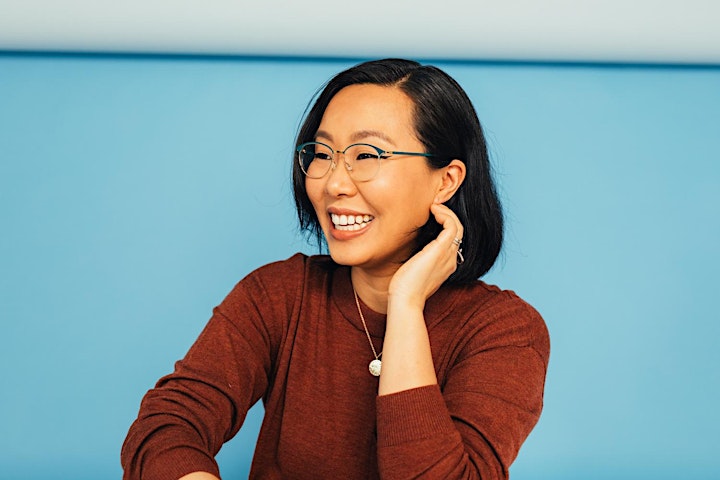 Yejin Lee (she/her) is an equity & justice coach and consultant with over a decade of experience in the NYC nonprofit sector as an organizer, fundraiser, staff advocate, and organizational design aficionado. Her primary mission as a coach is to support the liberation of Black, Indigenous & People of Color (BIPOC) by guiding them in finding values-driven pathways for their careers and lives, and by building their capacity to strategize around and survive inequitable experiences within institutions. Her secondary mission is to reduce the harm experienced by BIPOC people within institutions, and she does this through her leadership coaching services & organizational consulting practice. She received her BA from Boston College in History, American Studies, and African Diaspora Studies, has been trained by the People's Institute for Survival and Beyond in Undoing Racism, and has completed an equity-informed mediation basics training from Resolutions Northwest.