About this Event
Join The Black Ivy Alumni League and The Depository Trust & Clearing Coproration (DTCC) for a fireside chat between two Black senior executives as they share stories of success and give valuable lessons from their journey to the C-suite. Network with DTCC hiring managers and learn about current opportunities.
Speakers:
DTCC Hiring Managers: meet the hiring managers and learn about the roles they're looking to fill.
Host: Maisha Walker, President The Black Ivy Alumni League
Introductions: Adrienne During, Director of AML and Sanctions
Moderator: Jodi Brockington, Director of Diversity & Inclusion, Sourcing and Corporate Social Responsibility
Firechat Speakers: Keisha Bell, Managing Director, Head of Diverse Talent, Management and Advancement and Andrew Gray, Managing Director, Group Chief Risk Officer
Agenda:
6:00 p.m. Welcome, Hiring Manager Introductions, DTCC Job Opportunities
6:30 p.m. Fireside Chat Begins
7:00 p.m. Open Q&A
7:30 p.m. Networking & Q&A with DTCC Hiring Managers & Employees
8:00 p.m. Event Wrap Up
Get your questions answered!
We're crowdsourcing questions for the Q&A! Check out some of the ones we've gotten so far and visit our social media pages for a chance to submit your own questions.
What are your thoughts regarding the recent statements by the CEO of Wells Fargo blaming their lack of diversity on the limited amount of Black talent?
Getting on the C-suite shortlist requires having a demonstrable impact on the entire company. What are some of the best ways executives can raise their profile to show this level of leadership?
Executive level or C-suite advocates and sponsors are crucial-you need multiple advocates and allies at all levels of an organization in order to get to senior leadership. Who were some of those advocates for you, and how did you go about getting their support?
You are only 1 of 2 African Americans at the Managing Director level. The numbers suggest that is common for this industry. How do you think organizations such as DTCC can do their part to increase those numbers in the future?
How has race or ethnicity/identity affected your path to the top and how did you overcome it?  Do you think it's still a barrier today?
What's the most important risk you took in career so far and why?
What is the most important quality you look for when making a hiring decision?
Are there any skills you're still trying to develop or improve upon and do you currently have a mentor to help you with this process of improvement?
Do you have a personal experience where race played a factor (negatively or positively)?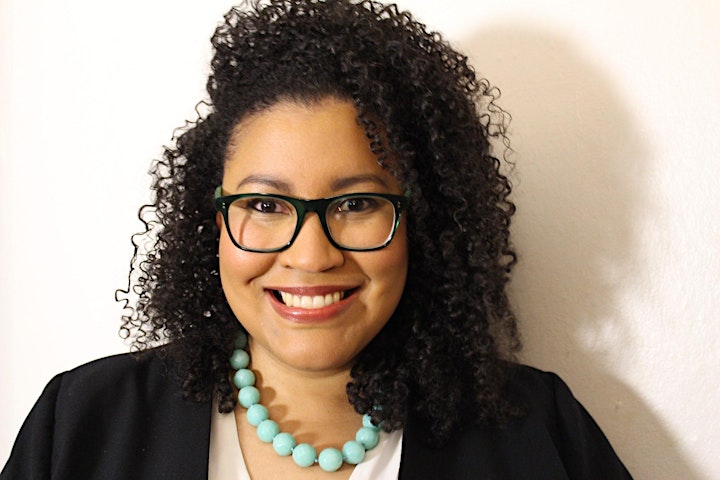 Adrienne Z. During
DTCC, Director - Compliance
Adrienne Z. During is the Director of AML and Sanctions at DTCC, where she is responsible for the firm's anti-money laundering (AML), global sanctions and Know-Your-Customer (KYC) compliance programs.
Adrienne joined the Depository Trust & Clearing Corporation ("DTCC") in 2011 incorporate secretary's office where she was responsible for corporate governance for DTCC and its subsidiaries. In 2012, she joined the compliance team as the Derivatives Compliance Director focused on Dodd Frank over-the-counter derivatives regulation. Prior to joining DTCC, Adrienne worked as a consultant at Cleary Gottlieb Steen & Hamilton LLP and Goldman Sachs in litigation and operations, respectively. Prior to consulting, she worked as an Associate at Sidley Austin LLP in structured finance.
In 2017, Adrienne was awarded Société Générale's Wall Street in the Black FutureLeaders Award. From 2017–2020, she served the co-Chair of the Black Organizers and Leaders of DTCC ("BOLD") employee resource group. In 2019, Adrienne was selected by the DTCC Management Committee to participate in the Advancing Women Leaders program at DTCC.
Adrienne is a member of the Board of Trustee of the Leslie Lohman Museum of Art.She received her J.D. from Fordham University in 2006, and her B.S. from Cornell University in 2001.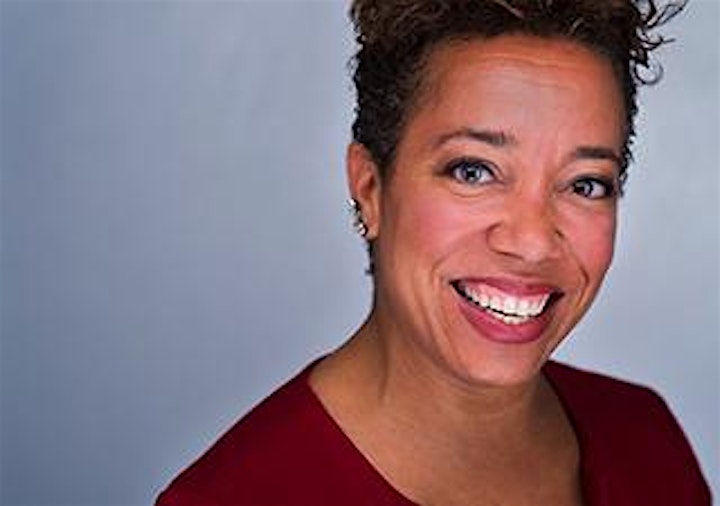 Jodi Brockington
Director Of Diversity & Inclusion Sourcing and Corporate Social Responsibility
As the liaison and strategic designer developing a pipeline and acquiring diverse talent between the Talent Acquisition, Diversity & Inclusion and Corporate Social Responsibility departments.
Jodi is focused on developing relationships with key business leaders, partnerships and sponsorships for any strategic initiatives and innovative activations. She is tasked with DTCC's Diversity & Inclusion sourcing efforts on experienced diverse talent for current and future roles in the organization.
Diverse Talent Management and Advancement is a new department focused solely on recruitment and retention of experienced diverse talent, working in partnership with Human Resources (HR). Both businesses are dedicated to managing DTCC's human capital initiatives, sustaining a work environment that promotes excellent performance across the organization and developing and retaining a global workforce that contributes to DTCC's strategy and business imperatives.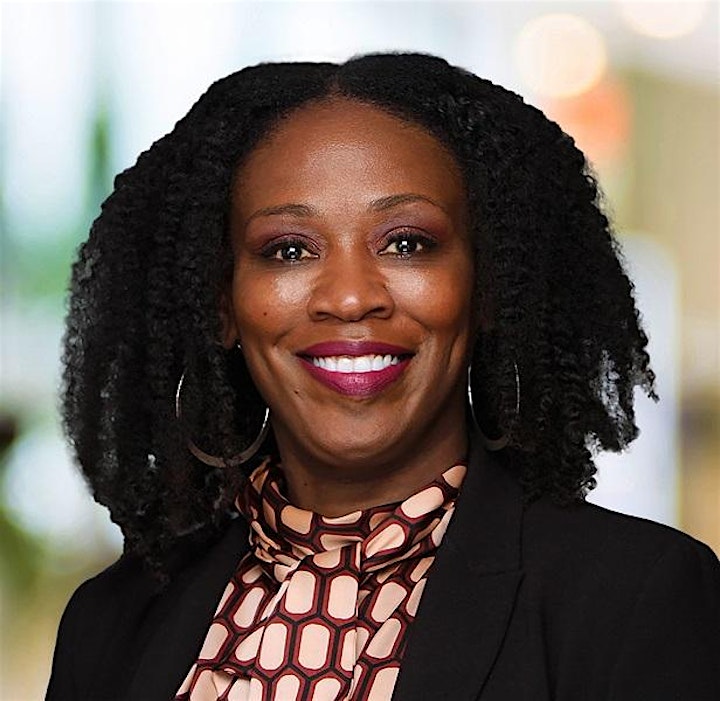 Keisha Bell
DTCC, Managing Director, Head of Diverse Talent Management and Advancement
Keisha Bell is Managing Director and Head of Diverse Talent Management and Advancement at DTCC, where she is responsible for recruiting and retaining best diverse talent and developing DTCC's next generation of leaders through focused sponsorships and talent advancement strategies. She believes in changing mindsets, forging progressive practices, and views each employee as an agent of change. Keisha partners with business leaders to identify diverse talent across all levels focusing on their growth and mobility, and with Human Resources to ensure diversity and inclusion are fully integrated into working practices. Additionally, Keisha also leads Corporate Philanthropy and Social Responsibility for DTCC.
In her prior role, Keisha was Managing Director of DTCC's Risk Management Reporting, Governance, Analysis and Program Management group. She successfully led Board and Management Risk Committees, regulatory, audit and compliance reporting, management control testing, and program management of the Financial and Technology Risk initiatives. Previously, she served as Executive Director of Wealth Management Services. She was also a member of DTCC's Global Diversity and Inclusion Council, a founding leader of the LGBTQA professional network and represented DTCC at The Alliance, an inaugural gathering of the world's most influential LGBTQ leaders held in Lisbon, Portugal.
Keisha has more than 20 years of experience in the financial services industry, spanning broker/dealer operations, technology transformations, program management and business analysis. She earned her B.S. in Organizational Behavior from New York University.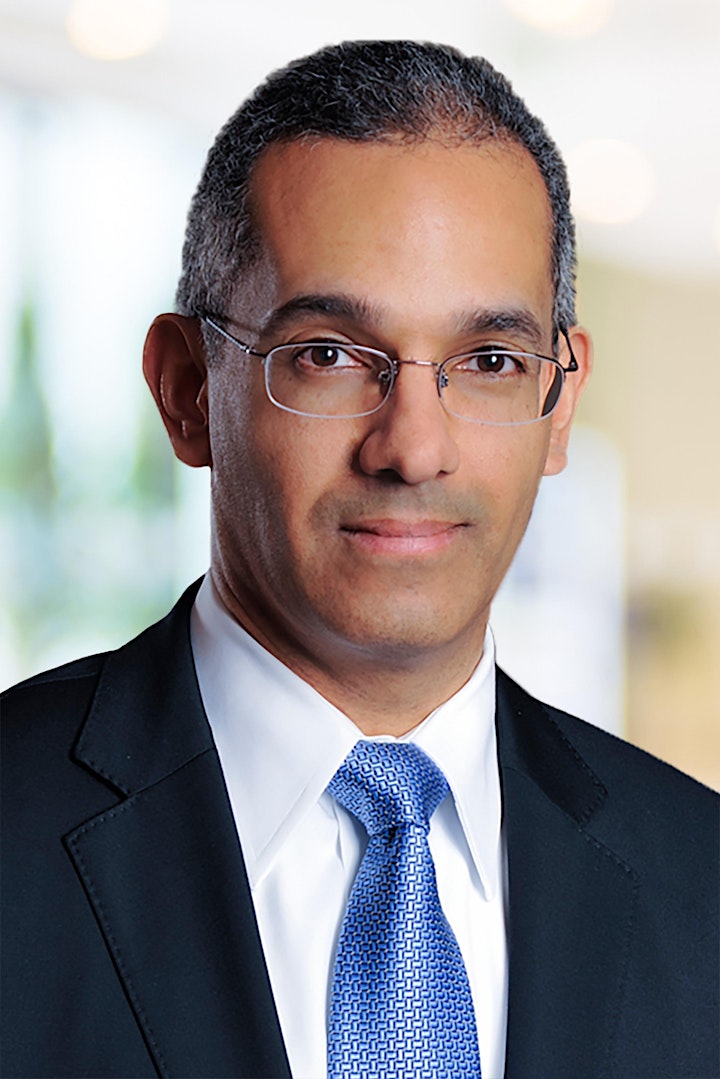 Andrew Gray
Managing Director, Group Chief Risk Officer
Andrew Gray is Managing Director, Group Chief Risk Officer, with global responsibility for all aspects of DTCC's Risk Management, including Credit, Market & Liquidity Risk, Operational Risk Management and Systemic Risk, Information Security and Technology Risk Management, Business Continuity Management and Global Security Management. Andrew also has responsibility for DTCC's Enterprise Data Management program. Prior to this role, Andrew served as Managing Director, Core Business Management, with overarching responsibility for DTCC's businesses, including Clearance and Settlement of Equities and Fixed Income products, Asset Services, Wealth Management Services, Insurance & Retirement Services, Omgeo and Data Services as well as the firm's Marketing & Communications function. Andrew serves on the Board of the International Securities Services Association (ISSA) and the Board of Trustees of Global Association of Risk Professionals (GARP). He also serves as a Board member for the external Advisory Board of the NYU Stern Volatility and Risk Institute (VRI).
Before joining DTCC in September 2009, Andrew spent more than a decade with Merrill Lynch. Most recently, he served as Managing Director and Chief Operating Officer for Merrill's Latin American and Canadian businesses. Prior to that, he was a Managing Director in Strategy and Business Development for Merrill's Global Markets and Investment Banking businesses and for Global Securities Research & Economics. Previously, Andrew was a principal at Booz-Allen & Hamilton, the global management consulting firm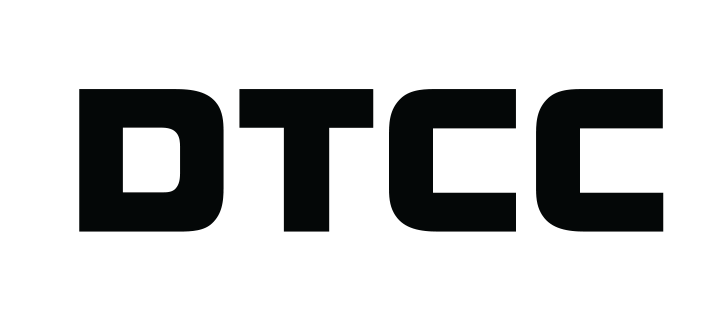 With over 45 years of experience, DTCC is the premier post-trade market infrastructure for the global financial services industry. From operating facilities, data centers and offices in 15 countries, DTCC, through its subsidiaries, automates, centralizes and standardizes the processing of financial transactions, mitigating risk, increasing transparency and driving efficiency for thousands of broker/dealers, custodian banks and asset managers. Industry owned and governed, the firm simplifies the complexities of clearing, settlement, asset servicing, data management, data reporting and information services across asset classes, bringing increased security and soundness to financial markets. In 2019, DTCC's subsidiaries processed securities transactions valued at more than U.S. $2.15 quadrillion. Its depository provides custody and asset servicing for securities issues from 170 countries and territories valued at U.S. $63.0 trillion. DTCC's Global Trade Repository service, through locally registered, licensed, or approved trade repositories, processes over 14 billion messages annually.
DTCC Jobs Snapshot - Non-tech Opportunities
Corporate Actions Senior Team Leader
Job ID: 200501
Location: Jersey City, NJ
Skills: Corporate Actions, Accounting, Analytical
Job Number: 201473
Locations: Jersey City, NJ; Dallas, TX
Skills: Market or Liquidity Risk, Data Analysis/Quantitative skills, Curious by Nature
Job ID: 201341
Location: Dallas, TX
Skills: Quantitative Modelling skills, Strong Python skills, Data Analysis
Job ID: 201441
Location: Boston, MA
Skills: SDLC, Business Analysis, SWIFT
Job ID: 201478
Location: Dallas, TX
Skills: Auditing, Credit/Market or Liquidity Risk related experience
Job ID: 201464
Location: Tampa, FL
Skills: Accounting, Degree in Accounting, working toward CPA