Description
Fine Food and Film Created by Women.

Experience the award winning film, A Fine Line, while honoring Katy Millard, owner and chef of Coquine and recognizing Portland's amazing culinary talent. (photo credit Josh Chang)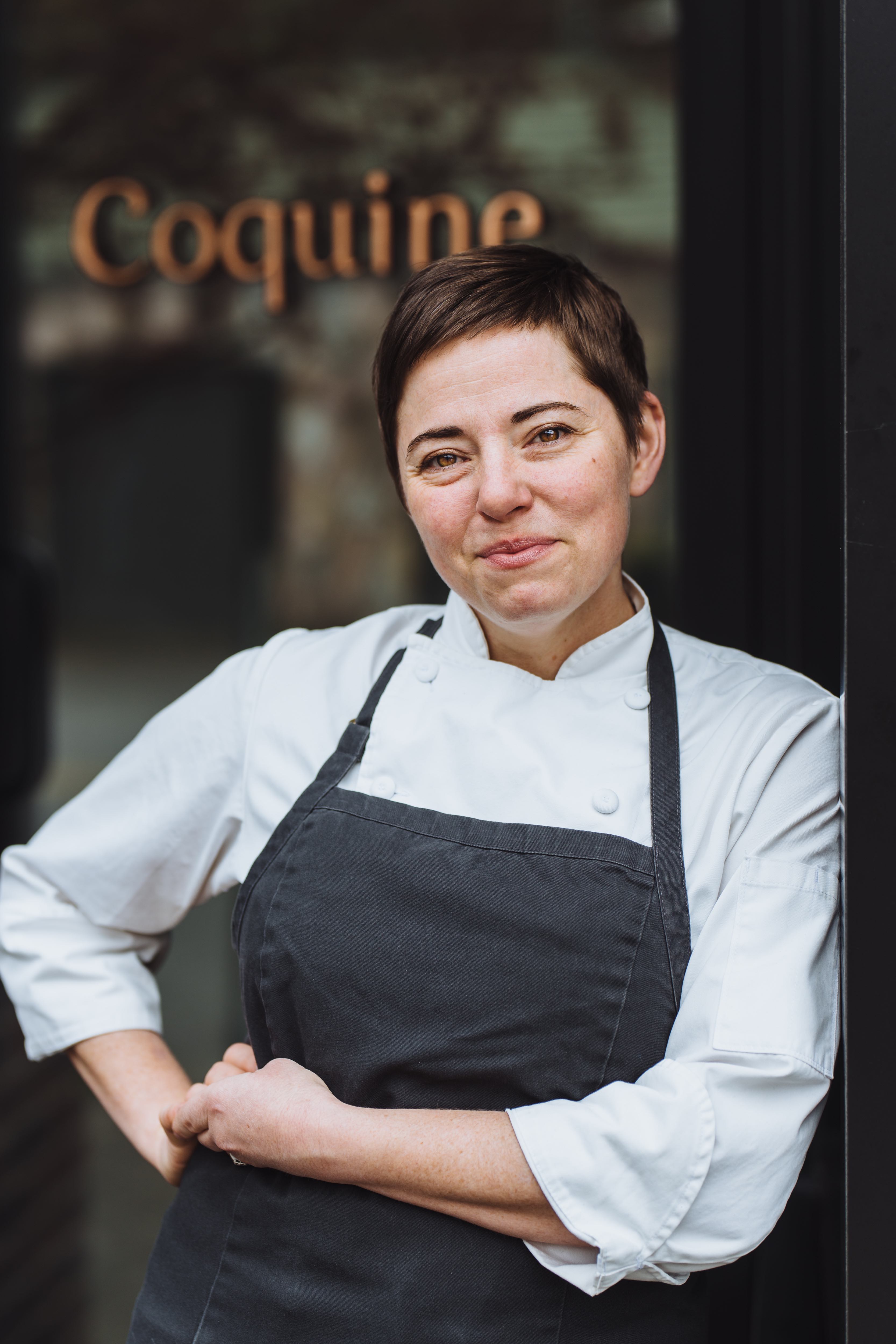 Wednesday Evening, May 22 at the beautiful, venue supporting women and diversity, The Nightwood. (photo credit Cheryl Juetten)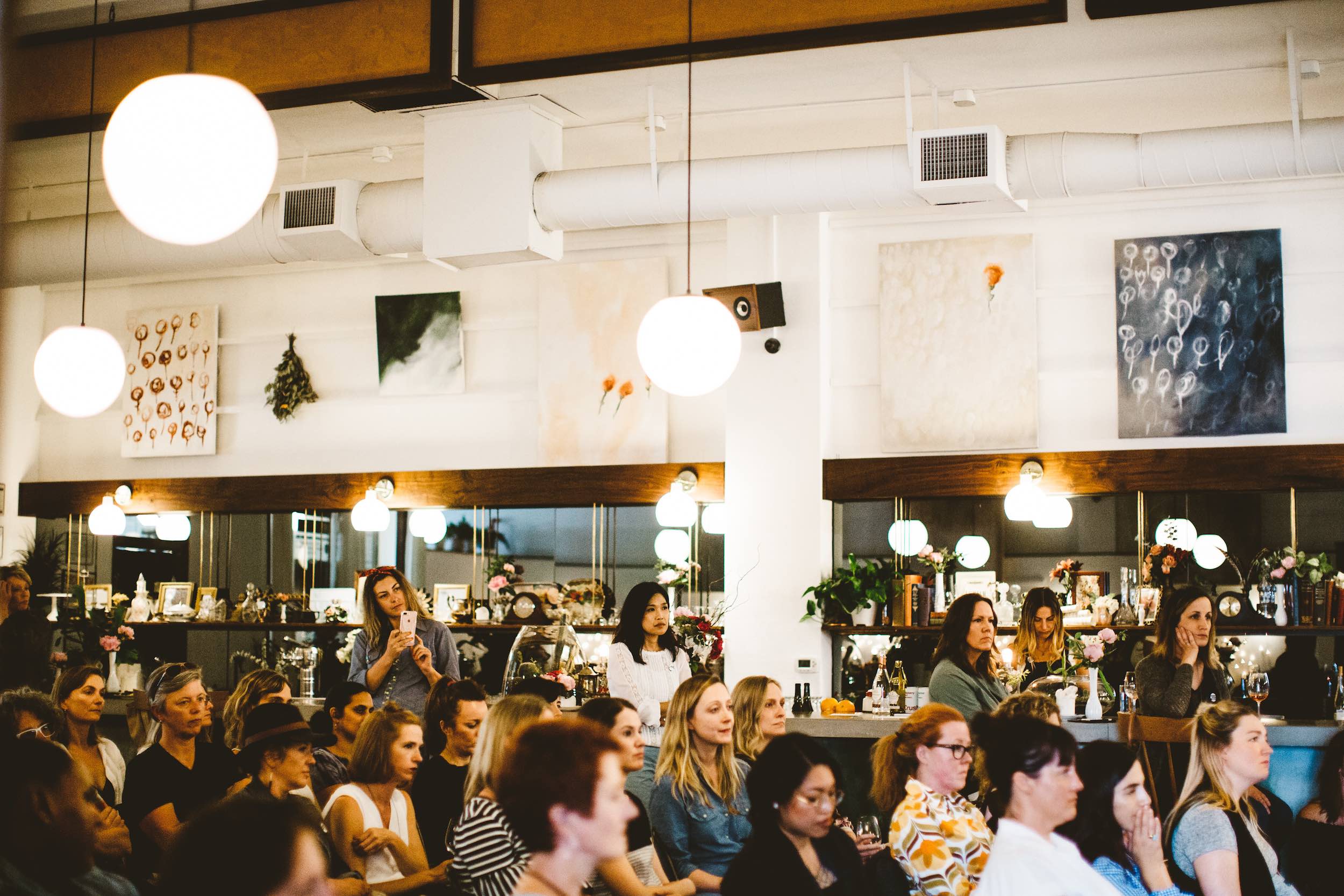 Starting with a mouth-watering Hors D'Oeuvres & Wine Reception with local top chefs & restaurants 6 pm

Portland's Finest Featured Chefs: Bonnie Morales, Sarah Schneider, Sara Woods, Althea Grey Potter, Isabelle Kitchen, Johanna Ware, Sarah Marshall, Naoko Tamura, Fatou Ouattara and Jennifer Pereau.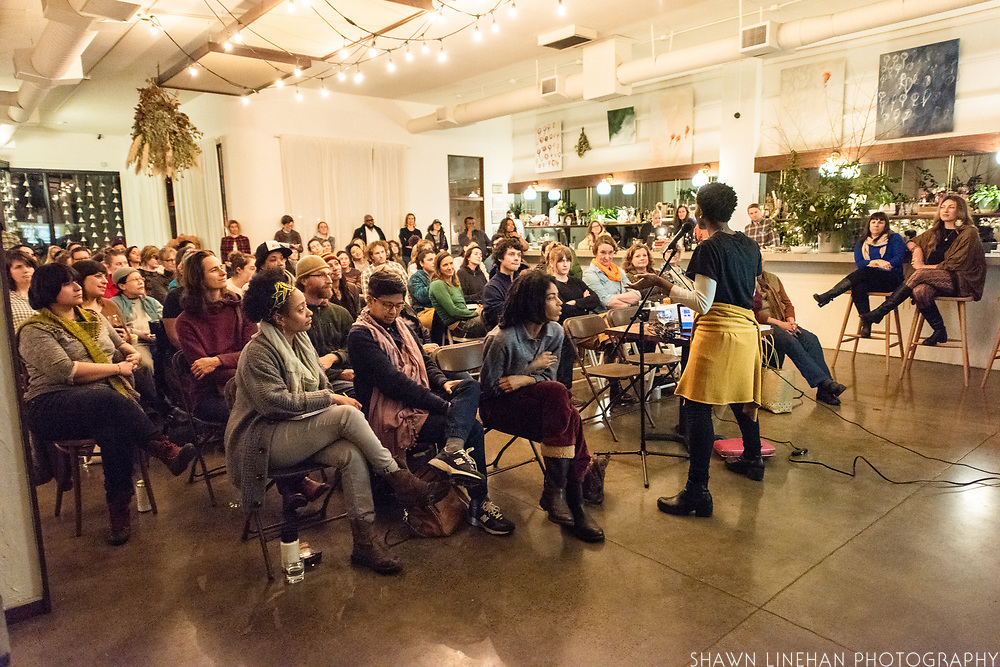 The Screening of A Fine Line, with the filmmaker Joanna James in attendance 7 pm
A Fine Line explores why less than 7% of head chefs and restaurant owners are women hearing candid insights from world renowned chefs. A personal story unfolds of a small town restaurateur on a mission to do what she loves while raising two kids and the odds stacked mightily against her.
Post-Screening Panel hearing insight from Restaurateurs, Chefs, Winemakers and Food Activists about the state of the hospitality industry and what we can do to make more diverse, inclusive environments with women at the helm 8:15pm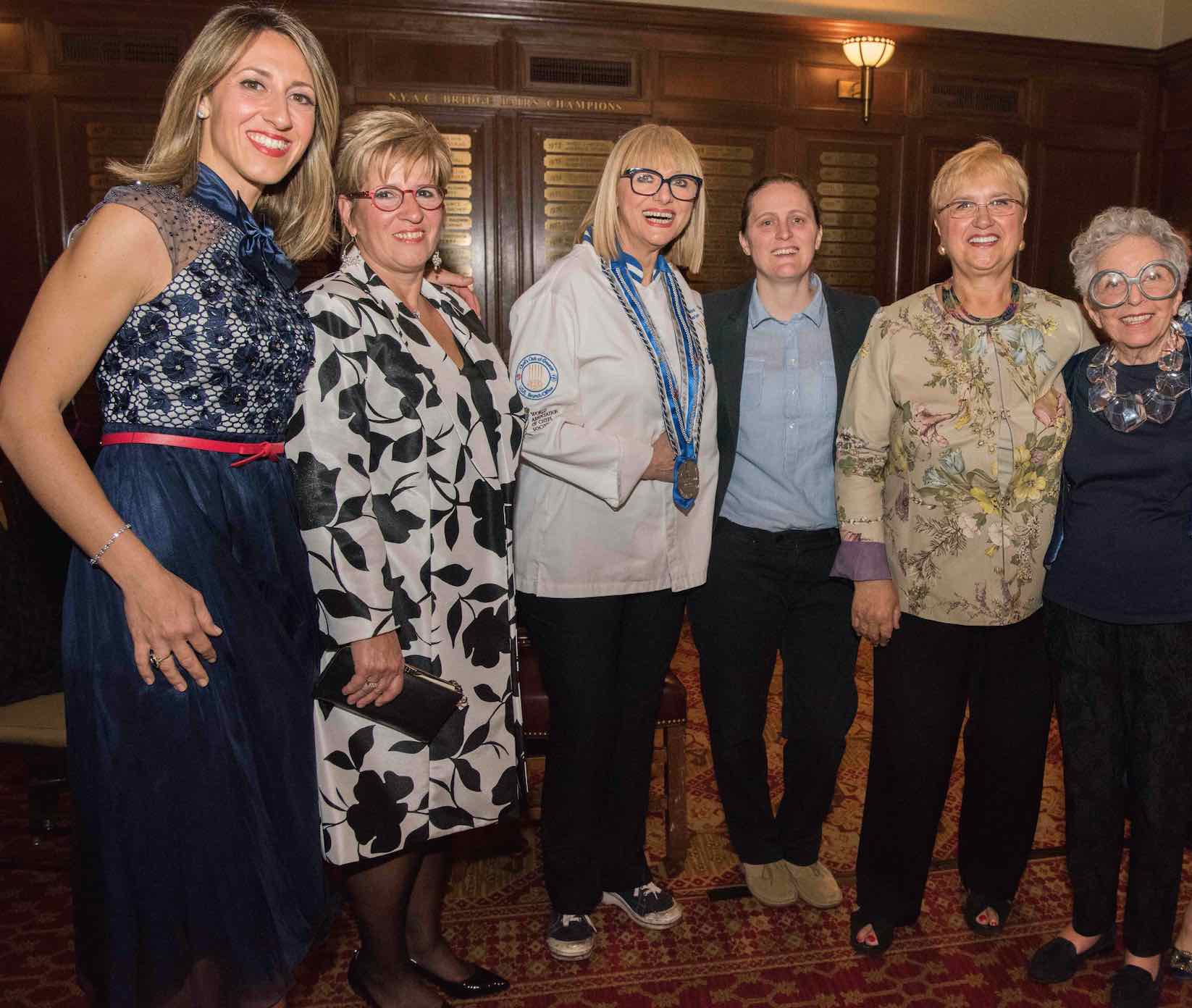 Screening event with Filmmaker Joanna James from left, Starring Valerie James, and film's featured chefs Maria Loi, April Bloomfield, Lidia Bastianich and Sylvia Weinstock

Participating Panelists Include Katy Millard, Joanna James and: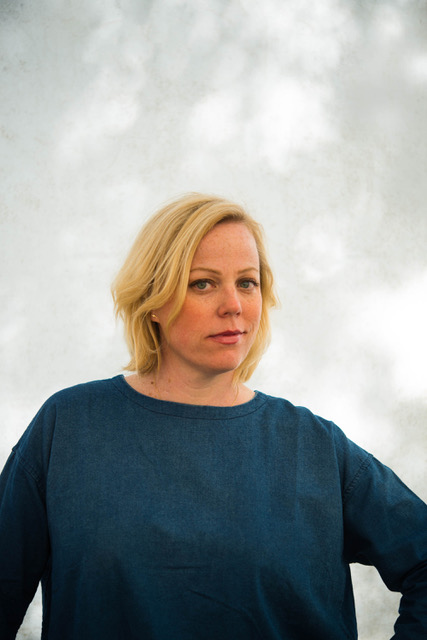 Michelle Battista, Proprietor The Nightwood and board member of Women Chefs Restaurateurs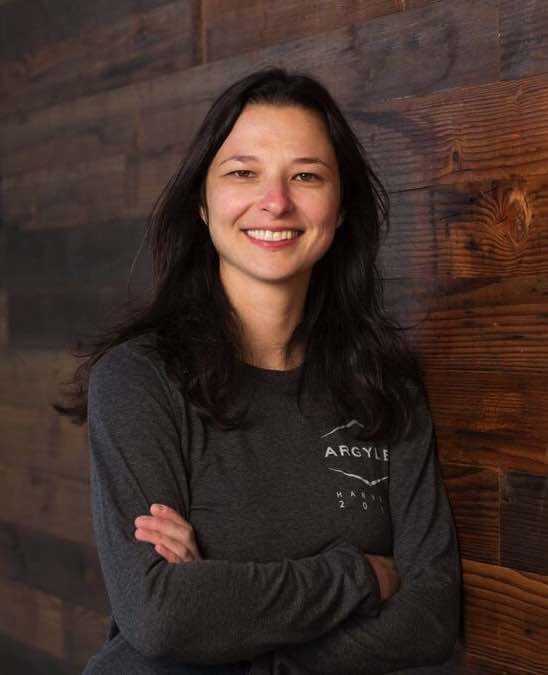 Ksenija Kostic House, Argyle Assistant Winemaker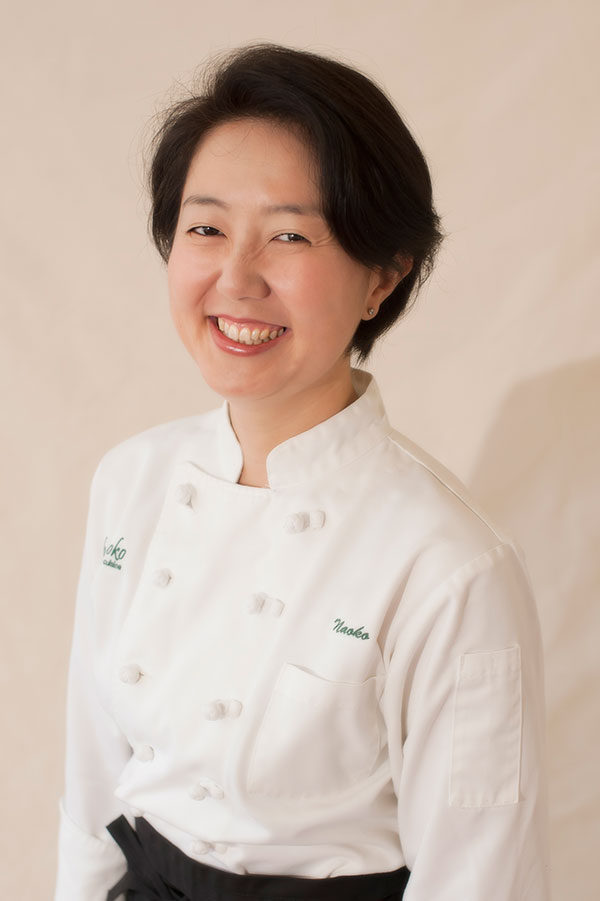 Chef Naoko Tamura, of Shizuku Restaurant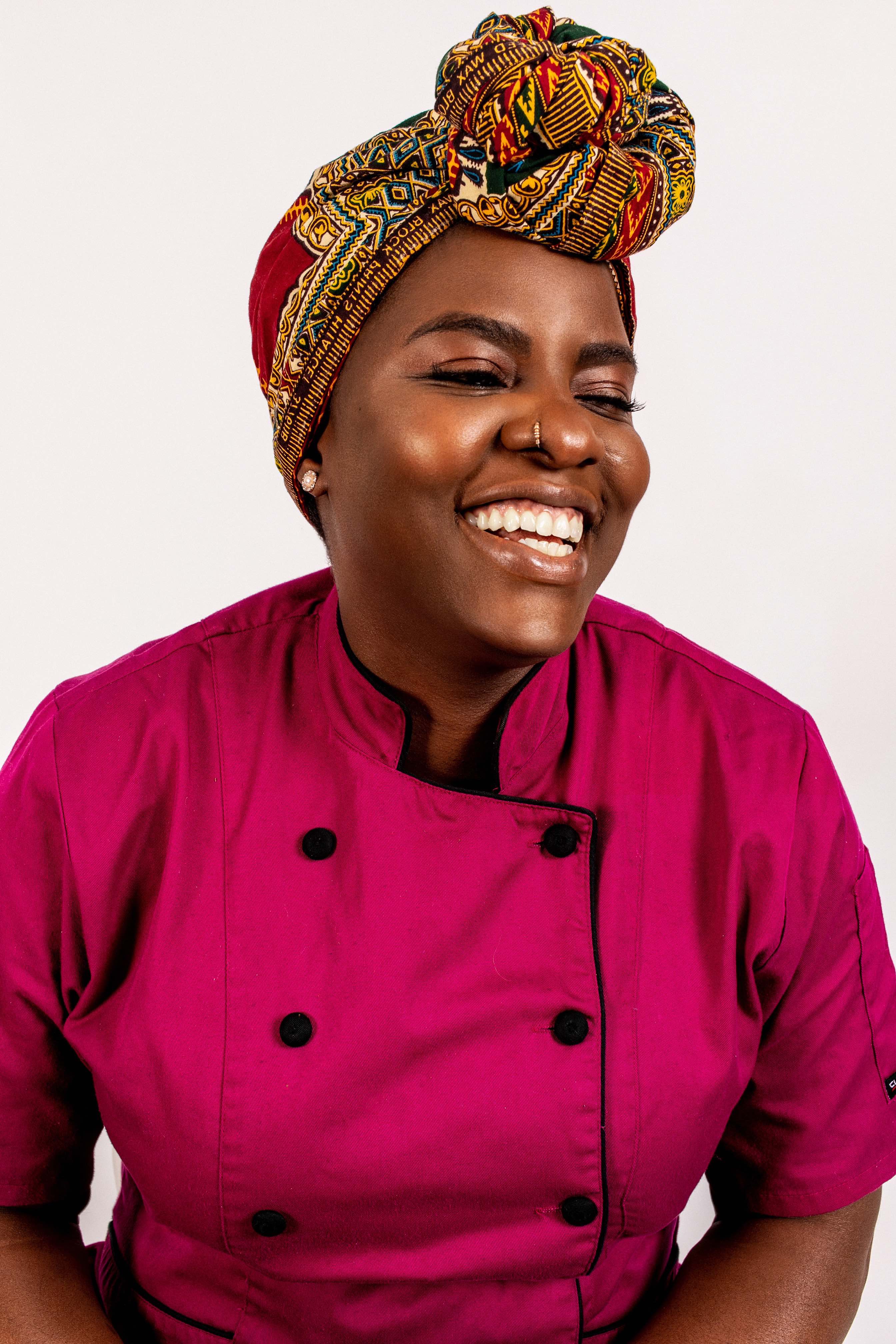 Chef Fatou Ouattara, of Akadi Restaurant
Thank you to our participating Chefs and Restaurateurs for all your support and generosity!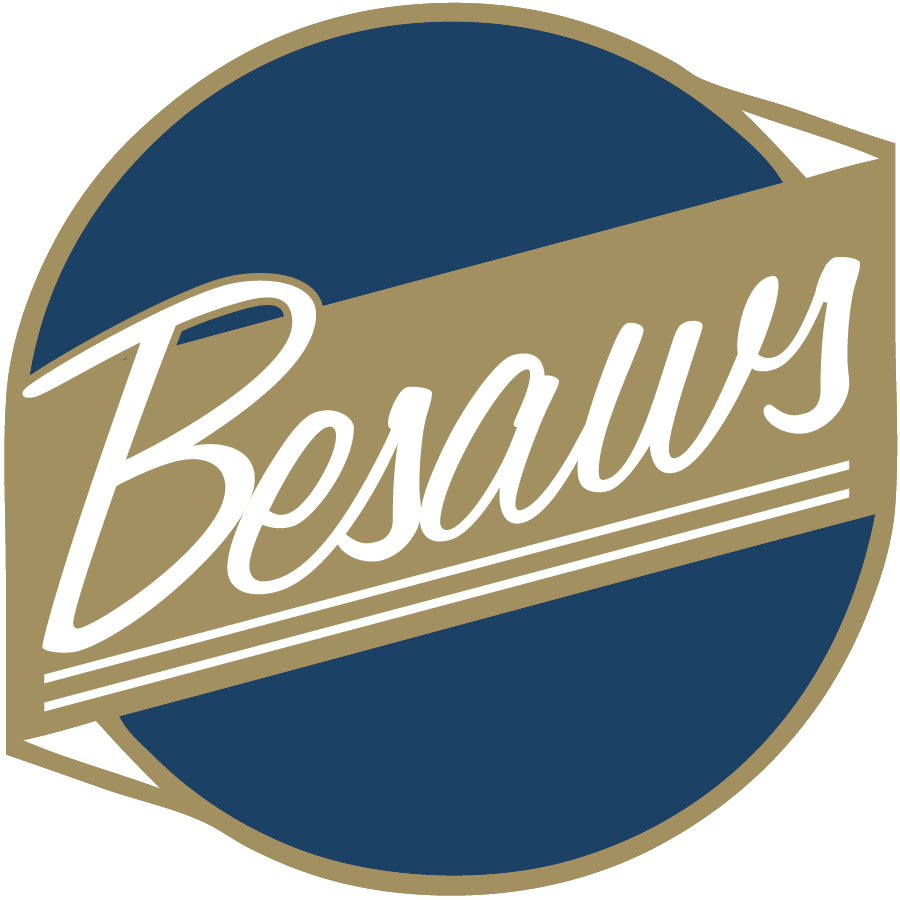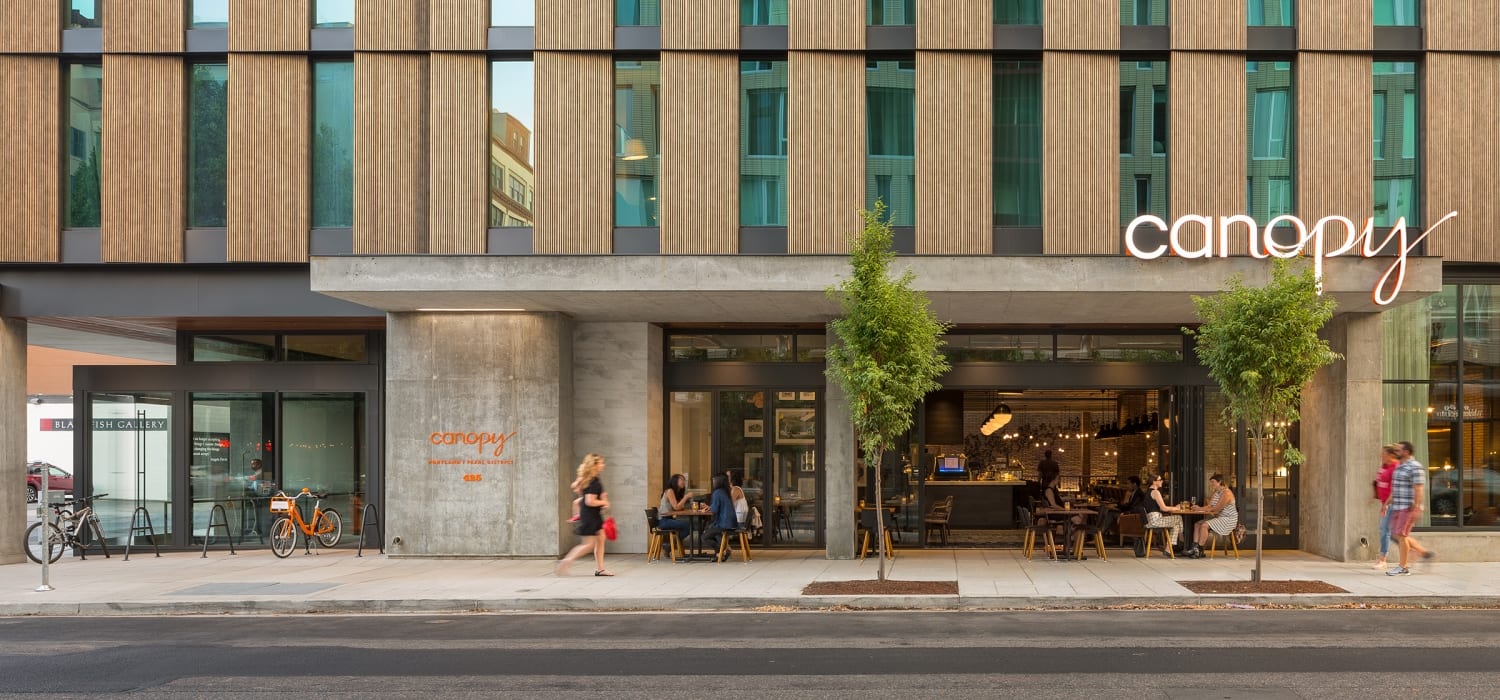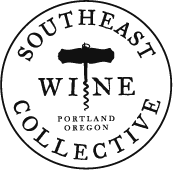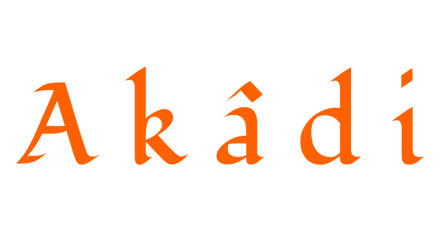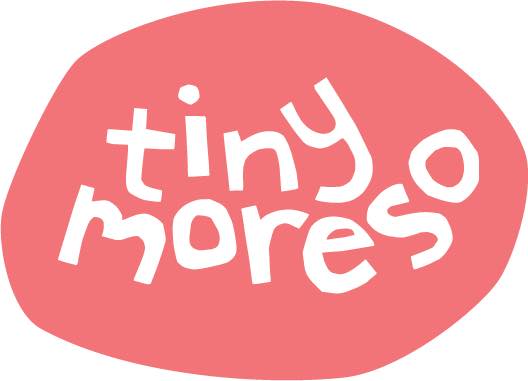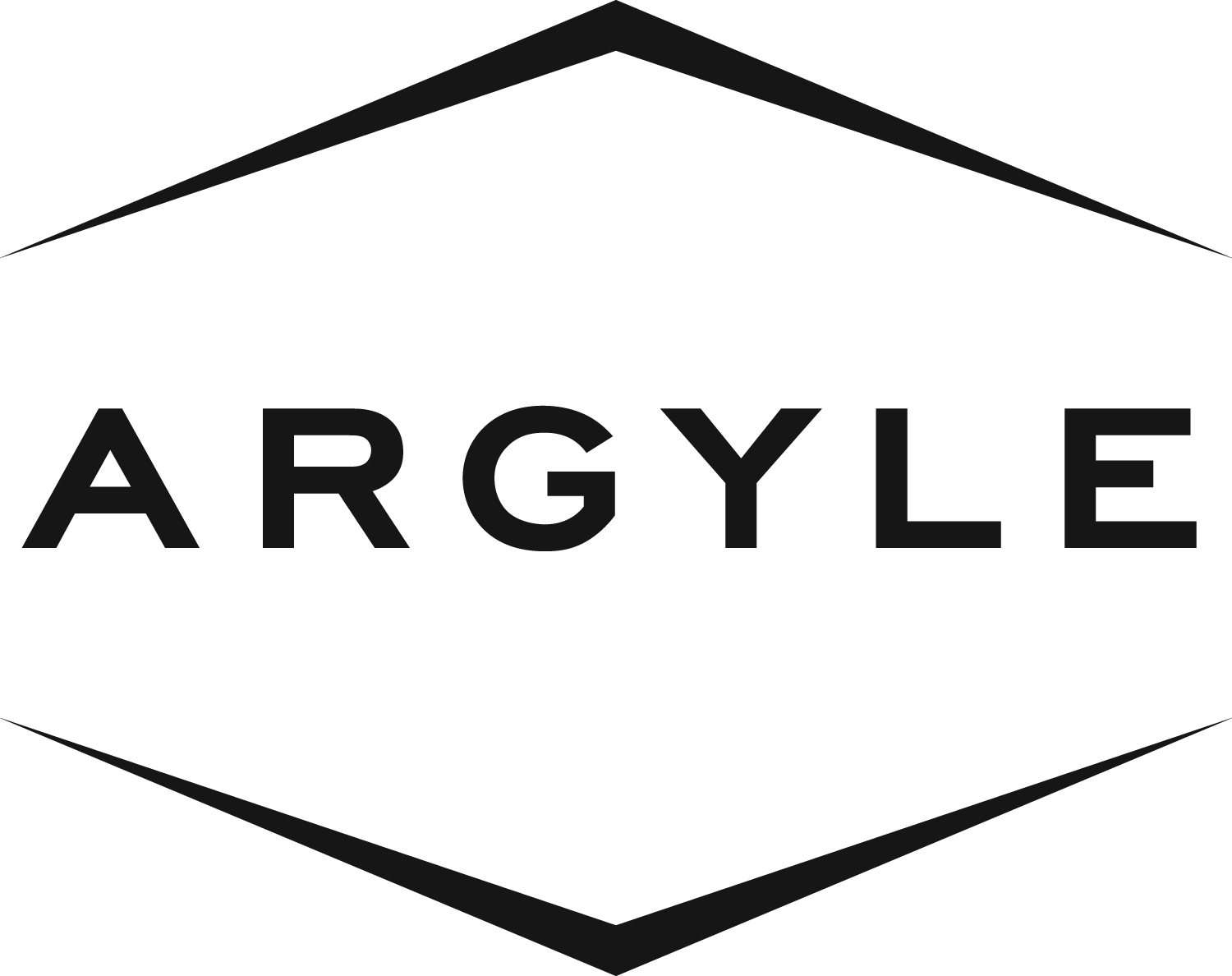 Wine provided by Argyle Winery in Willamette Valley. Argyle is a committed supporter of A Fine Line and the MAPP Impact Campaign as a champion of Diversity, Inclusion and Women Leadership Initiatives.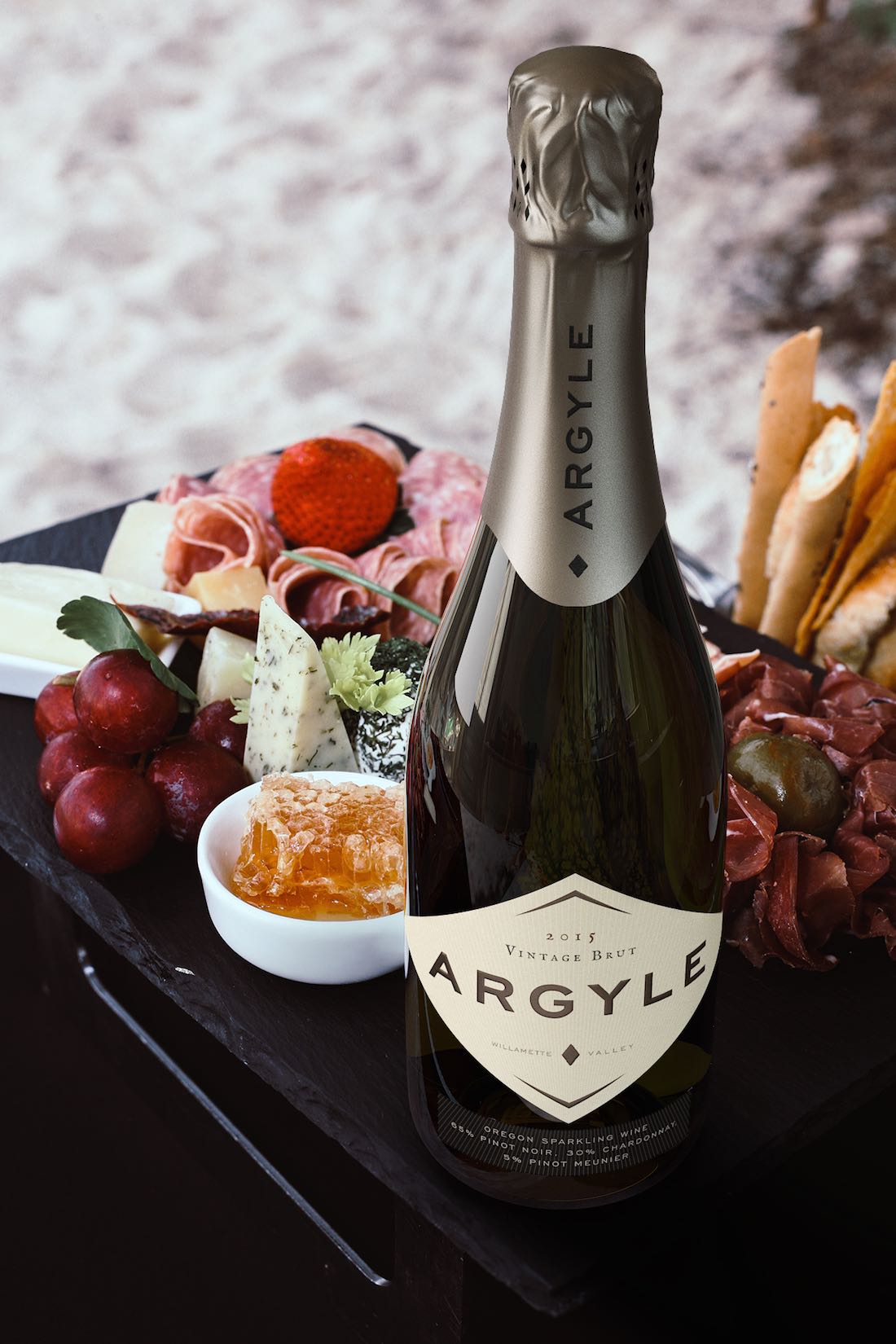 Food Reception is a 21+ event.
For further information please contact: afinelinemovie@gmail.com 617.699.2190
By attending this event you agree to participate in promotional materials that may feature you (voluntarily or involuntarily) such as videos, live feeds, social media, photography, advertisements or any other content.
To host a future film screening or any questions on the award winning film A Fine Line, www.AFineLineMovie.com
contact: afinelinemovie@gmail.com