Location
MacRostie Winery & Vineyards
4605 Westside Rd.
Healdsburg, CA 95448
Description
Fine Food and Film Created by Women, in honor of Women's History Month in partnership with MacRostie Winery and Vineyards.

Experience the award winning film, A Fine Line, while honoring MacRostie's Winemaker, Heidi Bridenhagen and Healdsburg's 3 Michelin Star Restaurant Single Thread.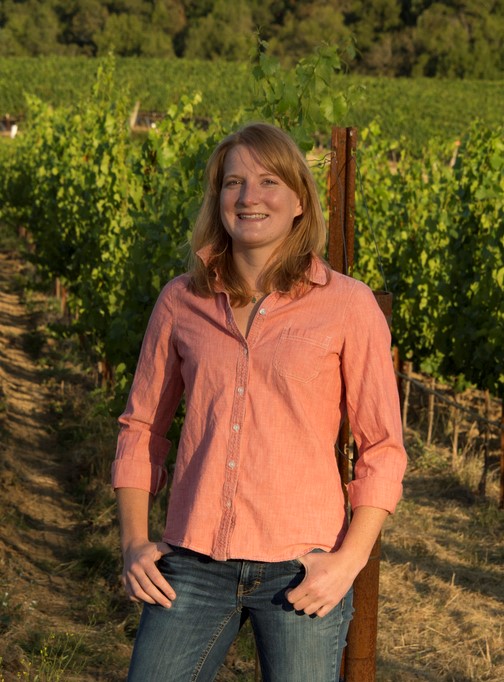 Heidi Bridenhagen, Winemaker of MacRostie Winery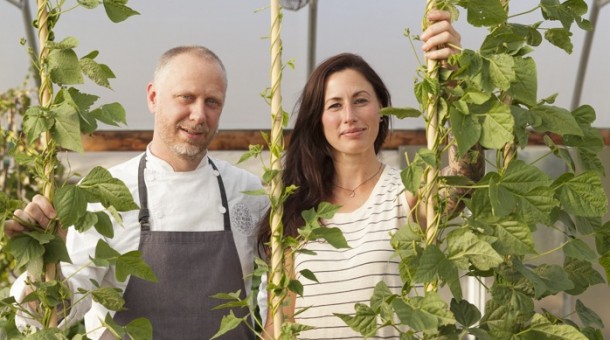 Kyle Connaughton, Chef/Owner and Katina Conaughton, Farmer/Owner of Single Thread.

Friday Evening, March 29 at the beautiful MacRostie Winery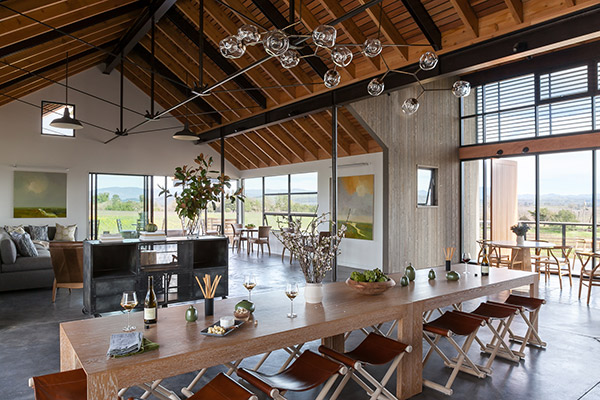 Starting with a Mouth-watering Hors D'Oeuvres & Wine Reception 6 pm
From farm to fork to plate. An insider experience of Katina's farming of local produce to Kyle's culinary ingenuity. Admiring their local, sustainable farming practices and artistic expression.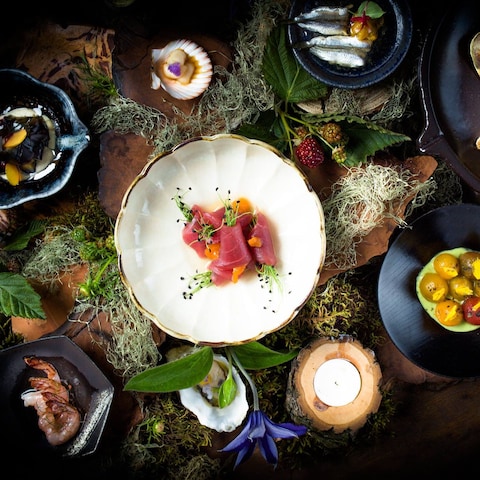 The Screening of A Fine Line, with the filmmaker Joanna James in attendance 7 pm
A Fine Line explores why less than 7% of head chefs and restaurant owners are women hearing candid insights from world renowned chefs. A personal story unfolds of a small town restaurateur on a mission to do what she loves while raising two kids and the odds stacked mightily against her.
Post-Screening Discussion and Audience Q&A 8:30pm
The artistry and nourishment in local agriculture from winemaking to cuisine. How the local terrain inspires creativity and craftmanship from a glass of wine to the Single Thread Restaurant Experience. All while promoting diverse, inclusive business practices.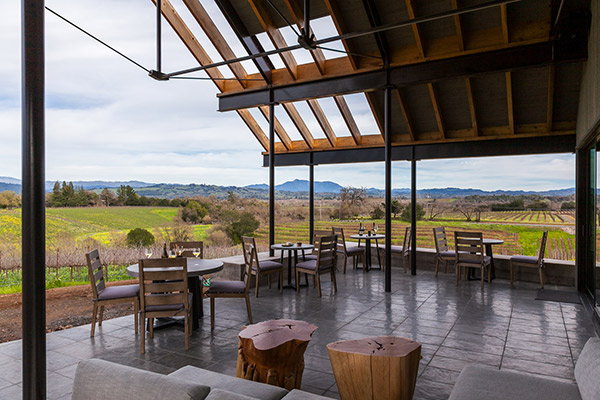 Wine provided by MacRostie Winery in Sonoma, CA. MacRostie is a committed supporter of A Fine Line and the MAPP Impact Campaign as a champion of Diversity, Inclusion and Women Leadership Initiatives.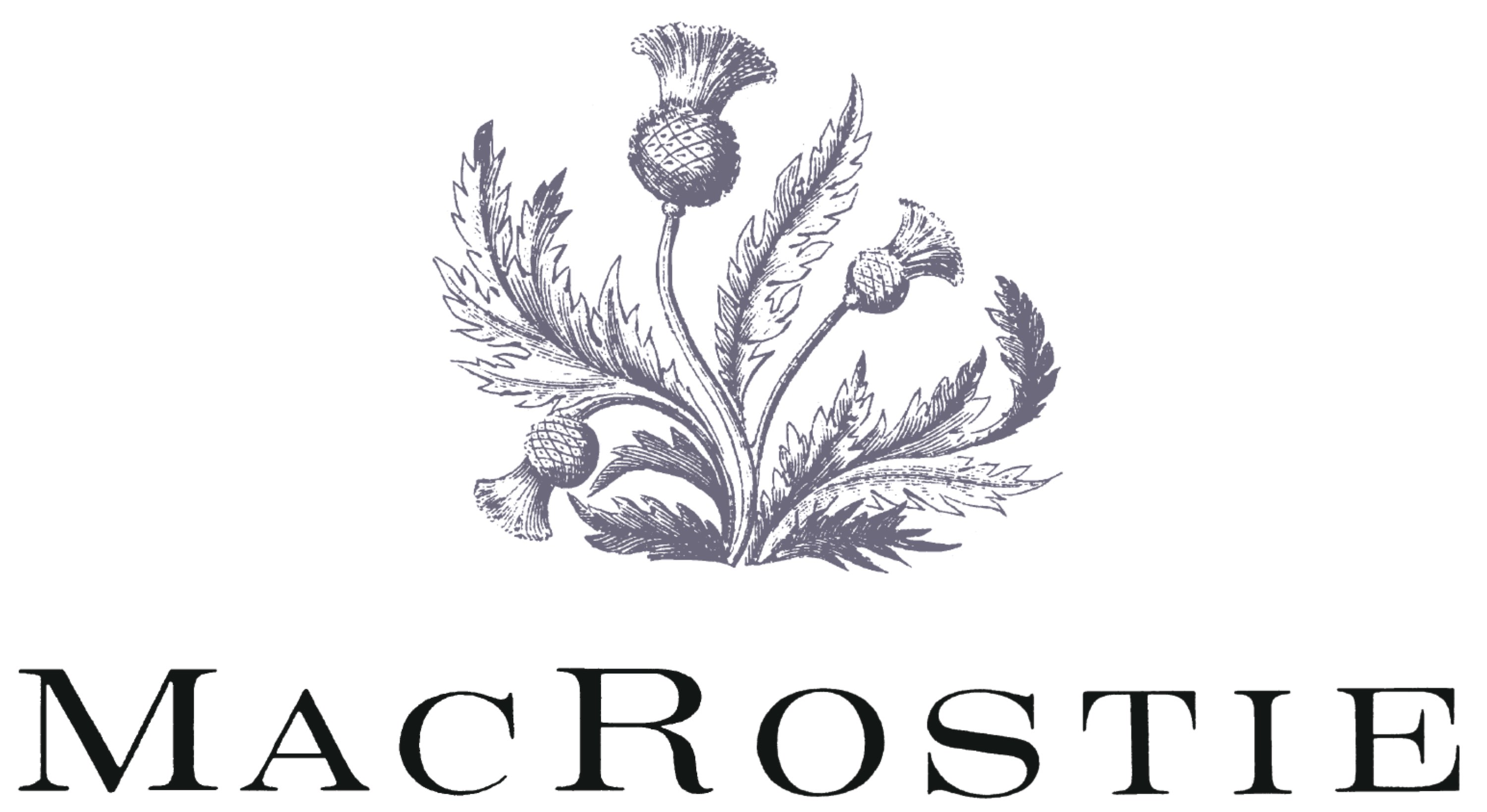 Food Reception is a 21+ event.
For further information please contact: afinelinemovie@gmail.com 617.699.2190
By attending this event you agree to participate in promotional materials that may feature you (voluntarily or involuntarily) such as videos, live feeds, social media, photography, advertisements or any other content.
To host a future film screening or any questions on the award winning film A Fine Line, www.AFineLineMovie.com
contact: afinelinemovie@gmail.com