Description
Come and join Java Champion and Azul Deputy CTO Simon Ritter for an evening with drinks and canapes at the Museum of London. Network with other developers and IT professionals in a festive holiday setting, and hear Simon speak about establishing your New Year's resolutions for Java support in 2019.



What Simon will cover in his talk:
With two releases every year, we now have faster access to new features than at any time in Java's 23-year history. Oracle has also made changes to how it licenses the Oracle JDK and has introduced a second binary, the Oracle OpenJDK. How does this affect your use of Java? How will you get access to security patches and bug fixes? In this presentation, Simon will look at the future features of Java and how to make your New Year's resolutions for ensuring easy continued use of JDK 6, 7, 8 or 11.


About the Speaker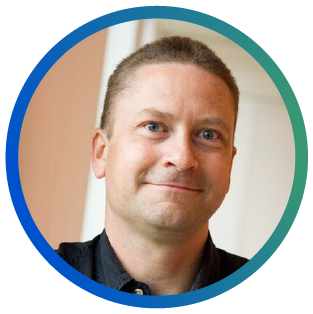 Simon Ritter joined Sun Microsystems in 1996 and started working with Java technology from JDK 1.0; he has spent time working in both Java development and consultancy. Having moved to Oracle as part of the Sun acquisition he managed the Java Evangelism team for the core Java platform, Java for client applications and embedded Java. Now as Deputy CTO at Azul he continues to help people understand Java as well as Azul's JVM technologies and products. Simon is a Java Champion and has been awarded Java Rock Star status twice. Follow him at @speakjava.