A Fascination with Birds featuring Photographer Laura Densmore
Description
A Fascination with Birds
Photographs from Significant Avian Hotspots
Featuring Photographer Laura Densmore
Laura Densmore has spent the last 20 years traveling to birding "hot spots." She is a bird photographer, not a birder. There is a distinction. Her images capture avian detail and behaviors, all with an artist's flair. This FREE presentation will include: Migrating birds in Galveston, wading birds in Florida, eagles in Alaska, loons in Canada, desert birds in Arizona, puffins in Iceland, gannets in Scotland, and sand hill cranes in New Mexico.
This event is part of the Lower Brandywine Presbyterian Church Vision 2020 Program.
Seating Is Limited, So Register Today.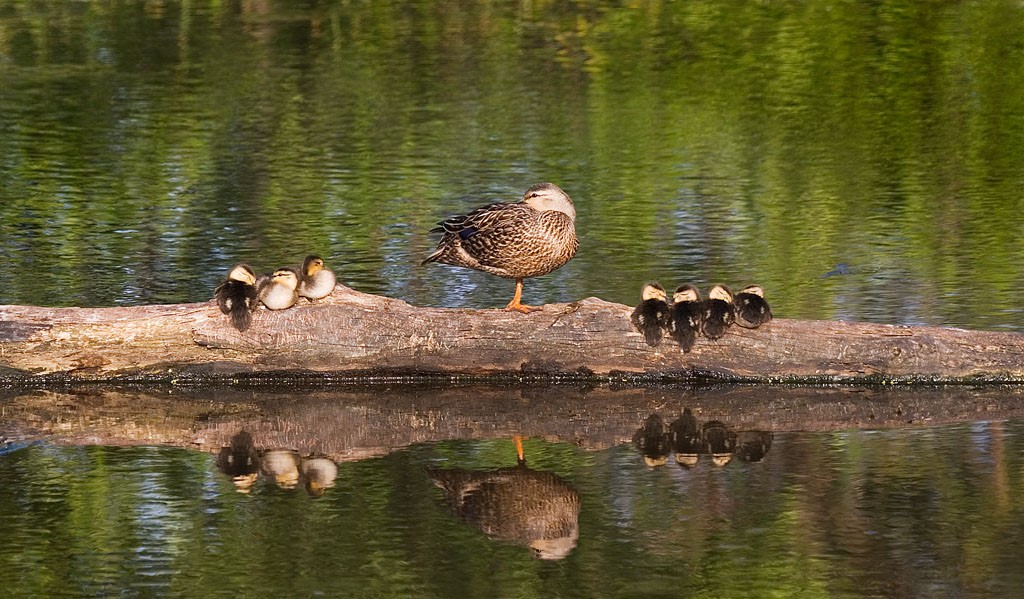 Laura Densmore
Laura Densmore has studied with a number of prominent nature photographers in Scotland and Ireland, as well as Iceland and the United States. Fascinated with birds, she has traveled extensively in search of different species. Desnmore has years of experience working in diverse locations and environments, and enjoys speaking about the ways that photographers can develop a rich knowledge of their favorite sites — wherever they might be — enabling them to establish a deep body of work around the places and subjects they care about.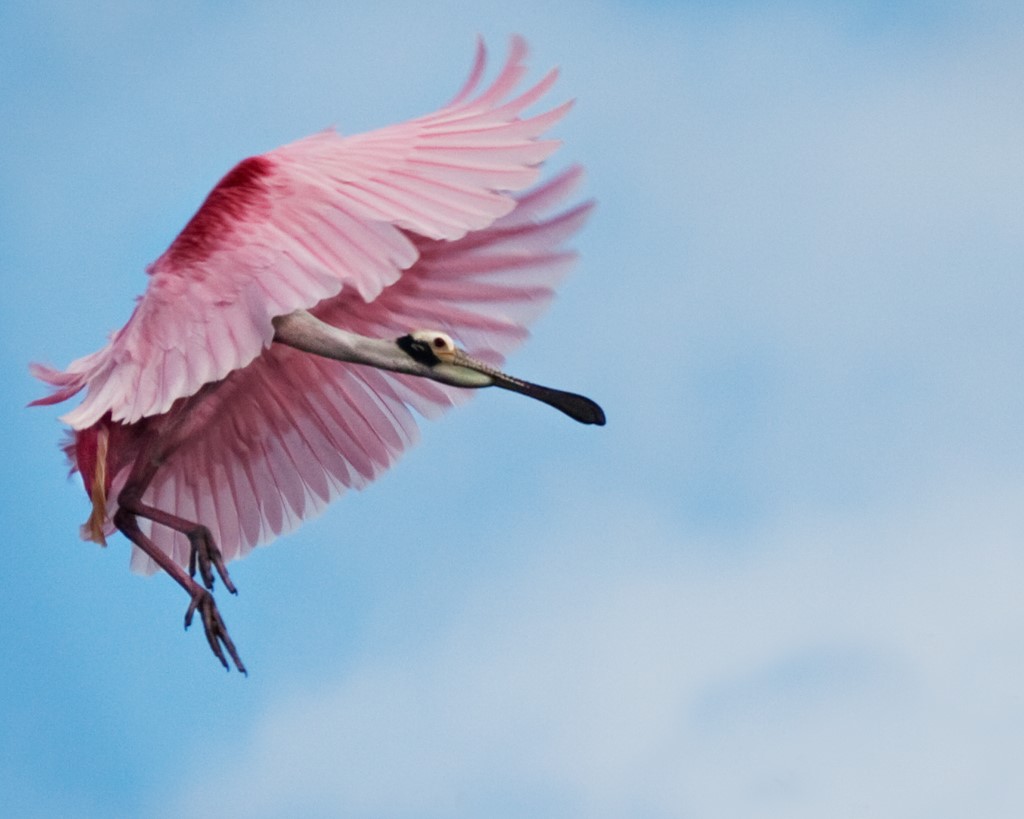 FAQs
Who can attend?
'A Fascination with Birds' is open to the public, as well as to the LBPC Congregation. If you have an interest in birds...or photography...or fantastic presentations...then you are invited.


Is there a cost or donation expectation?
The Lower Brandywine Vision 2020 Series is FREE and open to the public, as well as to the LBPC Congregation.

Is there a dress code for this event?
Please 'come as you are.'
Is the Church easy to get to?
Yes, Lower Brandywine is situated right on Route 52 at Old Kennett Road, right across from Winterthur. It is 10-15 minutes from Wilmington and Northern Delaware; 15-20 minutes from Kennett Square, Chadds Ford, and Southeastern Pennsylvania.
What are my parking options at the event?
There should be plenty of FREE parking available right outside the Church. Spaces are available for the handicapped.
Where on the Church campus will this event be held?
This event will happen in the Lower Brandywine Presbyterian Church Sanctuary. The entrance will be clearly marked on the evening of the event.
How can I contact the organizer with any questions?
The Church Office can be reached at 302.658.2326 during traditional business hours EDT.
Do I have to bring my printed ticket to the event?
You are encouraged to bring your printed ticket from EventBrite to the event. However, if you forget to bring it, we'll still let you in! Your registration will enable us to plan appropriately to accommodate the audience size.
Can I update my registration information?
Absolutely. Up until the time of the event.